The desperate story of the 12 young Thai footballers and their coach who are trapped in a cave has been a series of highs and lows. As the world watches and waits hopefully for good news, the complex rescue mission continues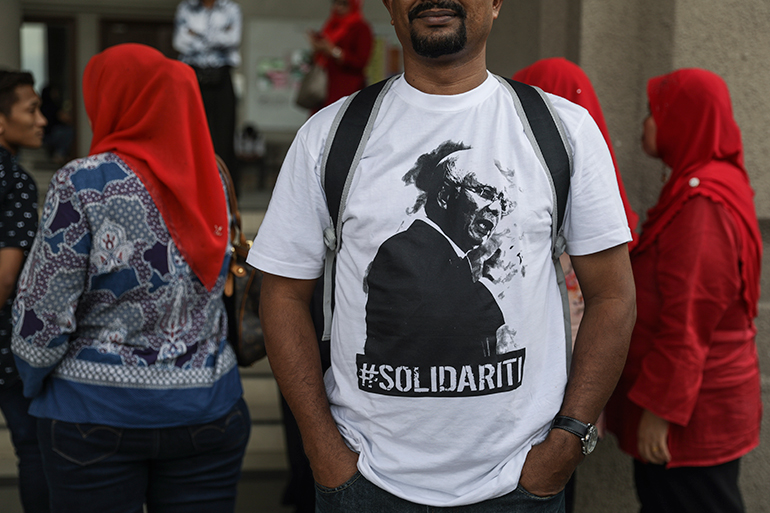 Recently deposed Malaysian Prime Minister Najib Razak was arrested this week and charged with three counts of criminal breach of trust and one count of abuse of power, linked to the 1MDB scandal.
Najib was released after paying half of a $500,000 bail – with the rest due to be paid on Monday, the Straits Times reported. The full trial is set for early next year.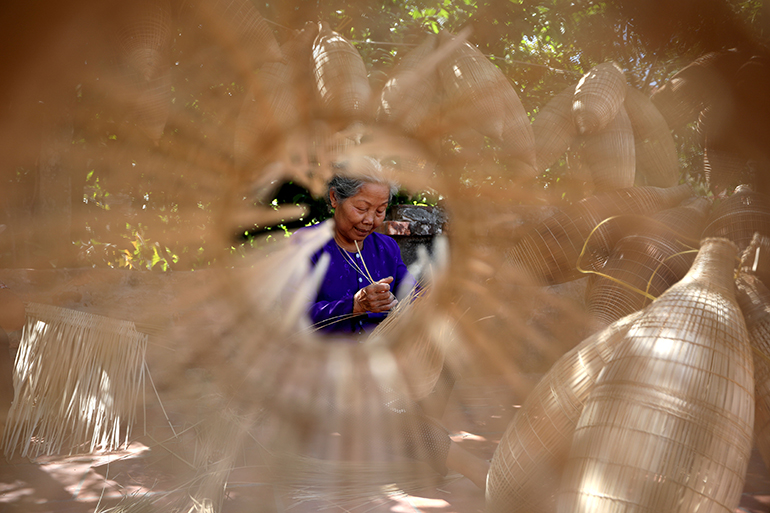 Thuy Sy village is renowned for producing fish pots, a traditional tool used for catching fish. The village, located around 60km north of Hanoi, has been making the pots for more than two centuries, and they are sold throughout the northern region of Vietnam and also exported abroad.


Rescuers found all 12 missing teenage football players and their coach still alive nine days after the team disappeared in a cave in northern Thailand. The boys were found late Monday night huddled on a mud mound deep inside the cave, where they managed to stay dry despite intense flooding. But because none of the boys can swim, rescuers are unable to guide them out of the cave under current conditions, and they could remain trapped there for months.
But as rescue operations continued during the week, tragedy struck. Former Thai navy diver Saman Gunan died while attempting to set up oxygen bottles in the cave.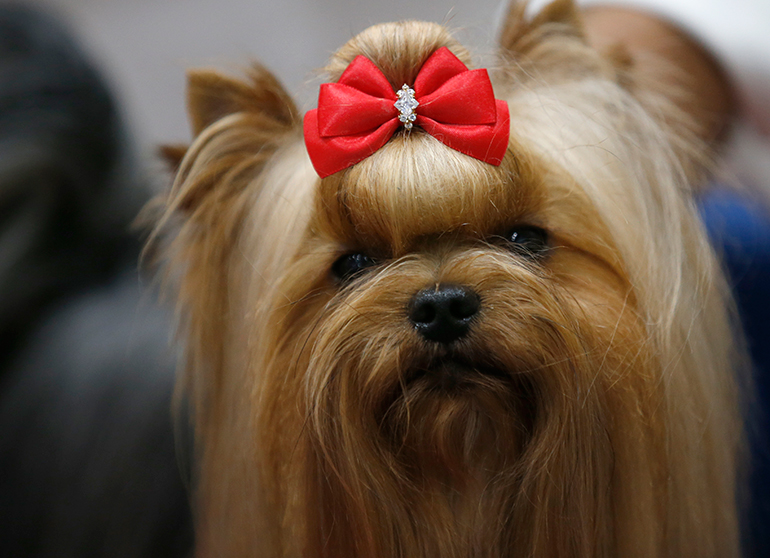 The Thailand International Dog Show kicked off this week, with more than 50,000 dogs expected to participate in the four-day event. It is the largest and only dedicated dog care exhibition in Southeast Asia.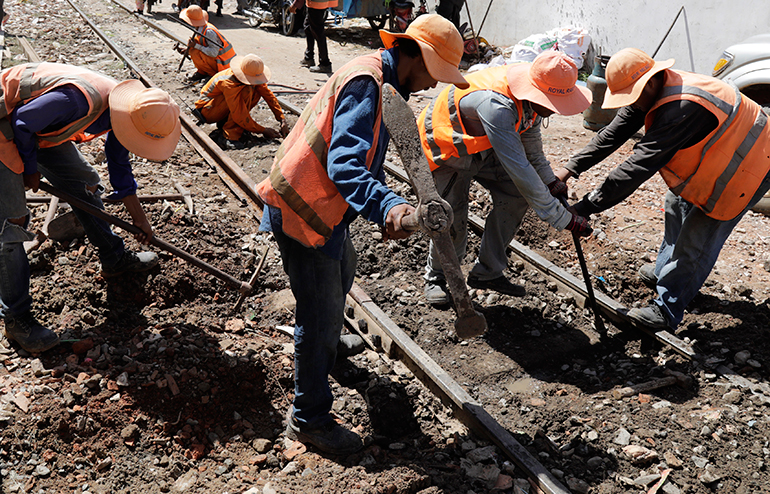 Cambodia and Thailand are finally reconnected by rail. In a trial run, a passenger train successfully went from Phnom Penh to the Thai border earlier this week.  
"From now on, passengers can travel by train from Phnom Penh to Poipet for the first time in 45 years," the Bangkok Post reported Sun Chanthol, minister of public works and transportation, as saying.