Following luxury Western automobile brands such as Rolls-Royce and BMW, the world renowned motorcycle manufacturer will open its first dealership in Cambodia in a few months time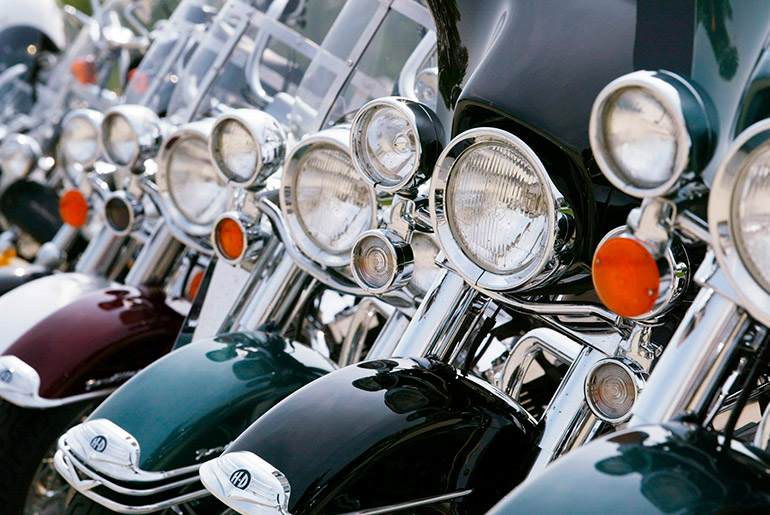 Harley Davidson is set to open its first dealership in Cambodia opposite Phnom Penh International Airport in June, according to the Phnom Penh Post, joining an expanding list of high-end retailers setting up shop in the country.
Steve Beattie, general manager of Harley-Davidson Phnom Penh, hopes that the showroom will not only help to improve the US company's reputation among Cambodia's more affluent classes, but also provide a meeting place for enthusiasts already well acquainted with the brand.
"We are tapping into an existing market with the existing riders because they are our core customers," he told the Phnom Penh Post. "They are the guys that have supported the brand in Cambodia despite not having a dealership, but obviously we also want to broaden that appeal and we want to encourage new customers."
In addition to selling a wide range of Harley-Davidson motorcycles, accessories and brand merchandise, the dealership will employ an in-house mechanic who will be able to customise products for customers.
Local Cambodian investment and holding company HGB Group, who own the franchise rights for the iconic brand, also have Rolls-Royce, Bentley, Mazda, KIA and Volkswagen in their portfolio of brands.
Last month, a Mango Tango Asia report entitled Opportunities for Consumer Goods in Cambodia found that growing incomes, coupled with the rise of individualism, was generating greater interest in status symbols among "a small but significant group of highly affluent families" who will "spend money on an expensive new smartphone, automobile or motorcycle".