Cambodia's 2022 ASEAN chairmanship gave a possible glimpse of Southeast Asia's future with the Kingdom's proposed 'ASEAN Green Deal'.

The deal is a framework intended to harness the green economy and combat climate change in the region.

At its centre is a gradual transition toward a future that is sustainable, resource-efficient, resilient and economically competitive. This lofty goal would focus green development and investment on virtually all economic sectors, enabled by technology, innovation and circularity.
This kind of societal reimagining will need strong international collaboration to come to reality. Cooperation on sustainable development is already a key pillar of the ASEAN-EU strategic partnership, so the Green Deal could be a vital part of the blocs' next stage of inter-regional cooperation.
The European Green Deal is a source of inspiration for the ASEAN Green Deal. The European Commission introduced its own deal in December 2019 with the overarching goal of becoming the first carbon-neutral continent by 2050.
Specific targets set for the EU deal by 2030 include a minimum 55% cut in greenhouse gas emissions; achieving more than a 32% share of renewable energy; and hitting at least a 32.5% improvement in energy efficiency.
The European deal also includes proposals for new legislation and funding to support the transition to a green economy, including the establishment of extraordinary financial support via the Recovery and Resilience Facility and the Just Transition Mechanism.
These aim to mitigate the economic and social impact of the Covid-19 pandemic and make European economies more sustainable, resilient and better prepared for green and digital transitions. Total funding of over $1.07 trillion, or about €1 trillion, has been raised to implement the initiative.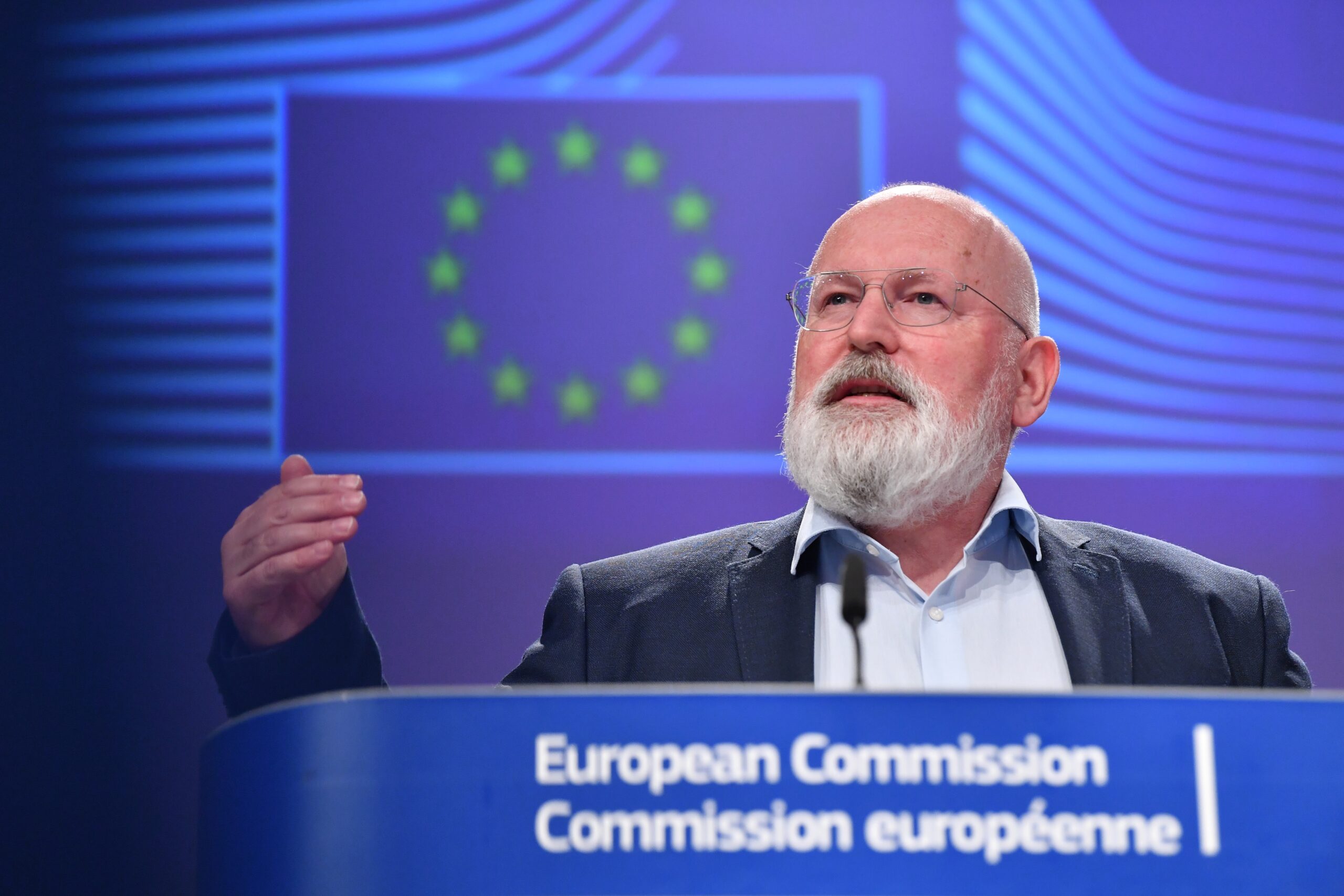 The EU and ASEAN are already working together toward similar transition goals in Southeast Asia.
At the third ASEAN-EU Dialogue on Sustainable Development in November 2021, the Green Team Europe Initiative in cooperation with ASEAN set out a work programme for a greener future. The EU has provided an initial grant of $32.2 million (€30 million) to be implemented with the European Green Deal and the ASEAN Community Vision 2025.
Moreover, the EU has committed $53.68 million (€50 million) to the ASEAN Catalytic Green Finance Facility to encourage private investments in green infrastructure projects in ASEAN member states.
Green economic investments are an increasingly attractive source of growth for ASEAN.
A study by the Asian Development Bank shows that a green recovery from the Covid-19 pandemic in ASEAN can potentially create $172 billion in investment opportunities annually and generate more than 30 million jobs by 2030.
As the ASEAN Green Deal is in the early development stage, it will require multi-stakeholder dialogues to get input from partners. The ASEAN Economic Club, launched by Cambodian Prime Minister Hun Sen and established in 2022, has provided input to the Cambodian government by organising an international conference in cooperation with various local Cambodian partners last November. The group also discussed a potential Green Economic Zone (GEZ), an as-yet unrealised concept.
ASEAN might need to come up with a regional mechanism to mobilise public and private finance for green investment and transformation, while accelerating and scaling up green innovation. Dialogue partners such as the EU can play important roles in resource mobilisation and knowledge sharing.
ASEAN and the EU should further make concrete their cooperation on the Green Deal by focusing on strengthening the capacity of ASEAN member states to develop and implement green economic policies, as well as their access to green finance and technology. They can also support the development of GEZs in ASEAN member states and promote environmentally friendly knowledge sharing and collaboration between the blocs.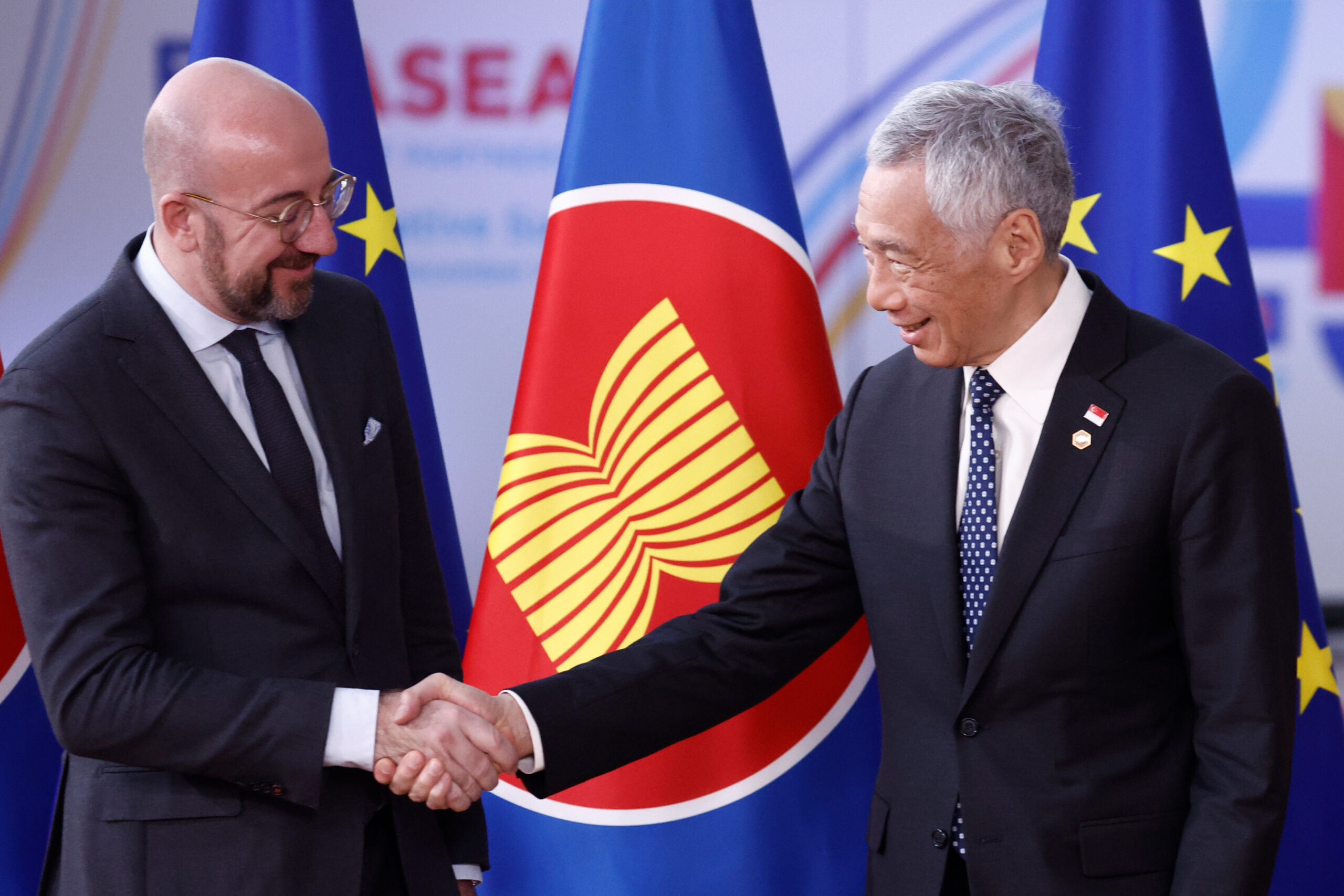 The GEZ concept is a good model for this. To be successful, such a zone would require a holistic master plan – rather than individual non-integrated site projects – in order to attract potential investors and global talent.
The GEZ is based on local context. It would be a location to integrate best practices across disciplines to efficiently serve the community through economic development based on social and technological innovation. It would be a multi-purpose zone for various interconnected industries to increase their productivity and limit environmental impacts.
The characteristics of the GEZ should be scalable and adaptive. Ideally, it would be scalable because of a simple structure with operating guidelines that can be adjusted to meet the needs of the GEZ jurisdiction. It would also be adaptive because its development is based on local context and needs.
There are three key factors to develop the GEZ.
These start with green energy, which includes infrastructure and logistics. Such energy would support the global transition to a zero-carbon, affordable and resilient energy system.
Next, green production and consumption should harness new technologies and applications to improve efficiency, lower costs and reduce environmental impact along value chains.
Last but certainly not least, green finance platforms mobilise the public and private investment to make this transformative agenda possible.
The development of the green finance sector will also lay the ground for critical collaboration between the EU and ASEAN blocs. At a 14 February EU – ASEAN business council in Hanoi, Vietnam's Finance Minister Ho Duc Phoc expressed hopes for European business support and green investment.
As Southeast Asian economies transition toward more sustainable, resource-efficient and carbon-neutral economies, a regional framework will greatly help to set the tone for what these fundamental changes should look like.
To that effect, the ASEAN Green Deal can set the stage for diverse states to join together for a brighter future.
---
Chheang Vannarith is president of the Asian Vision Institute and an EANGAGE project partner.
The content of this article and the opinions expressed in this article are solely the author's, and do not reflect the opinion of the EANGAGE Project, its partner organisations (Konrad-Adenauer-Stiftung, the Diplomatic Academy of Vietnam and the Asian Vision Institute) or the European Union (EU) and the Association of Southeast Asian Nations (ASEAN).
This article was supported by the "Think Next, Act Next – The Next Gen EU-ASEAN Dialogue" (EANGAGE) Project funded by the European Union and the Konrad-Adenauer-Stfitung. EANGAGE is designed to nurture the next generation of researchers and thought leaders in Southeast Asia and promote better awareness of the EU's foreign policy objectives and the EU's engagement in the ASEAN region.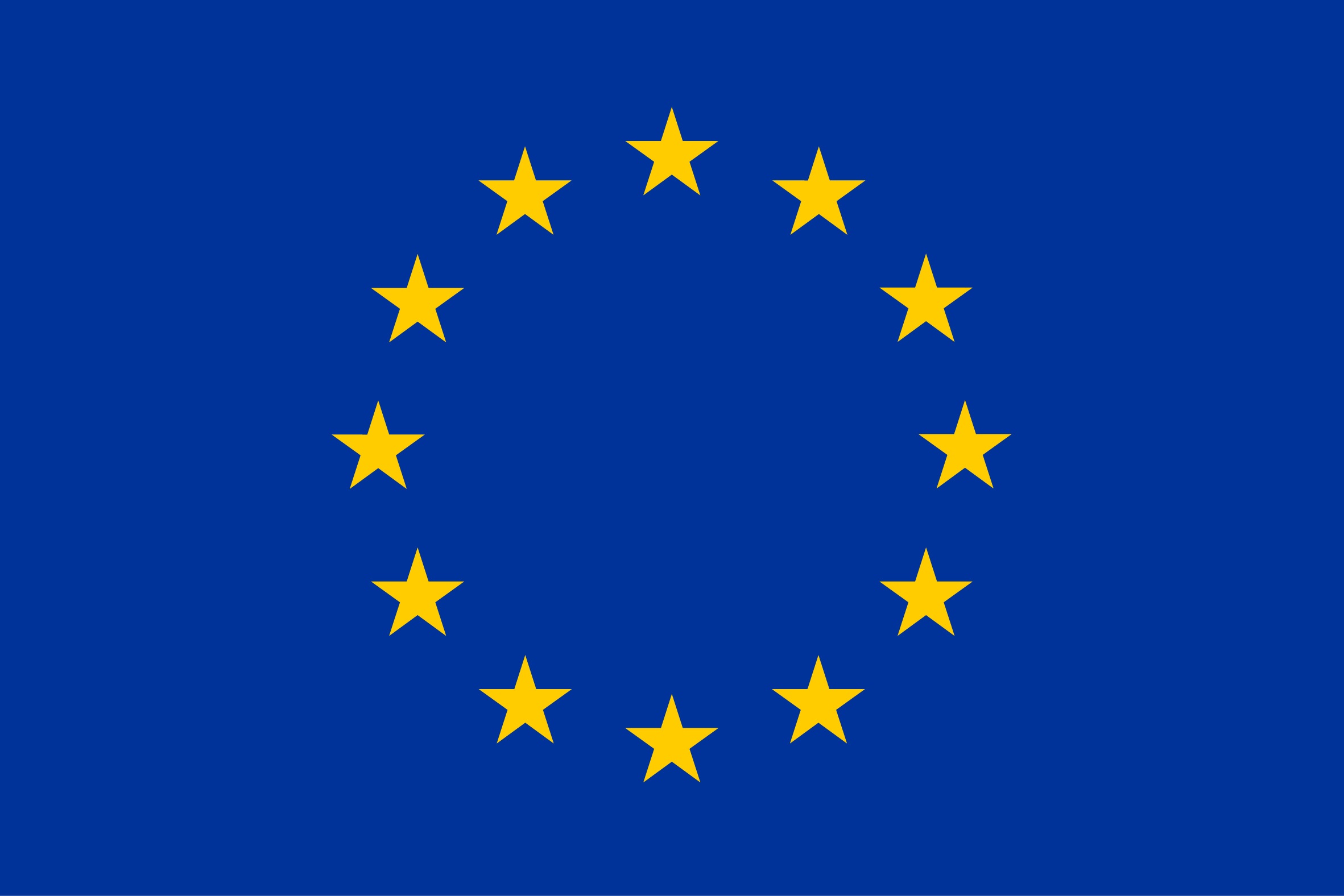 ---