In May, Go-Jek announced that it would be undertaking a $500m international expansion that would see its services offered across Singapore, Thailand, Vietnam, and the Philippines.
The company moved to Vietnam first, launching Go-Viet services in Ho Chi Minh in August and in Hanoi in September. Go-Viet managed to snag a 35% share of the market for motorbike ride-hailing services in Vietnam's capital within six weeks of the app's launch, according to Go-Jek founder Nadiem Makarim, which has encouraged the company's further expansion.
With Go-Jek poised to launch in the Thai market within the month, it appears to be moving into Singapore sooner than expected. In a press release, the company said that there has already been a "huge amount of driver interest" in Singapore.
"Over the coming weeks, interested drivers who provide their contact details will receive notifications from Go-Jek with details and next steps on how to apply to join Go-Jek's Singapore platform when the company launches," the press release stated.
Go-Jek has not advertised an official launch date for its services in Singapore yet.
The Indonesian company's announcement comes on the heels of Singaporean regulators' September decision to penalise Grab and Uber for violating the country's competition clauses through their merger, which was announced in May this year. The two companies were fined $9.4m, and Grab was instructed to dismantle all exclusive partner arrangements it had previously held with its drivers.
In a press release following Singapore's decision to penalise Grab for anti-competitive behaviour, Go-Jek said that it was "encouraged" by the ruling.
"[This decision] will have a significant effect on our strategy and timeline," a Go-Jek spokesperson said at the time. "We are now confident that Singapore will have a robust, efficient, and competitive market, and that our arrival will have a significantly positive impact."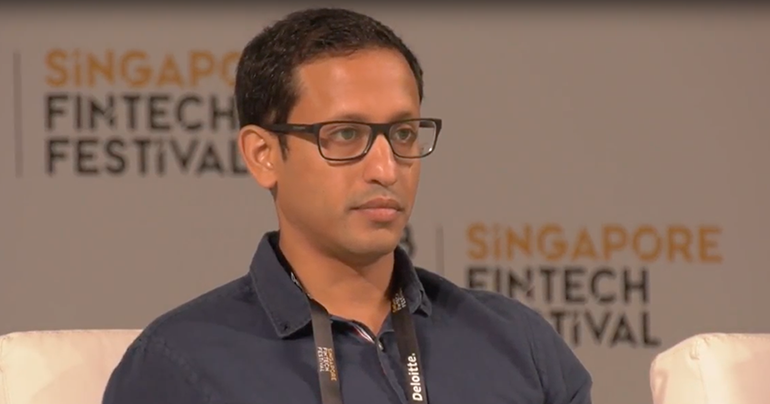 According to TechCrunch, Go-Jek has been in talks with Singapore's largest taxi operator Comfort-Delgro, which had previously been in an exclusive partnership with Uber. Go-Jek is also aiming to raise $2 billion in its latest funding round, Reuters reported, with backers including Tencent Holdings, Temasek Holdings and Warburg Pincus.
During a conference in Malaysia earlier this month, Grab president Ming Maa dismissed concerns about Go-Jek's imminent arrival in Grab's home market of Singapore.
"Competition is good for the industry, it makes us stronger and helps us develop better products and services," he said."We've been blessed to be able to compete with the best of the best – Uber. That experience taught us a lot."
He added that Grab is well on the way to raising $3 billion by the end of the year from investors including Toyota Motor Corps and Microsoft.
Maa also took a stab at ride-hailing companies that take "short cuts" to make false claims about how quickly their platforms are growing.
"When you look at our competition, many of them take short cuts because they're chasing after metrics to show how fast they're growing … One such short cut is fraud," Maa said, as reported in the South China Morning Post. "These types of short cuts are tempting to do, but we do not do that."
Without defining a "short cut" or explaining how a company could alter its metrics, Maa went on to say that Grab's rivals have "up to 50% fraud" on their platforms.