The Competition and Consumer Commission of Singapore (CCCS) will also be imposing measures that are expected to open up the country's ride-hailing market to new players.
In its announcement on Monday, the CCCS said the fines imposed on Uber and Grab, amounting to $4.8 million and $4.7 million respectively, are meant to "deter completed, irreversible mergers that harm competition" from being made in the future.
"Mergers that substantially lessen competition are prohibited, and CCCS has taken action against the Grab-Uber merger because it removed Grab's closest rival, to the detriment of Singapore drivers and riders," CCCS chief executive Toh Han Li said.
In March, Uber sold its Southeast Asian business to Grab in exchange for a 27.5% stake in the regional company. The following day, Singapore launched an investigation into the legality of the merger.
According to the CCCS, its ongoing investigation has revealed that Grab currently holds 80% of the ride-hailing market share in Singapore. The commission stated that it found Grab had increased its prices following Uber's exit from the market, with average trip fares in the country increasing by 10% to 15%. It also noted a significant decrease in Grab's frequency of promotions and driver incentives, as well as apparent downgrades in the company's loyalty programme.
As a result, the watchdog has ordered Grab to maintain its pre-merger pricing and driver commission rates, as well as removing all exclusivity agreements it currently holds with drivers and taxi fleets.
"This protects riders' interests against excessive price surges, and drivers' interests against increases in commissions that they pay to Grab," read the CCCS statement.
In response, Uber has stated that it believes the CCCS has an "inappropriately narrow definition of the market", adding that it will consider appealing the commission's decision rather than pay the fine outright.
Grab has also spoken out about the CCCS decision, urging that the merger did not breach competition laws and further stating that it did not raise its fares following the deal.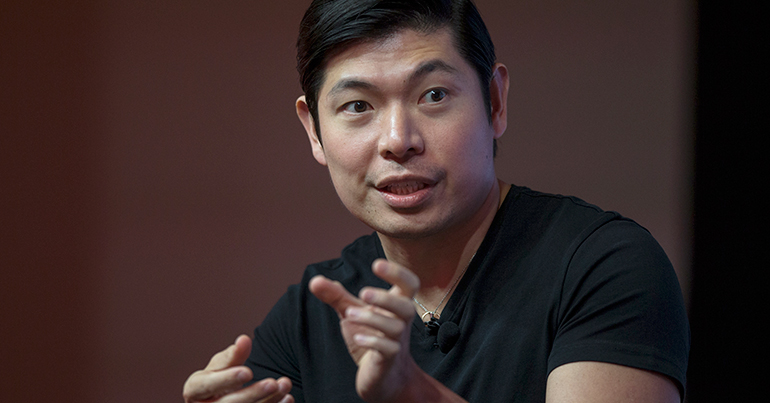 The Singapore-based ride-hailing company has long been vocal about the CCCS investigation, with co-founder Anthony Tan questioning the CCCS definition of "competition" when the commission first announced its preliminary findings in mid-July.
"There is a lot of competition in Singapore's market," said Tan at a July conference. "The way to think about it is mobility… people can move from A to B using many options, like using taxi services, the metro, buses, and bike rental companies as well."
He added that transport and mobility in Singapore are expanding, through both public infrastructure and new entrants into the market. He further denied that Grab's exclusivity obligations, which have been imposed on taxi companies, car rental partners and some drivers, have deterred competition.
Nonetheless, Grab has said it will abide by the "remedies" set out by the CCCS.
"Competition is something that we are very used to, and we embrace it," said Tan. "It pushes us to innovate faster."
The Grab-Uber merger has faced scrutiny in other countries in the region as well. While the Philippines Competition Commission gave Grab the all-clear in late July, it added that it will submit the company to "service quality and pricing standards" to ensure fair treatment of drivers and consumers alike. Malaysian authorities began investigating the merger in mid-July, and have yet to announce their decision regarding the legality of the deal.