Environmental activism
Fighting the green fight
Across Southeast Asia, there are environmental activists risking their freedom and facing violence as they fight the green fight. Here we profile four of these unsung individuals campaigning in Thailand, Vietnam, Cambodia and the Philippines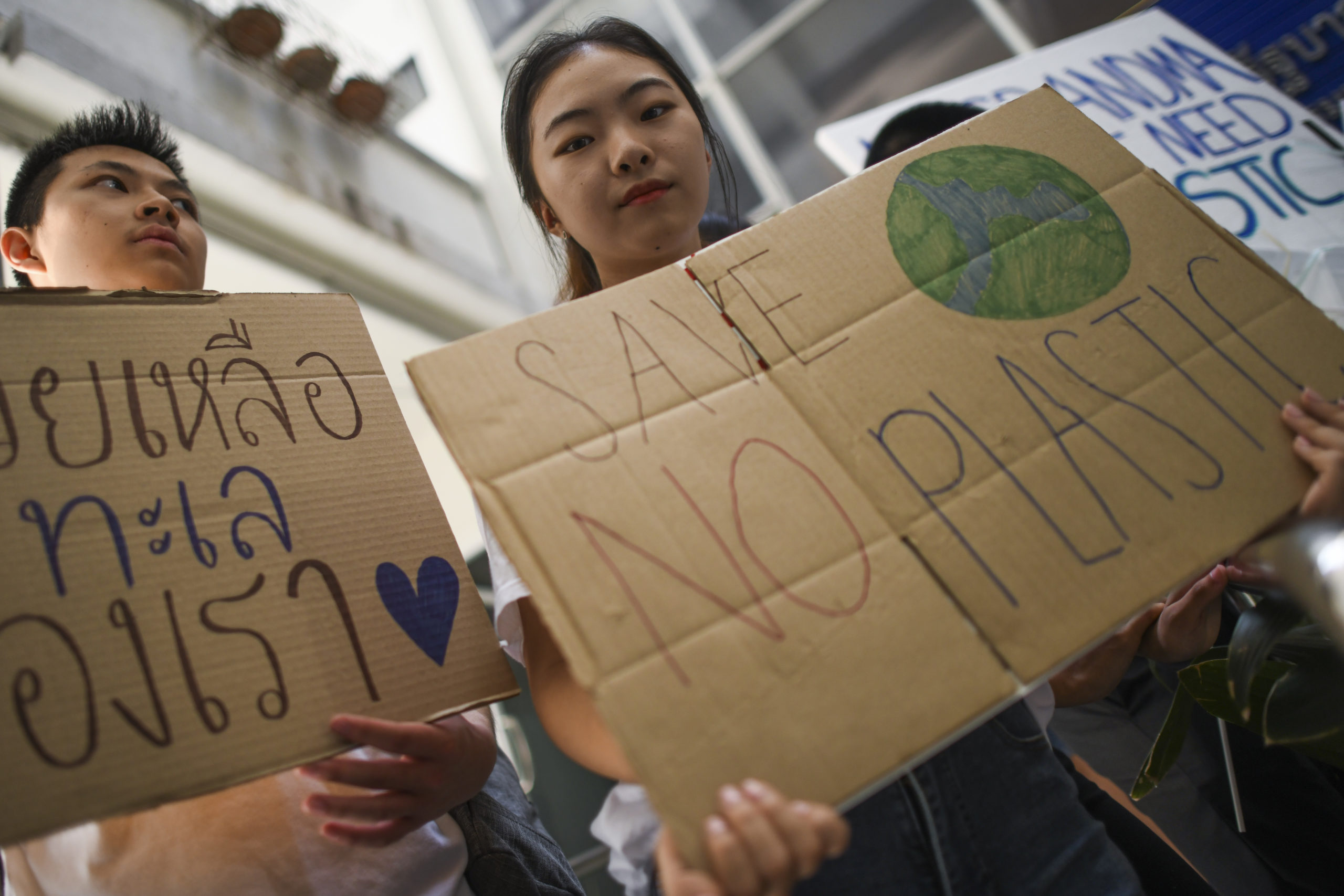 As Swedish teenage environmentalist Greta Thunberg's advocacy has echoed around the globe in the past year – culminating in the 17-year-old being named Time Magazine's 2019 'Person of the Year', as well as being nominated for a Nobel Peace Prize in 2019 and 2020 – she has shown the world just how big an impact one young activist can have on political discourse.
In Southeast Asia, environmental activism remains a small but burgeoning field, with several lesser-known activists and organisations working tirelessly across the region in the face of a culture of entrenched seniority hierarchies, as well as the looming threat of violence and arrest by less-than tolerant authorities with much to lose.
Remaining largely unknown to the general public, these are some of the individuals and organisations fighting the green fight across Southeast Asia.
---





---
Read more articles