The 22-hour procession of the Black Nazarene in the Philippines brings hundreds of thousands of worshippers to the streets, many of whom attempt to kiss or touch the statue

This week in the Philippines, hundreds of thousands of Catholic devotees took to the streets to take part in the annual procession of the Black Nazarene, an ebony statute of Jesus Christ that is said to have arrived in the country from Mexico back in 1606.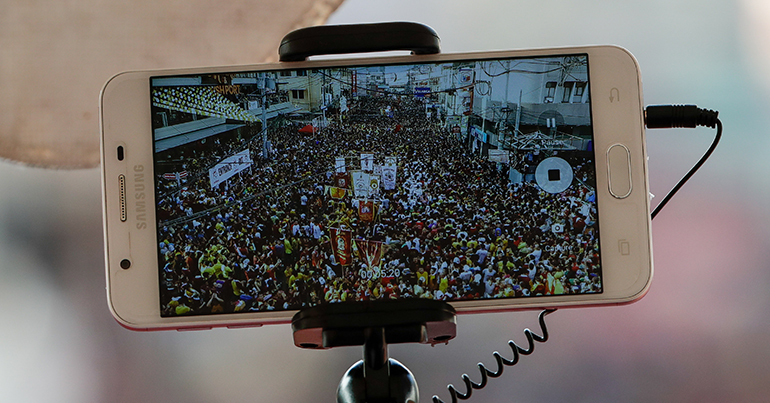 Worshippers will walk through the streets – oftentimes barefoot – while following the statue's route for up to 22 hours. They will also sometimes try to touch the life-sized embodiment of Christ, either with their hands or with a piece of cloth, as it is believed to possess miraculous powers.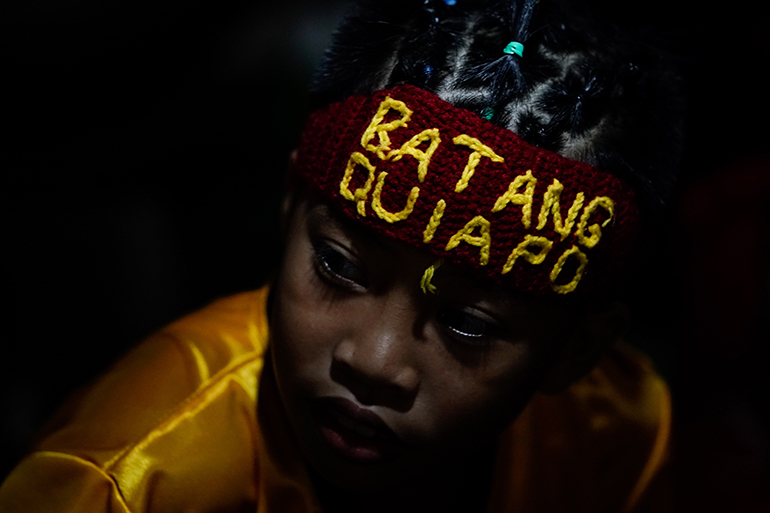 There are three occasions throughout the year where the Black Nazarene is removed from its home in Quiapo Church.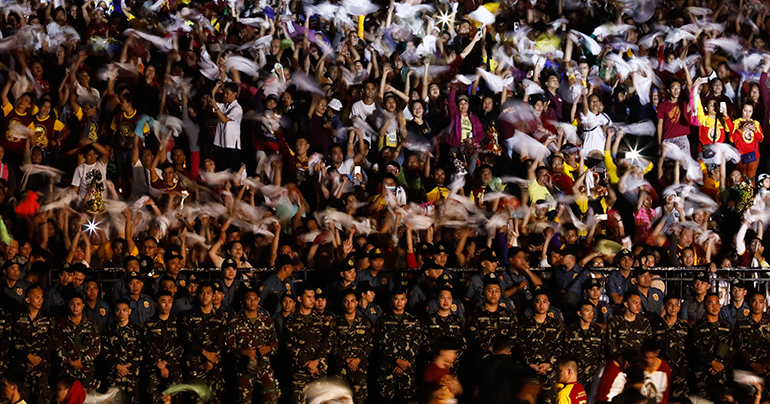 This specific procession, known as the Translación, takes place on 9 January and attracts the largest crowds.
These crowds have been known to be somewhat dangerous for worshippers who will sometimes risk limbs, or even their life, to get a closer look at the carriage that carries the centuries-old statue with apparent healing powers.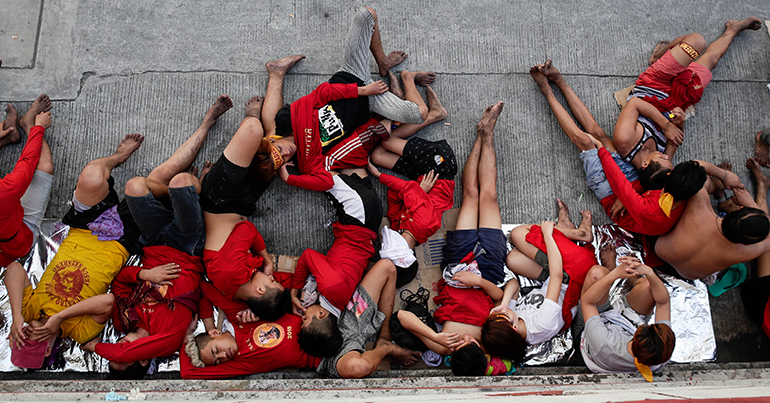 Devotees will dress in maroon clothing for the festival and will also walk barefoot alongside the carriage, done as an act of penance for Jesus who is believed to have walked barefoot to his own crucifixion.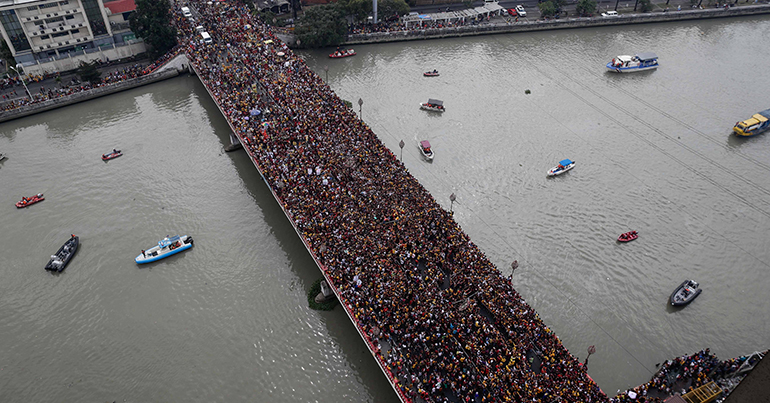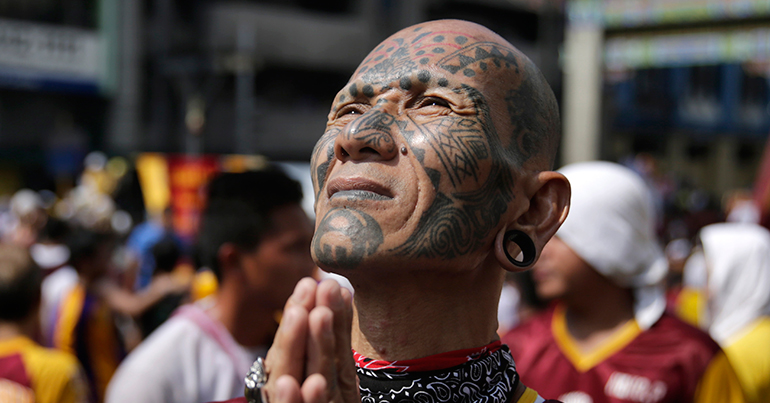 Related reading: