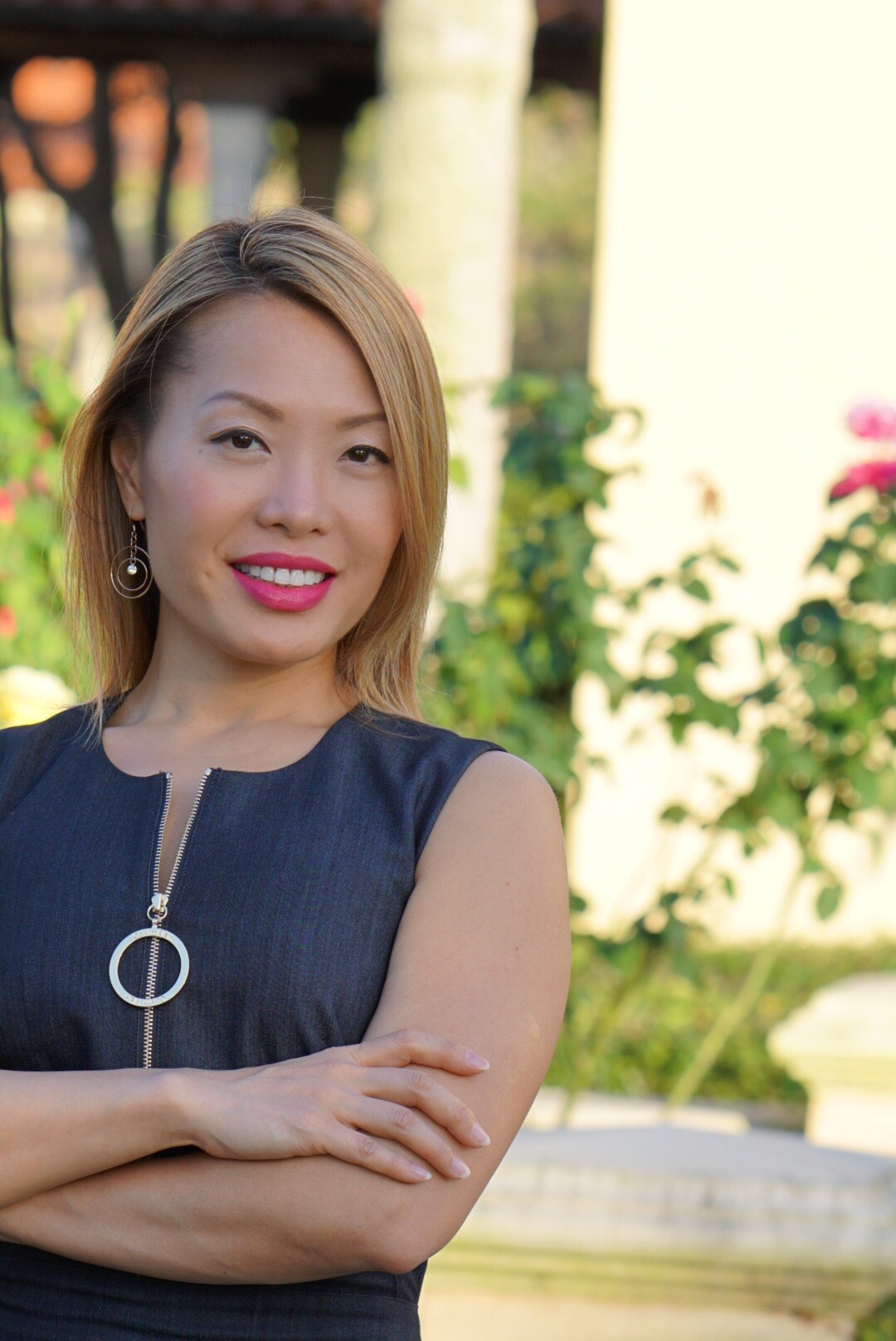 Before joining Perx, you worked in various technology startups in Silicon Valley. Tell us about your experiences working in that environment.
My first experience was with Octasoft, an enterprise core-banking software company. We were literally operating out of a San Jose warehouse. I was employee number four and during those years, funding was quite available – it was the boom days. We grew to about 130 employees within two years, so it was a very aggressive growth. But, after two years [with a company], you realise that your vision diverges from that of the founders.
I eventually left that company and went to a couple of other startups, before ending up at Wily Technology, my fourth startup. Wily became New Relic and Appdynamics, which got sold recently to Cisco for $3.7 billion. And New Relic went public, so both companies became unicorns [companies valued at $1 billion or more] after 6 years in the market.
When you're surrounded with like-minded people, you're just constantly trying to catch each other or work with each other. It's an incestuous group. Once you've been through a really amazing company, you just never forget it. I think Wily was at the forefront of that history and that journey. We had the best people, the best profits and were so proud of the technology.
Singapore is increasingly being mentioned in the same breath as Silicon Valley. Do you feel the same excitement working in Singapore?
I think in Southeast Asia, there's a lot of hype around innovation, startups and fintech, but I haven't seen that many deep tech companies [firms creating unique technologies] really burst out of the region. There's a lot of innovation in the B2C [business-to-customer] and mobile technology space – that's where a lot of the opportunities lie.
But in terms of deep tech, such as artificial intelligence [AI], driverless cars and cybersecurity, I still feel that it's coming from the Western market. You can count the number of enterprise SaaS [software as a service] companies that are really making noise in this region on one hand. I really want to lead this [space] with a few other companies that I admire, but we are still building our own sort of support system.
You eluded there to the growing importance of the B2B (business-to-business) market. In November 2015, you made this a much bigger part of Perx's strategy. Why?
I've been in the enterprise software space for nearly 20 years. There's not enough companies to serve both markets and so everyone is focusing – especially in this region – on B2C models, how to capture market share of Southeast Asia's 700 million inhabitants.
I have also learnt from my own experience that while larger service providers, such as telcos, banks and insurance providers have millions of consumers in their portfolio, they're not engaging them intelligently.
If you think about how many times as a consumer you have been surprised or delighted or appreciated by your bank, insurance provider or telco, it's probably never. And it's more or less up to you to reach out to them. But, by the time you've reached out to them, it's normally too late. It's normally because something bad has happened. That's why I'm working with these large companies: to try and fix that gap between B2B and B2C.
What else is Perx developing?
We're working on building [artificial] intelligence around consumer engagement.
AI will touch every aspect of our lives: from searching on google to watching Netflix to the cars we will drive in the future that will be able to tell us, when we get into an accident, what needs to be fixed and the cost of repairs so insurance companies won't have to fight us and we won't have to fight them.
What we're trying to do from an AI perspective is related to predictive usage, engagement and recommendation. We need to marry historical data with real-time data, whether it's transactional or non-transactional behaviour. Then you can build on and actually profile intelligence and you can engage customers in real-time.
Real-time data is needed because people are fickle?
Absolutely. Historical data is not enough. You need to know how to engage people today. There's no more loyalty in the digital age. So, if you're looking at future-proofing your business and engaging millennials or the gen-Zs, what do they want? They want social engagement. They're not loyal, they're looking for surprise and delight: instantaneous gratification. So how do you then engage with these types of users?
Amazon, Target, Walmart and Netflix have built very robust AI engines and know their consumers' behaviour, but the information is used internally and goes towards years and years of machine learning.
But what are banks doing? What are insurance companies and telcos doing with their data? They have a lot of structured data – where you live, your name, what credit card you have, how much data you're consuming – all of that is structured data, but what about the unstructured data? And that's what [Perx] is trying to gather and build intelligence around.
What do you ultimately hope to achieve with Perx?
I see us working with the regional tier-1 enterprise companies [companies that are direct suppliers to companies producing a final product], as well as some global enterprise companies to help them solve the gap. It's a journey, right? These companies collect so much data, but they aren't using it; they aren't monetising it; they aren't using it to build relationships with customers.
We also see that a lot of companies need to have real-time event streaming, meaning that as soon as a customer does something, they can engage with them in real-time. But that's not even available so we're trying to build a technology to bridge that as well.
What trends in Southeast Asia's startup industry excite you and what do you see as unsustainable fads?
I believe that probably 90% of the fintech players will die out. There is a lot of noise around that space, and I think it's OK – it's just a competitive environment, and you need a high number of members to filter out the quality and I think it's in that phase. It's almost like déjà vu: in Silicon Valley 17 years ago, we went through the same thing.
But I believe that there's going to be a lot of trends centred on mobile technology. In the West, you don't see a lot of fintech players in that space, it's mostly about helping enterprise. You're still helping them optimize, but not in the consumer space. But, in Asia, I feel like we're leapfrogging to delivering services faster and better and more intelligently to consumers. Mobile technology, peer-to-peer payments and certain mobile payments are being adopted at a much faster pace than in the Western market.
Is the bubble just in the fintech sector?
Oh, I think there's a bubble regardless. And the bubble has already surrounded itself around the B2C space. There's way too much saturation around the B2C and now you're seeing lots of consolidation. We're also seeing venture capitalists (VC) getting smarter about their investments because the first generation of VCs started pumping money left and right into any B2C model. Now, we're seeing that the companies aren't making money and it's a race to the bottom.
If your model is centred on buying customers currently, not making money from customers; if it's about market share, especially if there are only 2 or 3 players in the market, then I think it's OK, but if you're in the e-commerce space, it could be dangerous depending on your model.