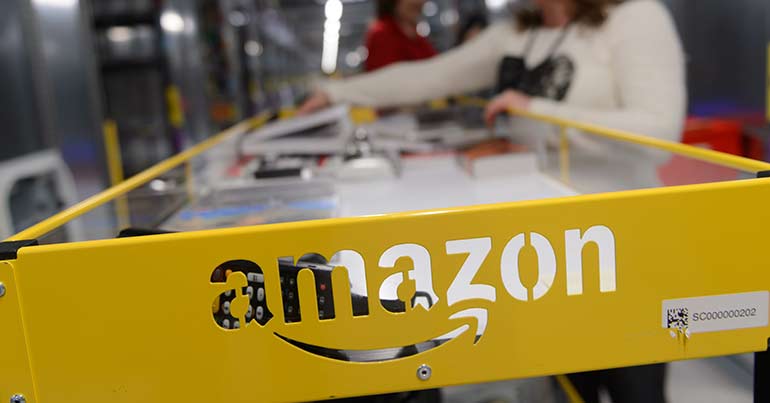 Amazon.com is set to officially launch its e-commerce operations in Vietnam, less than a year after its first foray into the Southeast Asian market.
In addition to expanding the range of products it offers to the Vietnamese market, the US retail giant will partner with the Vietnam E-commerce Association (VECOM), a conglomeration that boasts more than 140 local members, to allow local small and medium-sized enterprises to sell and export their goods through the platform, according to the Nikkei Asian Review.
Amazon is expected to reveal the details of the deal on 14 March at the Vietnam Online Business Forum 2018 in Hanoi.
Earlier this year, Amazon's market value surpassed Microsoft for the first time. The US e-commerce giant's market capitalisation reached $702.46 billion in February, ranking it the third most valuable company in the world behind Apple and Alphabet, the company that owns Google.
But in Southeast Asia, Amazon currently trails behind established local brands Shopee, owned by Sea Group, and Singapore-based e-commerce firm Lazada, which operates in six Southeast Asian countries and is backed by the Chinese internet giant Alibaba after it bought a controlling stake in Lazada for more than $2 billion.
In 2017, the gross merchandise volume in Southeast Asia's business-to-consumer e-commerce market reached $10.9 billion, according to a report released late last year by Google and Singaporean sovereign wealth fund Temasek. The region's overall internet economy is projected to be worth $200 billion by 2025.