From traditional Cambodian ceremony treats to a breakfast table staple in Malaysia, we pick some of the region's tastiest culinary uses for the husk that's left over when you've sipped your coconut dry
Num kom,
Cambodia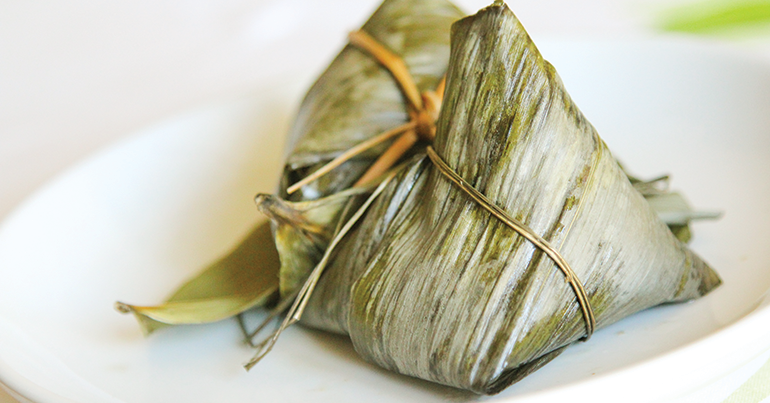 In the early hours of a holiday morning, clusters of Cambodian women hover over bowls of ingredients, rolling grated coconut and palm sugar into a ball and tucking it into a larger ball of goopy, warm, translucent dough before folding it into a banana leaf to make it firm. Stacks of these sweet treats, known as num kom, are devoured in large numbers during traditional ceremonies from weddings to Pchum Ben, the annual holiday for feeding the spirits of your ancestors. The sweet taste of palm sugar with the contrasting textures of the dumpling-like dough and chewy coconut pieces is a hallmark of important ceremonies and family gatherings throughout the country. 
Bibingka, t
he Philippines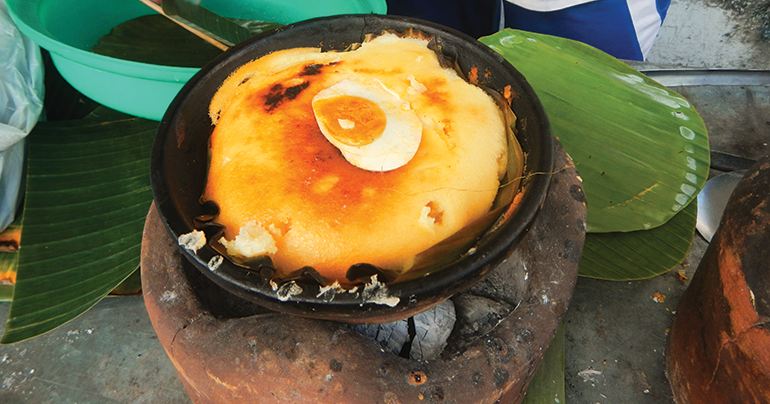 This gooey rice cake with coconut milk is traditionally cooked in a clay pot lined with banana leaves over charcoal in a special clay oven named after the treat. It's best known for gracing Filipino breakfast tables during the Christmas season. The sweet, also found in Christian homes in Indonesia, is usually made of milled glutinous rice, also known as galapong, coconut milk (or for more flavour and density, cream of coconut), margarine and sugar. Batter is poured carefully over a single banana leaf and another is placed on top, with preheated charcoal pressing down on the top leaf to infuse the spongy cake with the aroma of the leaves and leave the cake golden and toasty. Slices are dusted with ground coconut to taste.
Ohn no khauk swe, 
Myanmar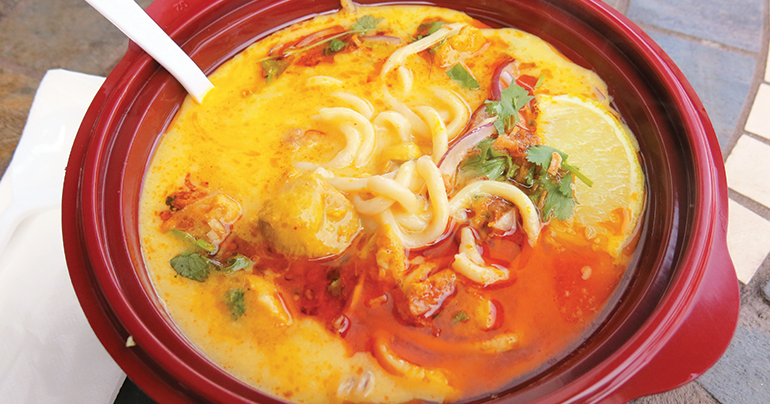 Ohn no khauk swe is a coconut noodle soup from Myanmar known to be so simple to make that the least talented chef could still impress a crowd. While coconut milk is the only use of the fruit in the recipe, its flavour permeates the simple soup. Known as a comfort food that rivals the popularity of the national dish of mohinga, or fish noodle soup, ohn no khauk swe's base is a tumeric, chicken and coconut milk curry; then comes kneaded and blanched cubes of chicken, egg noodles and an extra dash of fried noodles and hardboiled eggs, among other garnishes. It's also a quick fix, taking roughly 20 minutes to make from beginning to end.
Coconut coffee, 
Vietnam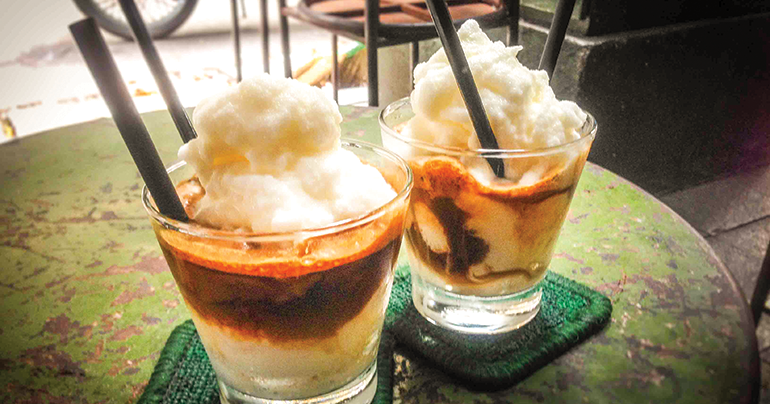 Served hot or cold, this item on Hanoi menus – second only to Vietnam's egg coffee in popularity – is a sweet concoction of condensed milk, coconut milk and coffee made fresh in a pour-over. The bold coconut flavour gives the drink robust, earthy notes, perfect for sipping during a cold winter evening tucked into a small shop or to keep cool and refreshed during a hot summer's day roaming the bustling city streets.
Kaya jam, 
Malaysia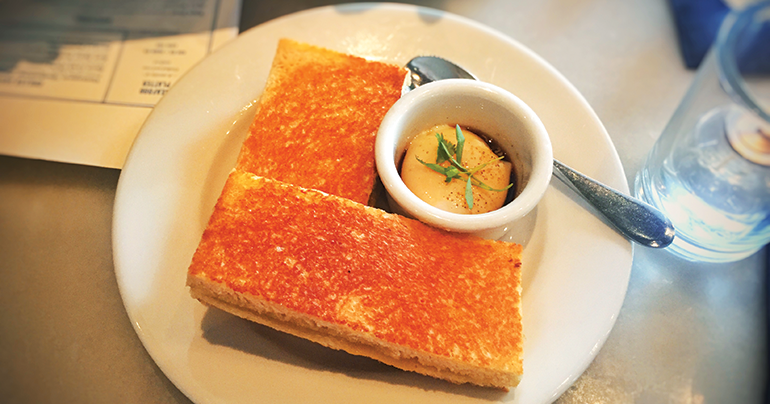 The word kaya means "rich" in Malay – it also refers to a rich coconut jam that originated in Penang and has won over much of the region. It graces slices of toast in Singapore, the Philippines, Indonesia and Brunei. Arm power is possibly the most important ingredient in the jam – a seemingly simple spread of coconut milk, sugar and egg – with a tedious requirement for stirring that can last for more than an hour. But the payoff is worth the undeniable creamy, coconutty-caramel jam and the satisfaction of having completed the task, making up for it with each bite.
This article was published in the October 2018 edition of Southeast Asia Globe magazine. For full access, subscribe here.