Finding the right application puts the best of Southeast Asia at your fingertips

As any Boy Scout knows, preparation is key, and it is a premise that rings true while travelling. Fortunately, the days of painstaking research and lugging around gawky maps are long gone. Creative technologies have changed the way we travel, allowing us to explore the world armed with little more than a passport and a smartphone.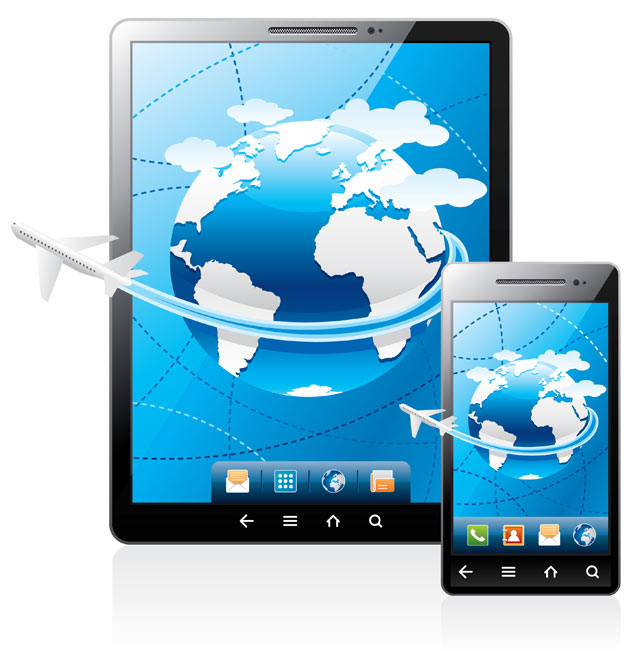 Ranging from the general to the particular, the right app can make all the difference to a journey, and when travelling in Southeast Asia, there are plenty to choose from.
Lost souls navigating public transportation systems in the region may want to check out Timetable Asia/Thailand, while travellers lost in translation should quickly download iPoodThai, which translates English phrases into spoken Thai.
For globetrotters who are totally disorganised or bank on last-minute deals, check out CheckinTonight.Asia, which offers same-day bookings at discounted prices. Meanwhile, Zodio is tipped to become Southeast Asia's answer to Yelp: a user-generated directory that reviews businesses in your area and points you in the right direction, whether you're looking for the closest dentist or a delicious Indian meal.
Speaking of good grub, finding a decent place to eat in an unfamiliar city can be a painful process of trial and error.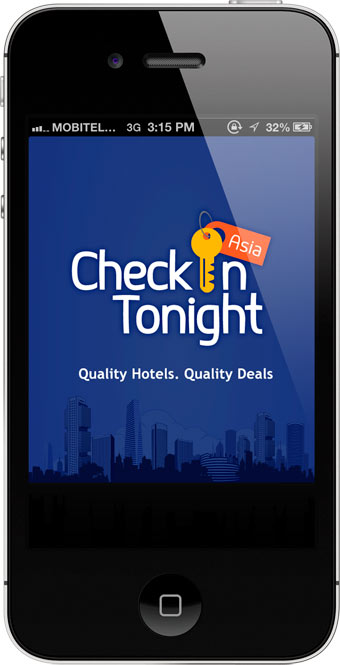 Yet there are a myriad of restaurant review apps that attempt to make sure any culinary experience in Asia is more hit than miss. BuUuk not only uses GPS to locate the closest eatery to you – whether it's street-side snacks or five-star refinery – but also offers user reviews and discounts. For those with a delicate palate or special dietary needs, Eat Well Thailand is a nutritionist-led app that explains particular food requirements to the waiter and identifies 'be good to yourself' restaurants that serve healthier options in your area.
Those looking to buff up on Southeast Asian culture and history will have a field day with the HarperCollins Unesco World Heritage app, which lists the world's 936 world heritage sites alongside pictures and descriptions. The Museums Asia app, which indexes artwork from museums in Indonesia, the Philippines and Singapore with detailed commentary and pictures, is a must for those seeking out a particular piece of art. Once back at home it can serve as a nifty tool to detail your trip to friends.
For those reluctant to give up the traditional must-have guidebook but still looking to pack light, most travel guides can be downloaded as applications or eBooks. Guide 4T offers an interactive map sporting all the important sights, an event calendar and a restaurant and hotel guide complete with user ratings. Available for a number of towns in Southeast Asia, this gimmick is a must-have for city-trippers.


Also view
"Hello sunshine, goodbye toxins" – Give your body a little lovin' at some of Southeast Asia's best detox spas