Securing your first job can be a daunting prospect. Luckily Christine Wright, managing director for global recruitment company Hays in Asia, has some top advice for would-be candidates. Here she gives tips on common mistakes
1 – Arriving late for your interview: Interviewers have heard every excuse when it comes to candidates arriving late. There should be no excuse. Anticipate traffic or public transport delays and leave the house earlier than you normally would. Often, you will only get one chance to get your foot in the door.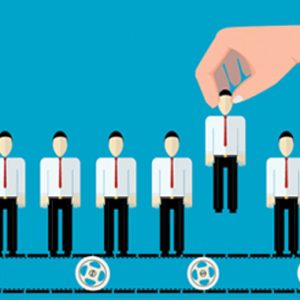 2 – Failure to prepare: Another common jobseeker mistake is to fail to research the organisation prior to your interview. A company's website, professional bodies, annual reports, your networks, and your recruitment expert will help you gain a better understanding of the business and how your experience and skills match. Use this to prepare for likely interview questions and prepare questions to ask at the end of the interview.
3 – Dressing inappropriately: You should look professional, act professionally and dress professionally for your interview.
4 – Inability to listen: Listen carefully, give the interviewer your full attention and answer the questions asked. If you are asked behavioural questions, such as "Describe an occasion when …" you need to answer with a relevant real-life example. Do not evade the question as it is more obvious than you think.
5 – Inappropriate use of social media: A growing number of employers are now extending their vetting process to include social media, particularly when they feel a candidate might not be what they are portraying themselves to be in an interview. Change your privacy settings and be sensible in the content you post online. Failure to be aware of your digital footprint is a huge mistake in today's market.