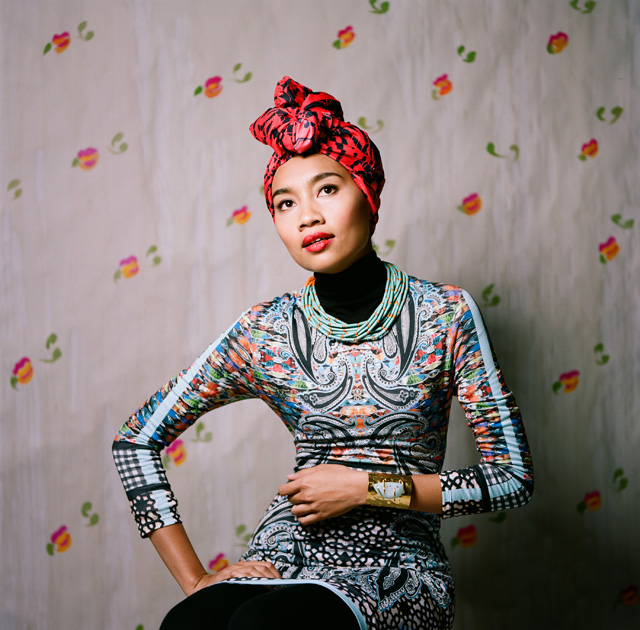 Yuna
Described by music chronicle Rolling Stone as having "certified indie cred and massive pop potential", Yuna is a homegrown Malaysian success story. The stunning singer began penning her own songs at the age of 14, later accompanied by the gentle strum of her acoustic guitar. With a voice reminiscent of Norah Jones, Yuna's brand of folksy jazz, interlaced with a dose of soul, makes her one to watch. In fact, she's already crossed international markets – after bagging a number of Malaysian awards, she went on to tour stateside and worked with global hit-maker Pharrell Williams on the song "Live Your Life". If that wasn't enough, according to the New York Times she's also a poster girl for young 'hijabsters' – Malaysian hipsters who wear hijabs with flair. With cool credentials like that, the sky's the limit.
Agnez Mo
Agnez Mo's 12.3 million Twitter followers can't be wrong – the sexy Indonesian superstar has got style, attitude and bag-loads of raw talent. Having begun her career as a child star, Mo (real name Agnes Monica Muljoto) recorded her first album at age six and has risen up the ranks to become an icon in her native country – reportedly winning at least 85 awards along the way. The spry songstress teamed up with global rap legend Timbaland and T.I. to record the swagger-soaked R&B hit "Coke Bottle", an anthem that has attracted more than six million views on YouTube. Mo keeps a pink folder that contains the names of all the artists she wants to work with, so watch this space duet fans.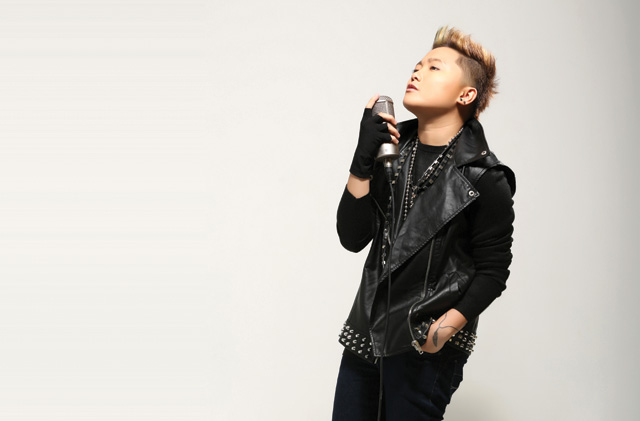 Charice Pempengco
Even if you aren't aware of her music, you might have caught Filipina powerhouse Charice Pempengco playing an exchange student on the saccharine TV show Glee. Yet her journey to global stardom kicked off aged 15, when Ellen DeGeneres spotted Charice's raw talent and invited her to appear on her talk show. Duets with Celine Dion followed, and the pint-sized pop star hit the world stage. The singer made headlines again in 2013 when she came out, and is now in a relationship with fellow artist Alyssa Quijano.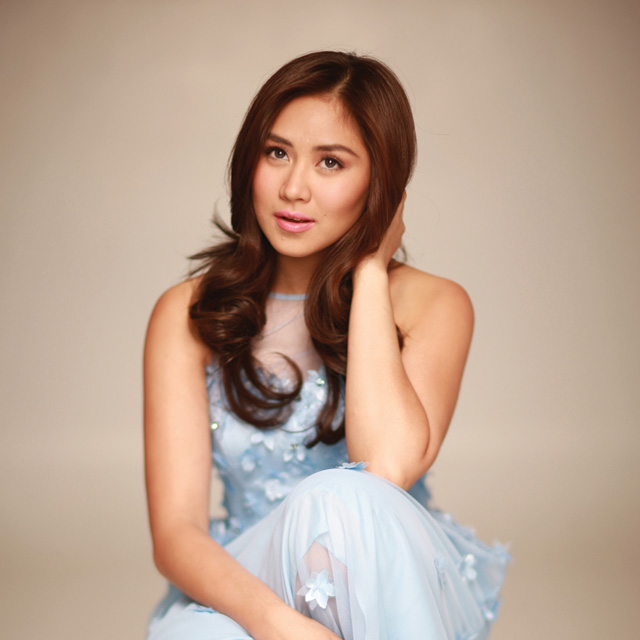 Sarah Geronimo
This fresh-faced Filipino beauty is arguably the region's reigning pop princess, having been named the best Southeast Asian act at last year's MTV European Music Awards. Sarah G. beat off competition from Yuna and Agnez Mo to come in first thanks to her sweet vocals and penchant for pop power ballads. She also boasts her own Cinderella story having rose to fame after competing in talent show Star for a Night. Her first album was called Popstar: A Dream Come True.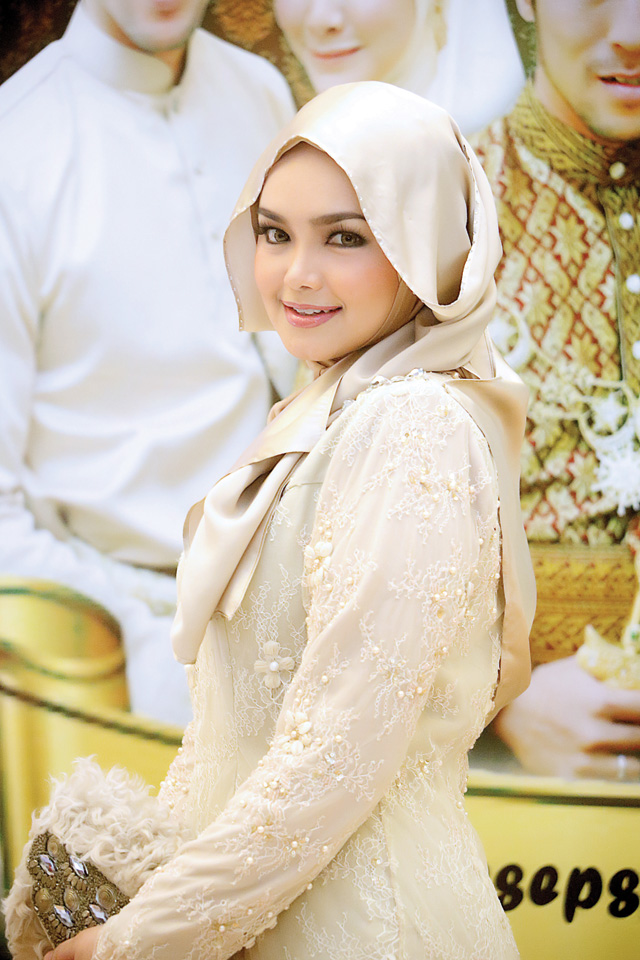 Siti Nurhaliza
Known as both 'Asia's Celine Dion' and the 'Voice of Asia', Siti Nurhaliza is a certified icon in her home country of Malaysia. Her career in showbusiness, during which she has garnered more than 200 local and international awards, has already spanned an impressive two decades – and she's only just turned 36. With such proven longevity, the respected artist shows no signs of slowing down, having released her 16th studio album, called Fragmen, last year.