Buffeted by competition and politics, Thailand's aviation carriers are all feeling the pinch amid falling tourist arrivals
By Jennifer Meszaros
Following yet another year of political turbulence, a lacklustre economy and a drop in tourism, Thailand's aviation sector is set to face more challenges in 2015. All four of the country's top carriers – Thai Airways, Bangkok Airways, Nok Air and Thai AirAsia – are battling intense competition from both internal and foreign players, while the domestic market is straining with overcapacity.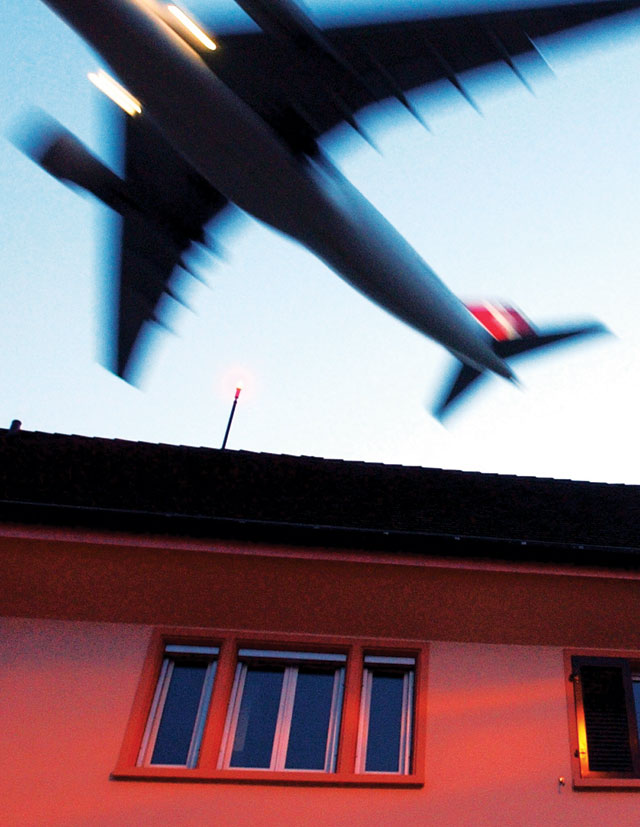 That means pressure on profits across the sector. Carriers are at a critical juncture, and will likely have to reposition themselves amid increasingly challenging market conditions.
Nowhere is this more the case than at Thai Airways. Once hailed as a market leader, the national flag carrier has struggled for years due to its cost structure, top management issues and the aggressive expansion of regional and Middle Eastern carriers. The depreciation of the euro and the overall slowdown of the Eurozone is also a cause for concern given that the European market accounts for 13% of Thai Airways' traffic and 17% of its total revenue.
Meanwhile, there is no doubt that Thailand's protracted political crisis, along with the controversial investigation into the brutal murders of two British travellers last September, has taken a toll on tourist arrivals. The 'Land of Smiles' has been hit with travel advisories from some 50 countries since the latest round of political instability got underway in late November 2013 followed by the imposition of martial law in May 2014. According to Thailand's Ministry of Tourism and Sports, international tourist arrivals fell by 10% to 17.6 million visitors in the first nine months of 2014. Regional travel also took a hit with visitor numbers from East Asian countries dropping by 16% in the same period.
"Political violence in 2013 and 2014 was much lower than in 2010, yet the effect on tourism seems to have been much greater," said Fergus Evans, a managing partner with the Bangkok branch of global law firm Clifford Chance. "Last year's low season has seen much lower numbers of tourists than previous years, which has led to red ink at a number of the major airlines."
According to the Sydney-based Centre for Aviation (CAPA), all four of Thailand's top carriers, which account for roughly 60% of total seat capacity in Thailand, incurred losses in the second and third quarters of last year. Only Bangkok Airways managed to stay in the black.
For Thai Airways, the political instability exacerbated an already precarious situation for the airline, which has been running at a loss since the second quarter of 2013.
In the first half of 2014 alone the carrier saw its losses widen to $313m from $4.7m year-on-year.
Charamporn Jotikasthira, the former president of the Stock Exchange of Thailand, is now tasked with turning the loss-making carrier around. Appointed president back in mid-November, Charamporn replaced interim president Air Chief Marshal Siwakiat Jayema, who took over the airline on July 1. Siwakiat's takeover was part of a larger government strategy to reform the overall state enterprise system, which includes 56 companies with combined assets of $340 billion.
Thai Airways is no stranger to management shakeups. In the past decade the airline has seen six presidents and five different chairmen, while last June, five board members resigned to make way for members of the military. Nevertheless, whether the government, which owns a majority stake in the airline, has the know-how to turn the carrier around remains to be seen.
Although a five-year restructuring plan was set in motion in the third quarter of last year, the plan has yet to fully materialise beyond capacity cuts and trimming of the workforce.
Even with a restructuring plan in place, the 'smooth as silk' airline is in for a bumpy ride. The pace of recovery in Thailand's economy and tourism sector has been slower than expected, while the country's household debt is rising.
"Thailand's economy continued its lacklustre recovery in the third quarter of 2014, with growth picking up only slightly to 0.6% year-on-year from 0.4% the quarter before," said Krystal Tan, a Singapore-based economist with Capital Economics. "The Thai economy should gain a firmer footing in the coming quarters, but considering the disruption caused by the political crisis in late 2013 and early 2014, the recovery will remain disappointing. We expect growth of just 3.5% in 2015, compared with the consensus forecast of 4.0%."
Even if conditions do improve, Thai Airways is still burdened with a tough competitive landscape. The flagship airline, which has traditionally banked on long-haul routes to North Asia, Europe and Australia, is aggressively being pushed out by the expansion of the low-cost carrier sector and the rise of Gulf airlines in the region.
"Effectively, Thai Airways' long-haul markets are done," said Narudh Cheramakara, a consumer intelligence manager with Nok Airlines. "We have Etihad, Qatar Airways and Emirates airlines all serving Thailand. Emirates have about four or five flights per day, while Bangkok is the largest destination for Etihad in terms of capacity. If you thought ten years ago about flying to Bangkok from Abu Dhabi – well who was flying? Now everything has changed. The game of long-haul destinations has ended and Thai Airways has lost."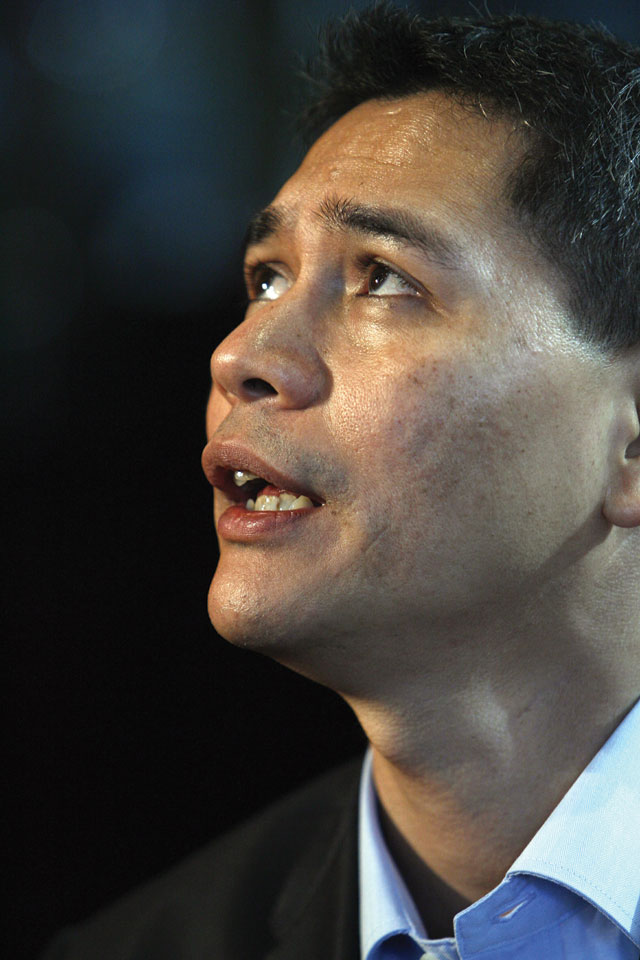 To some extent Thai Airways International is relying on Thai Smile – the airline's subsidiary – to improve the group's overall profitability. Launched in mid-2012, Thai Smile has had some success on the domestic front and has even seen profits on routes that were originally held by Thai Airways.
All the same, Thailand's domestic market is fiercely competitive and is now suffering from overcapacity. Various airlines are seeing pressure on yields – the revenue per mile per passenger – and an impact in load factors – the percentage of seats sold on an aircraft irrespective of fare.
"Thailand has a very extreme case of overcapacity in the market and everyone is suffering at the moment," said Cheramakara. "The main problem is the competition. This year, we're going to see the introduction of Thai Vietjet airlines and everyone is importing new aircraft and increasing capacity … overall the market cannot sustain it."
Even Thailand's largest low-cost carrier, Thai AirAsia (TAA), which has not seen an annual loss since 2009, felt the crunch last year. While the airline added more domestic capacity, so did its two rivals, Nok Air and Thai Lion Air, which put pressure on TAA's yields. While the carrier was profitable in the first quarter of 2014, the second and third quarters drew net losses of $10m and $12m respectively.
Nok Air also incurred a significant third-quarter net loss to the tune of $11m. The amount was more than double the loss of the second quarter and a reflection of overcapacity in the market according to CAPA.
While Thailand has potential for further domestic growth, Cheramakara said that domestic capacity is growing at a much faster clip than demand.
"As such, airlines are scrambling to maintain their competitive edge," said Cheramakara.
Keep reading:
Land of wiles – Is the stability imposed by Thailand's latest coup an illusion, and what would that mean for Asean economic integration?