Can Southeast Asia offer a lifeline to struggling US medical technology companies?
By Franklin Fuentes
The past several years have not been easy for new US medical technology companies. Food and Drug Administration (FDA) approvals are growing more costly and uncertain, as witnessed in several controversial, high-profile rejections of proposals in recent years. The difficult regulatory environment has dampened the funding appetite of the venture capital (VC) community, which was already sagging in the aftermath of the global financial crisis. PricewaterhouseCoopers estimates that the dollar value of US medical device venture deals was lower in the third-quarter of 2012 than at any point since 2004. With many Initial Public Offerings (IPOs) either cancelled or postponed, much of the VC funds' remaining capital is reserved for follow-on funding for existing portfolio companies, leaving early stage ventures in the lurch.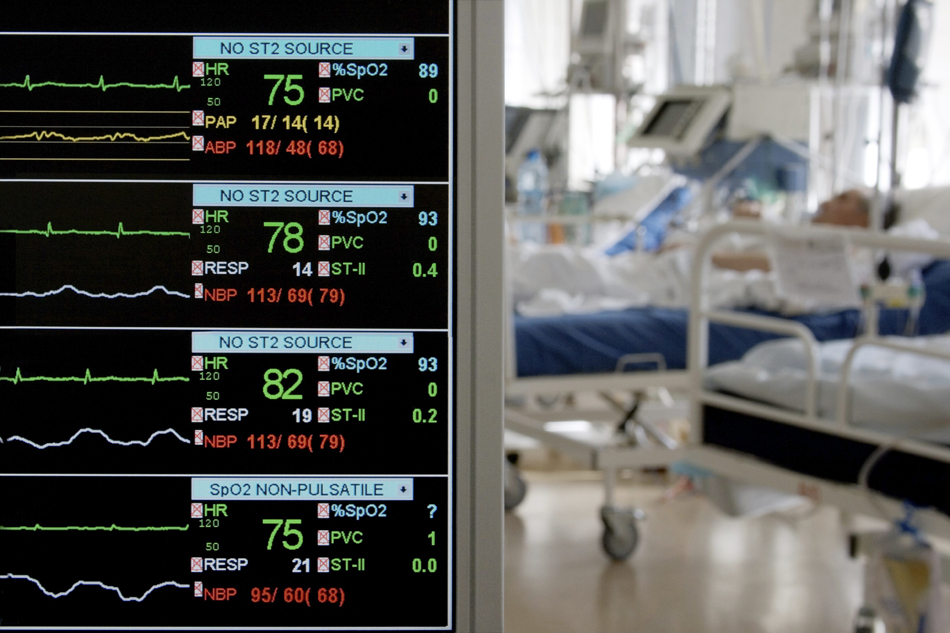 In the face of these challenges, US companies are looking abroad for Research and Development (R&D), commercialisation and, increasingly, financing. With approval times just half that of the US FDA, the European market has for some time served as a cost-effective location for clinical trials and early commercialisation. In more recent years, emerging Asia has begun to jump the line for medical technology, with companies conducting part of their European-led trials in Asia and attaining early access to Asia's large, booming healthcare market, which will double in size to nearly equal that of the US by 2020, according to Singapore-based bank DBS.
The emergence of Asia as a stage for American medical innovations coincides with the maturation of local venture capital industries and newly assertive corporates.
"We are seeing a tremendous opportunity for the right types of medtech companies to attain financing in Asia, where investment appetite far exceeds the indigenous capacity for world class medical innovation," said Richard Smith, head of corporate finance for Tractus Asia, a pan-Asian management consulting firm. "It is a brighter environment than the United States, where you have the opposite situation – there is a lot of innovation but capital is hard to find, very expensive, and comes with lots of 'strings attached'."
The lion's share of venture capital in Asia is found in China, which is now both the world's second-largest economy and second-largest VC market after the US. India – which boasts a broad base of English-speaking clinical research talent and is being used by US companies for cost- efficient development work – also serves as a potential alternative to China as an Asian hub for medical technology companies.
As appealing as China and India can be due to their large markets, smaller, tech-friendly countries such as Singapore and Malaysia can be excellent destinations for US medical technology companies.
Singapore – one of the five highest per capita incomes in the world and set to become the world's largest wealth management centre – is channelling significant state and private capital into building an ecosystem for advanced technologies, including medical technologies. Whether it is research grants in the country's world-class universities, early-stage funding from state-backed but privately-run accelerators, venture funding from state or private entities, or mega transactions by behemoth sovereign wealth funds, Singapore has financing options for businesses at all stages.
"In Singapore today there are numerous sophisticated funds investing seriously into US technologies," said Smith. "But most early stage Singaporean investors are backed by the government and look for companies that can bring a strategic value to Singapore in its quest to be a global leader in the knowledge economy, particularly medtech. This might take the form of local R&D collaborations, clinical trials, manufacturing or regional sales activities."
With world-class technological infrastructure, advanced medical facilities, an educated, English-speaking workforce, and the top global ranking for ease of doing business, Singapore is not a hard sell for many American medtech companies. In 2009, Medtronic moved its international headquarters to Singapore, where it now manufactures pacemakers.
Just north of Singapore, the Malaysian government is also working overtime to build the medical technology industry that will help the country avoid the middle income trap and catch up with rival Singapore.
The Malaysian government has an ambitious vision to transition from an oil and agribusiness economy into a high-income knowledge 'K' Economy by 2020, and attracting advanced technology companies is a key pillar of these plans.
This year, Tractus arranged $5m in funding for US cardiac device company Mardil Medical from Agensi Innovasi Malaysia (AIM), which invests in early and growth stage companies to promote the commercialisation of products and services in sectors such as medical technology, renewable energy and other leading edge sectors.
"The Mardil-AIM deal," said Smith, "is a win-win-win and can be applied in a handful of Asian countries. The local governments are able to attract cutting-edge technology to their country, the clinical partners get a leg up in the lucrative medical tourism industry and the American company can escape the US quagmire – namely, expensive, time-consuming and highly uncertain FDA trials combined with a weak fundraising environment."

Franklin Fuentes works at Tractus Asia Ltd, a management consulting and business advisory firm advising clients on investment and business practices in Asia from offices in China, India, Indonesia, Myanmar, Thailand, the United States and Vietnam.