With former Thai Prime Minister Yingluck Shinawatra now living in exile, Thaksin loyalist Sudarat Keyuraphan has been tipped to take the reins of the opposition Pheu Thai Party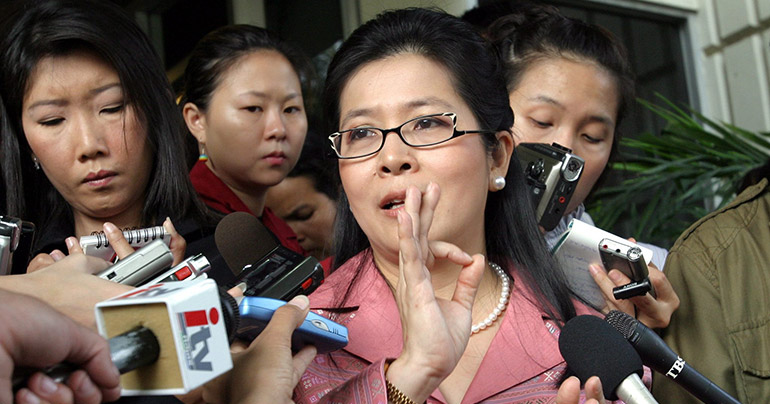 Who is she?
Founding member and former deputy leader of Thaksin Shinawatra's now dissolved Thai Rak Thai party, Sudarat Keyuraphan served variously as health minister and minister for agriculture and collectives under the populist prime minister before his fall in the 2006 military coup. A staunch Thaksin loyalist and fervent royalist, Sudarat's support for the now-exiled leader dates back to Thaksin's debut in the Buddhist-inspired Palang Dharma Party of the 1990s.
Why is she in the news?
With Yingluck Shinawatra having fled to Dubai ahead of looming imprisonment on charges of criminal negligence stemming from the failed rice subsidy scheme she implemented as prime minister, Sudarat has been pegged as a favourite for the party leadership. As a member of the so-called Bangkok faction of Thaksin's supporters, Sudarat has enjoyed a significant level of support from the party elite in Thailand's capital city – and, it is believed, the endorsement of their leader-in-exile himself.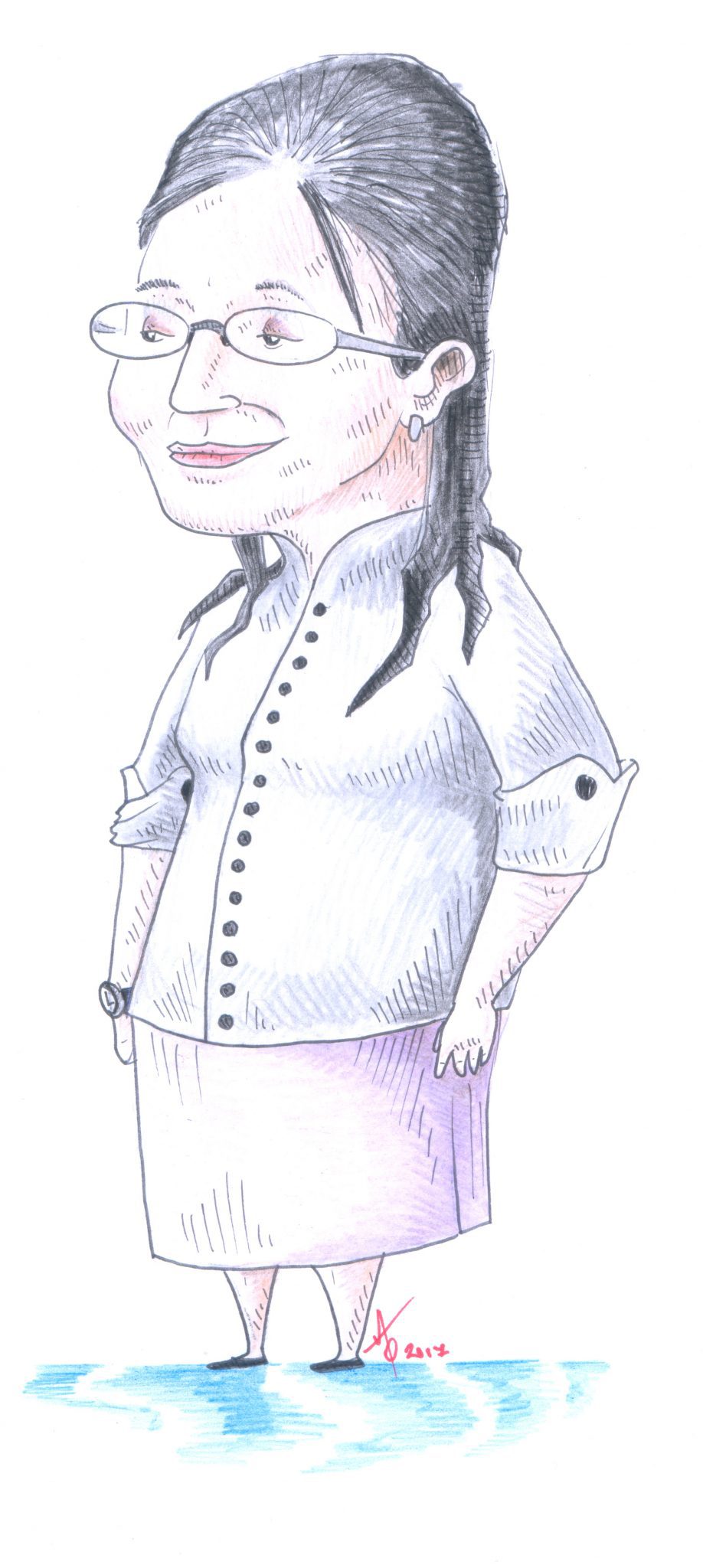 Why has her name been put forward?
Queen Mary University of London international politics reader Lee Jones said that Sudarat's portfolios of health and agriculture had endeared her to the Pheu Thai Party's largely agrarian base. "She wasn't part of any Thaksinista government after 2006," he said. "So it makes her a bit more difficult to impeach, because she wasn't involved with the rice scandal or anything like that. But the bigger issue is that she is genuinely popular among Pheu Thai rank and file – much more popular than anybody else." 
What would her leadership mean for the Pheu Thai Party?
According to Jones, Sudarat's leadership would be very much in keeping with the pro-democracy movement's ongoing compromise between the party establishment and their more radical base. "The Thaksinista parties have always been dominated by a narrow social elite or business oligarchy – and the more radical democratic base has always relied on those kinds of figures to provide them with political leadership," he said. "That's always been a structural problem for the Thaksinista parties – they are basically led by [people who] will mobilise and demobilise their base as they see fit as part of inter-elite struggles. No one from the Redshirt base has ever exercised power right at the top."
This article was published in the October edition of Southeast Asia Globe magazine. For full access, subscribe here.