Advertorial: In Australia, the Sir Walter Murdoch School of Public Policy and International Affairs is nurturing the leaders of tomorrow  
The Sir Walter Murdoch School of Public Policy and International Affairs offers its students the unique opportunity to engage with important policy issues facing Asia and the broader Indo-Pacific region.
Taking advantage of Murdoch University's long engagement with practical policy questions and deep connections with Asia, the Sir Walter Murdoch School offers Masters coursework degrees in Public Policy and Management, International Affairs and Development Studies.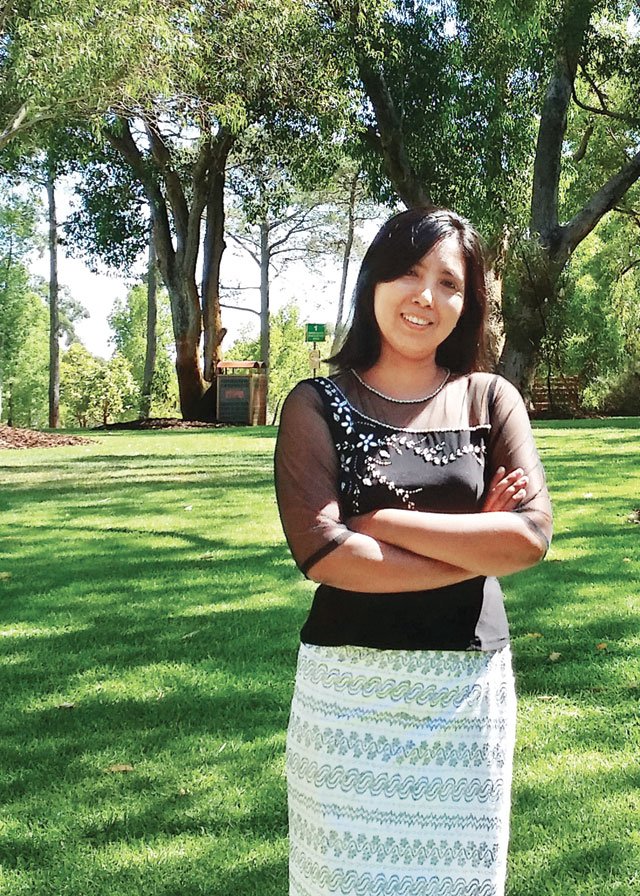 With a focus on national and international policy challenges, the Sir Walter Murdoch School will appeal to high-achieving, globally aware professionals seeking to enhance their career trajectory in the worlds of government, multi-nationals, non-government organisations and international institutions.
Its broad approach to big policy questions facing the region and the world is what makes the Sir Walter Murdoch School unique. It is already the fastest-growing school of its kind in Australia, with a broad and diverse student body drawn from around the world.
Ei Hnin Phyu Htun chose to come from Myanmar to Australia to study at the Sir Walter Murdoch School because she wanted to advance herself and contribute to the improvement of public policy structures with newfound skills and a strong theoretical understanding of the area.
"I knew I had much to gain from choosing to study Public Policy at the Sir Walter Murdoch School. The coursework is very relevant to the reform strategy of my country. I hope to return home and make a valuable contribution to sustainable governance in Myanmar," said Ei.
Assisted by an Australia Award Scholarship, Ei has found her transition to Australia very smooth and is encouraged by the comprehensive academic support she has received so far.
"It has enhanced my learning experience and I have great confidence that the knowledge and quality training I am receiving will serve me well in the future," Ei said.
For more information about the Sir Walter Murdoch Graduate School in the city of Perth, Western Australia, visit www.murdoch.edu.au/sirwalterschool, email sirwalterschoolintl@murdoch.edu.au or call +61 (0)8 9360 6787.