Sara Duterte took over as mayor of Davao and shares her father's hostile approach to public office, but the road to becoming President Duterte 2.0 looks fraught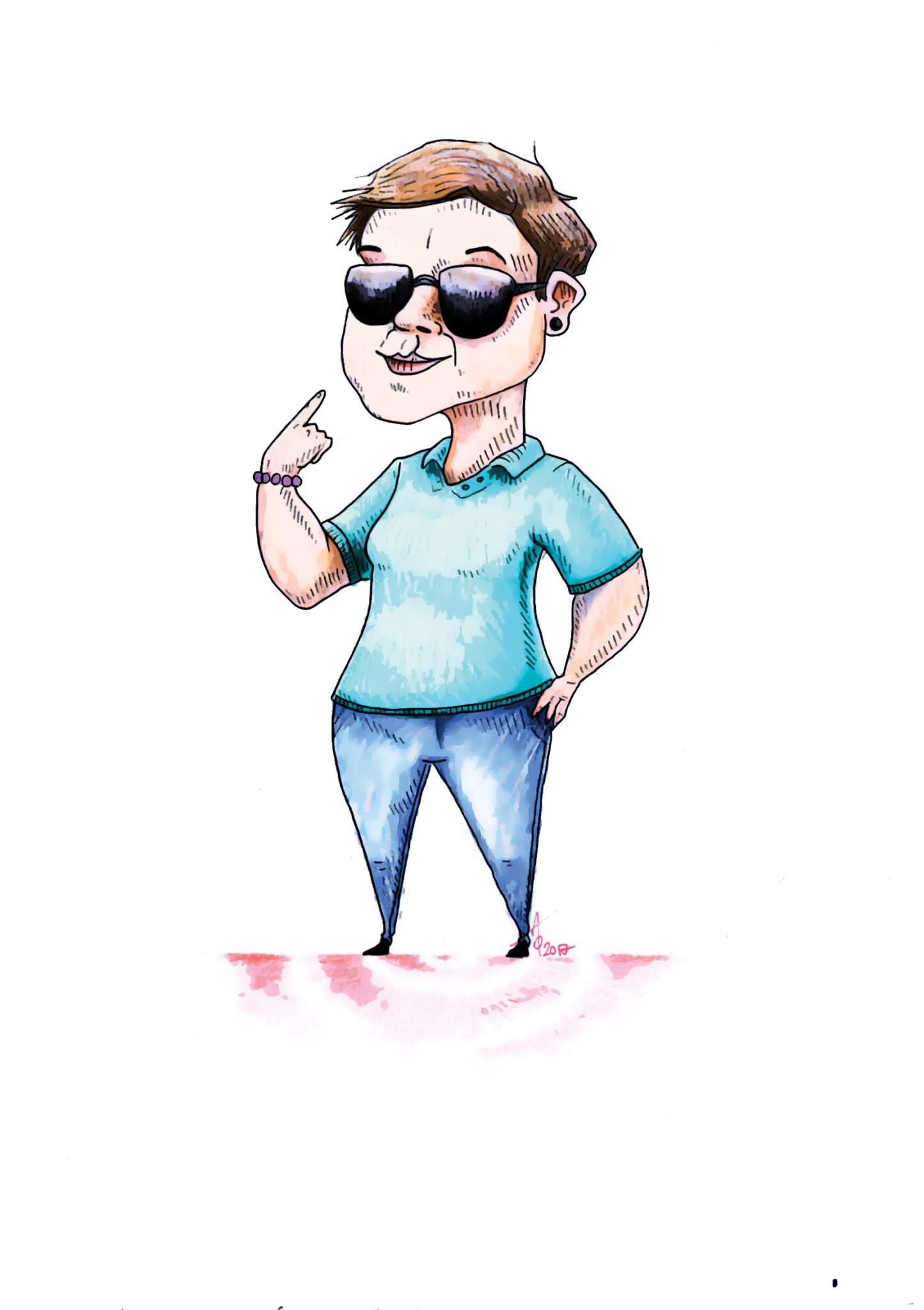 Who is she?
The daughter of Philippine President Rodrigo Duterte and Davao-born flight attendant Elizabeth Zimmerman, Sara Duterte took over her father's role as mayor of Davao City in a landslide victory in 2010 to become the Philippines' first female mayor. After three years during which her father served as her deputy, she passed back the position to the elder Duterte for another term before assuming office again following his 2016 presidential election victory. A 2011 video of her physically pounding an uncooperative court sheriff into submission made it clear she had inherited her father's temper as well.
Why is she in the news?
Despite the resumption of her father's peace talks with the Philippines' long-running communist insurgency, Sara Duterte has not shied away from criticising the New People's Army and the revolutionary administration aligned with it. A violent attack against local food giant Lapanday Foods Corp. that left one fish vendor dead and two security guards injured at the end of April prompted a furious outburst from the mayor condemning the leftists' "twisted ideology".
What has been the response?
Although Duterte's fury has won her many supporters among those sick of the political violence that has plagued Mindanao for half a century, left-wing groups within the agrarian community have suggested that the mayor's anger is more selective than sincere. Duterte's husband, Mans Carpio, also a lawyer, is serving as legal counsel to Lapanday Foods concerning a bitter land dispute to the city's north. The Lorenzos, a long-established family of landowners who control the corporation, have been accused of using armed thugs to drive local farmers off their land.
Could she be the next President Duterte?
From former president Corazon Aquino and her son Benigno Aquino III to the political ambitions of Ferdinand Marcos Jnr, the Philippine elite have long passed their power down the family line. "If Cory Aquino was able to transfer it to her son [Benigno Aquino III], it's always a possibility because politics has always been conducted in a dynastic manner in the Philippines," said Aries Arugay, a politics professor at the University of the Philippines.
What stands in her way?
Although President Duterte campaigned heavily on cleaning out Manila's political establishment, powerful insiders such as the son of the country's former dictator Ferdinand Marcos have proved intractable supporters of the elitist status quo. "I think the oligarchs and the elites will not allow another relative political outsider like Duterte to reach office again," Arugay said. "There are two things here: either the power of the oligarchs is completely neutralised, or they make sure that another Duterte will never, ever reach presidential power."
This article was published in the June​ edition of Southeast Asia Globe magazine. For full access, subscribe here.