Served as an after-dinner dessert or a refreshing start to the midday meal, Southeast Asia's salads blend the nation's unbeatably fresh fruit and veg with some startling secret ingredients
DUCK'S BLOOD SALAD, CAMBODIA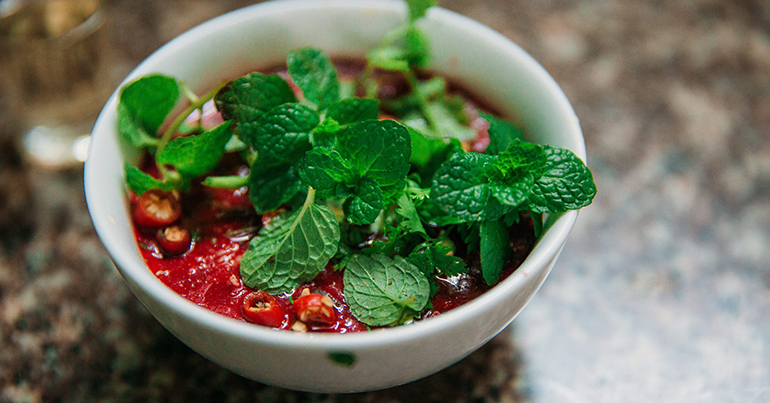 Not a snack for the squeamish, Cambodia's kahnh, or duck's blood salad (also widely enjoyed in Laos), is up there with deep-fried tarantula and chicken eggs plump with fertilised embryo for daring diners. Typical recipes start off with the chef fondly recounting their father cutting the throat of one of the family ducks. A steady hand and a splash of fish sauce stops the blood from fully coagulating. Without this ingredient, the salad is fairly familiar: minced duck breast, green beans and bean sprouts mixed with shallots, garlic, palm sugar and fish sauce. It's the half-congealed blood saturating this salad that makes the experience unforgettable.
TEA LEAF SALAD, MYANMAR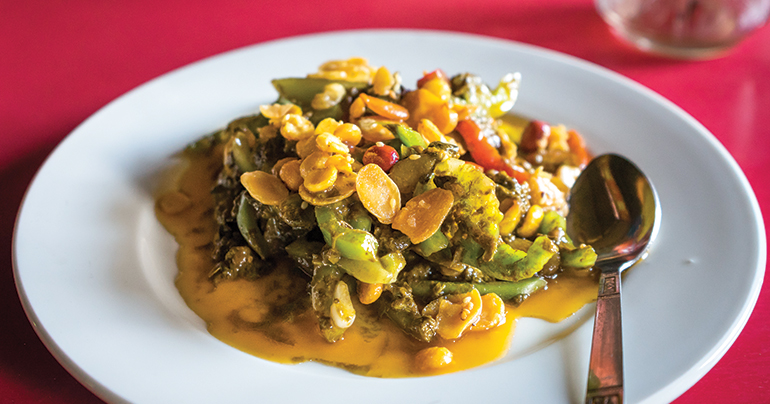 Bringing this Southeast Asian nation's obsession with piping-hot cups of chai to its logical conclusion, Myanmar's tea leaf salad – also known by its local name of laphet thoke – is a bitter and strangely addictive snack. The salad, made from fermented Assam tea leaves packed into concrete cases kept underground for months or even years, is regularly enjoyed as an afternoon snack or after-dinner treat. It's served slathered in lime and fish sauce with split peas, peanuts, fried garlic and sunflower seeds for a refreshing and iconic end to the perfect Myanmar meal.
GADO-GADO, INDONESIA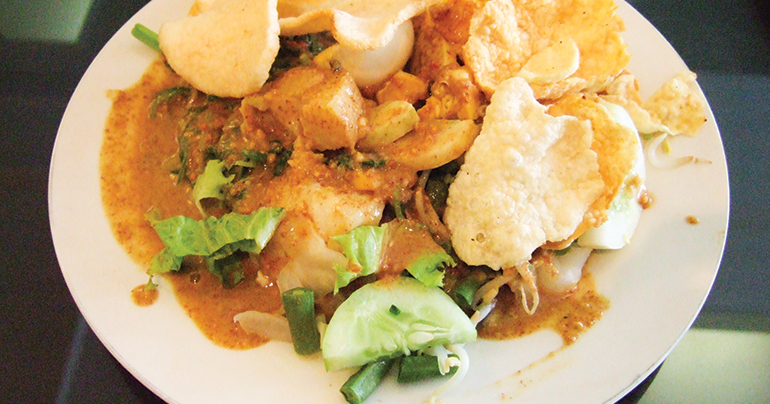 Gado-gado's blend of lightly boiled vegetables doused in a rich peanut sauce is never the same twice. It comes garnished with halved boiled eggs, steamed rice and traditional Indonesian krupuk crackers for a savoury salad that is a common feature of the roadside stalls and hawker's carts along the nation's winding streets. Although the vegetables used vary by region, the key here is the sauce – made from freshly crushed peanuts mixed with sweet palm sugar, salt, garlic, chillies, tamarind and lime. It's best eaten with rice, and makes a whole meal in itself.
KERABU, MALAYSIA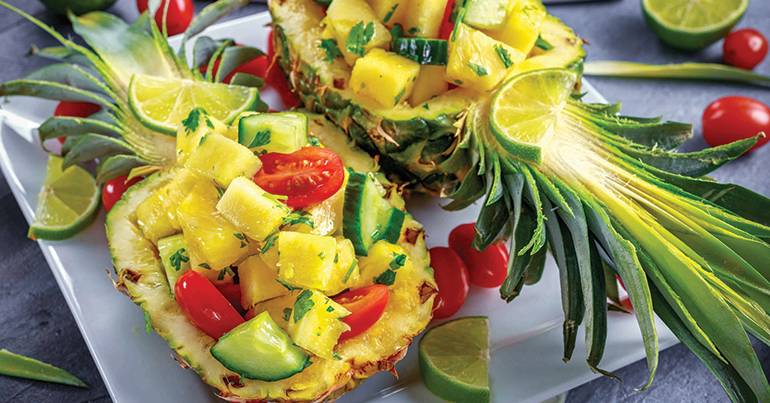 This light, refreshing and curiously pungent meal starter is a mainstay of both Malay and Peranakan cuisine. One famous recipe calls for finely sliced, barely ripe green mango served with cucumber and bean sprouts and doused in a tangy sauce of lime juice, sugar and chile. A hit of grilled shrimp paste can be the difference between a simple spicy snack and an unforgettable blend of fruit and fire.
FRIED ANCHOVY SALAD, THE PHILIPPINES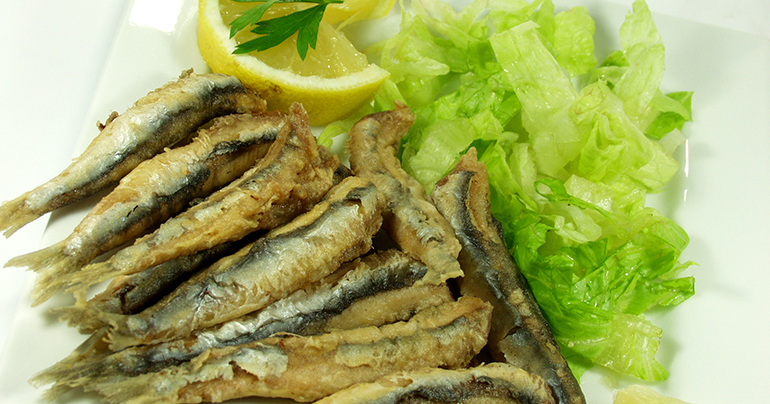 [manual_related_posts]
This famously divisive fish, bitterly fought over in the West as the most contentious pizza topping after sliced pineapple, has long been used in Philippine cooking as a salty addition to the nation's famous finger food. While there are endless variations on salads served with this deep-fried delight, one popular recipe calls for purple lettuce tossed with cherry tomatoes and the black olives that remain a legacy of the Philippines' colonial Spanish past. Drizzled in a sweet blend of honey and creamy dressing, this tongue-twisting mix of sweet and salty makes the perfect appetizer for a meal enjoyed with friends.
This article was published in the August 2018 edition of Southeast Asia Globe magazine. For full access, subscribe here.