Recent reports of Chinese vessels "swarming" in the West Philippine Sea have caused alarm in the disputed South China Sea yet again, particularly for the Philippines. While China continues to emphasise "friendly consultation" with Manila on the issue, navigating this may be impossible for President Ferdinand "Bongbong" Marcos Jr. given several new concerns.
In a statement issued 1 December, Marcos Jr. stressed Manila's right to exploit energy resources in the South China Sea without consulting China. He said he would "fight" for what rightfully belongs to his nation. His remarks highlighted the urgency of oil and gas exploration in the strategically important sea, considering the Philippines relies heavily on imported fuel.
This urgency is increasingly felt as the Russia-Ukraine War has pushed inflation to a near 14-year high in the island nation.
Marcos Jr.'s massive electoral victory in May was viewed by many as a clear sign of a foreign policy tilt towards China, as also evident in the presence of Chinese Vice President Wang Qishan at his inauguration ceremony. However, the new president was quick to clear the air by stating that he intended to continue the "independent foreign policy" of his predecessor, former President Rodrigo Duterte, that prioritised national interests.

Marcos Jr. has resorted to balancing ties with both the U.S. and China amidst an increasingly polarised Southeast Asia. Yet this balancing act of maintaining strategic ambiguity is getting more difficult with each passing day. Pressure is mounting from Beijing. In November, Chinese coast guard forcibly seized Chinese rocket debris from the Philippine Navy.
The issue reignited tensions over the Philippines vs. China Arbitration which Beijing refused to recognise due to the judgement being in favour of Manila. The tribunal found territories in the South China Sea to be unfit for human habitation, refuting China's historical sovereign rights in the region.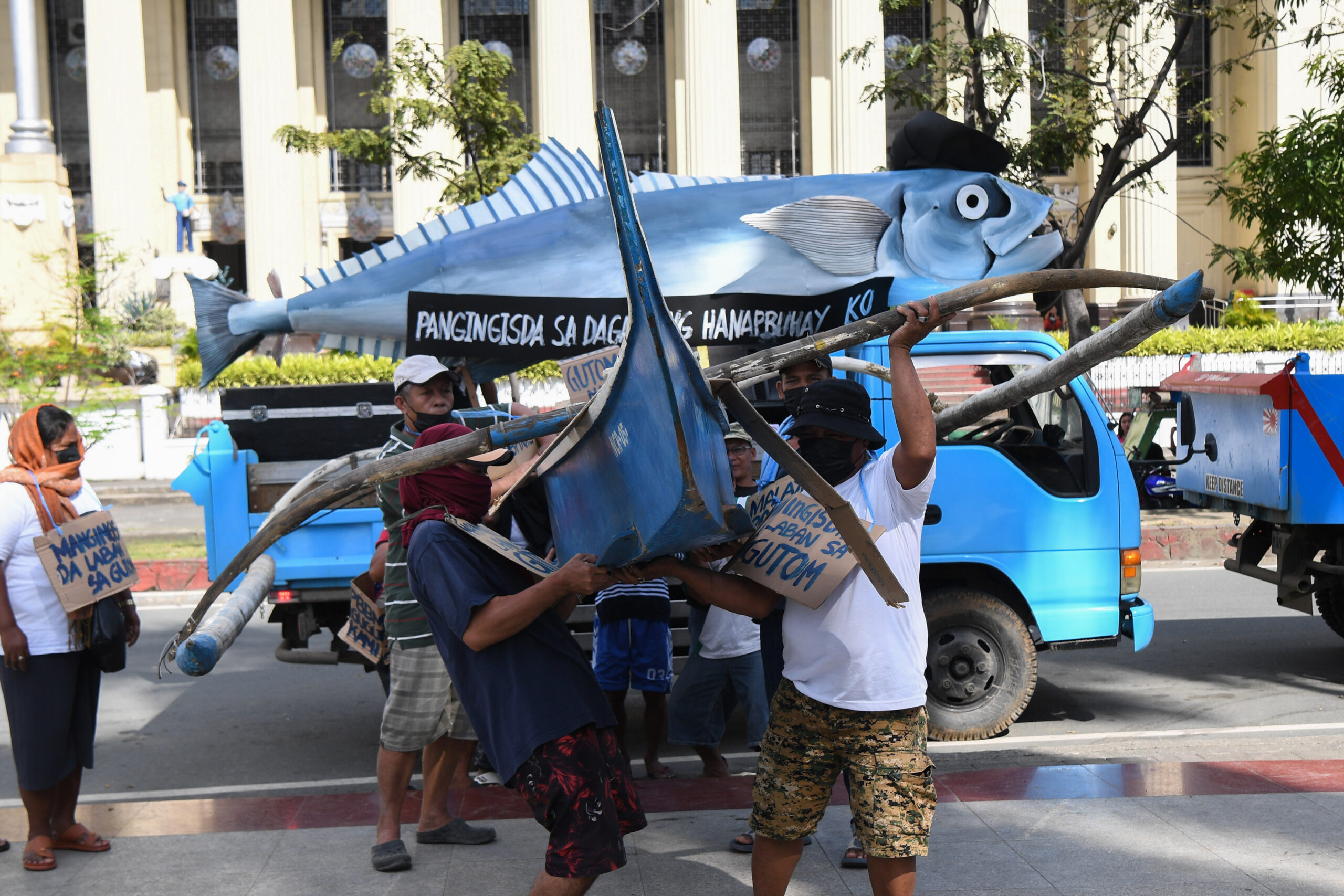 ---
While former President Duterte had put the issue on the backburner prioritising relations with China, several pressing concerns might push Marcos Jr. to take a firmer stance. Facing a heavy financial crunch worsened by the pandemic, the new president is in dire need to secure investments to kickstart the country's stalled economic growth. While Beijing may be a reliable source, Chinese investments and the threats to sovereignty emanating from them are a sensitive political issue. In the Philippines, popular protests against Chinese influence are not uncommon, and they could threaten to dent the legitimacy of Marcos Jr.'s new government.
Even if the two countries were able to work out a deal on oil and gas exploration in the South China Sea, the Philippines' foreign investment rules, Asia's toughest, cap foreign ownership to 40% in many fields. While both sides have favoured engaging non-governmental actors in joint oil and gas exploration, Manila's PXP Energy Corp, which holds exploration permits in the disputed Reed Bank, has not been able to crack a mutually agreeable deal with the China National Offshore Oil Corp owing to disputed claims.
Internal political tussles within the Marcos Jr. administration could also increase Manila's assertive stance. Marcos Jr. recently expelled his former executive secretary Vic Rodriguez over several allegations of corruption and abuse of power. Such evident signs of discontent might make it hard for the new President to avoid Chinese growing presence in the South China Sea: doing so might be read as his weakness vis à vis Beijing, inviting further criticism.
Talking straight to Beijing, specifically using the terminology of Philippines' rightful possessions on the other hand, would incite nationalist sentiments and enhance Marcos Jr.'s popularity ratings, a handy tool in silencing inner party discontent.
Complicating the matter further, are American flirtations with the Philippines. On a two-day visit from 21 November, not only did U.S. Vice President Kamala Harris reaffirm "unwavering" defence commitments to Manila – but she also proposed the inclusion of more military bases, on top of access to five other U.S. bases in Manila.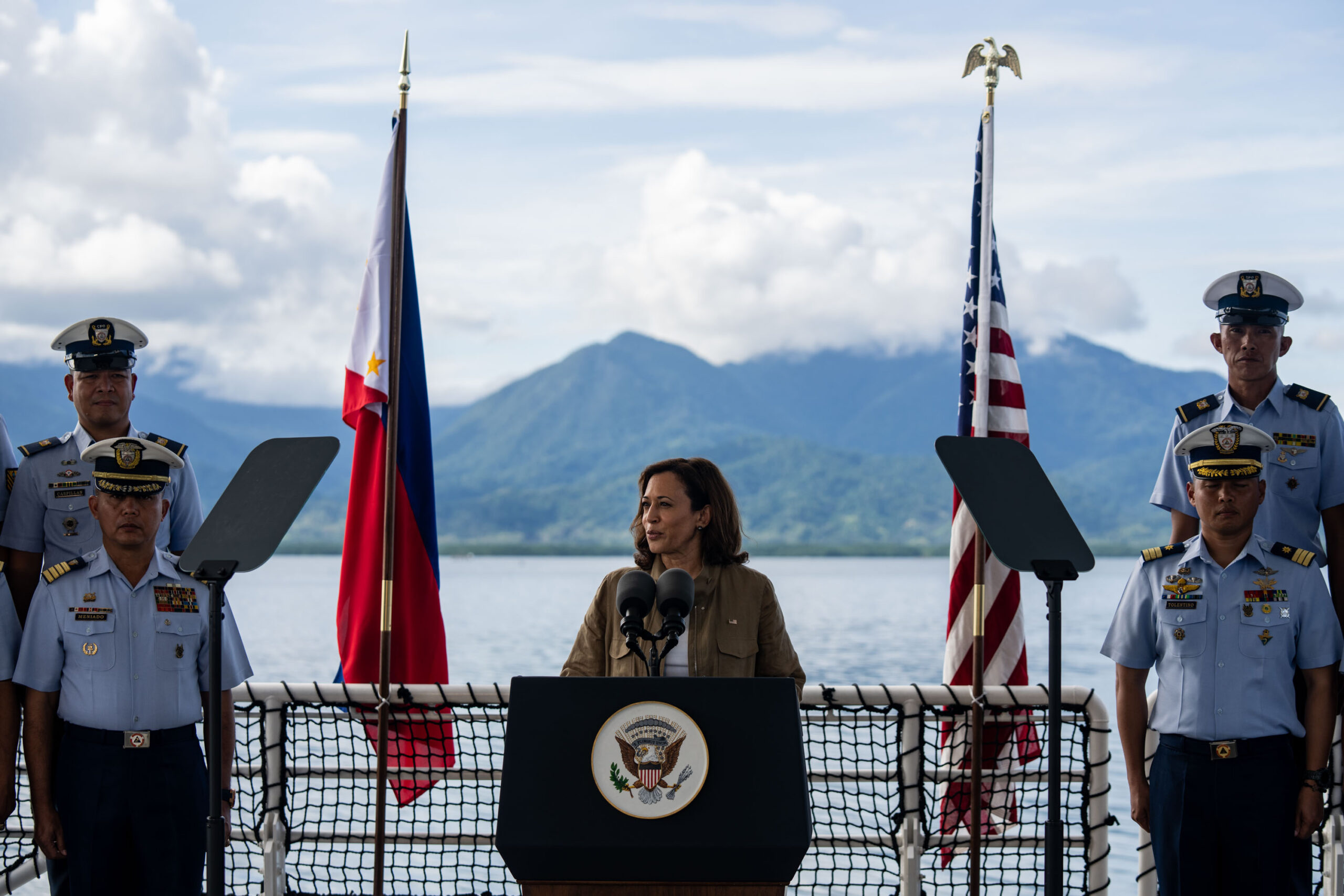 While Marcos has put off any concrete decision, such an agreement would aggravate tensions with Beijing, specifically as China's foreign policy indicates a hardline tilt following the 20th National Congress of the Chinese Communist Party (CCP) held in October. Marcos Jr. needs to look out for the shifts in Chinese foreign policy discourse post the 20th Party Congress in order to formulate an effective way of dealing with Beijing.
The Party Congress, which led to the never-before-seen reappointment of General Secretary Xi Jinping for a third term, hinted at possible routes Chinese foreign policy may take in the next five years.
Without outrightly criticising the U.S., Xi's report to the Congress denounced Western hegemonism and attempts at curtailing China's "peaceful rise". Interestingly, Xi also admitted to vulnerability in China's "turbulent" external environment. He noted that "black swans and grey rhinos" may appear from anywhere, indicating that security threats may appear anytime thus making battle preparedness a priority for Beijing.
Such a statement reflects on Beijing's security threat perceptions and deep seated anxieties over a declining, albeit ominous American presence in its vicinity, that China might not be able to effectively counter in the near future.
This notion can further be understood through Xi's address at the 29th APEC Economic Leaders' Meeting. In the address, he emphasised the need to maintain fairness, justice, openness and inclusivity in the Asia Pacific, while refraining from interfering in other countries' internal affairs. Such rhetoric echoes his previous statements, suggesting Asian nations must resolve their issues on their own without involving external powers such as the U.S.

Amidst such developments, any close engagements between Manila and Washington, specifically those relating to the strategic waters, would be seen in a highly negative light.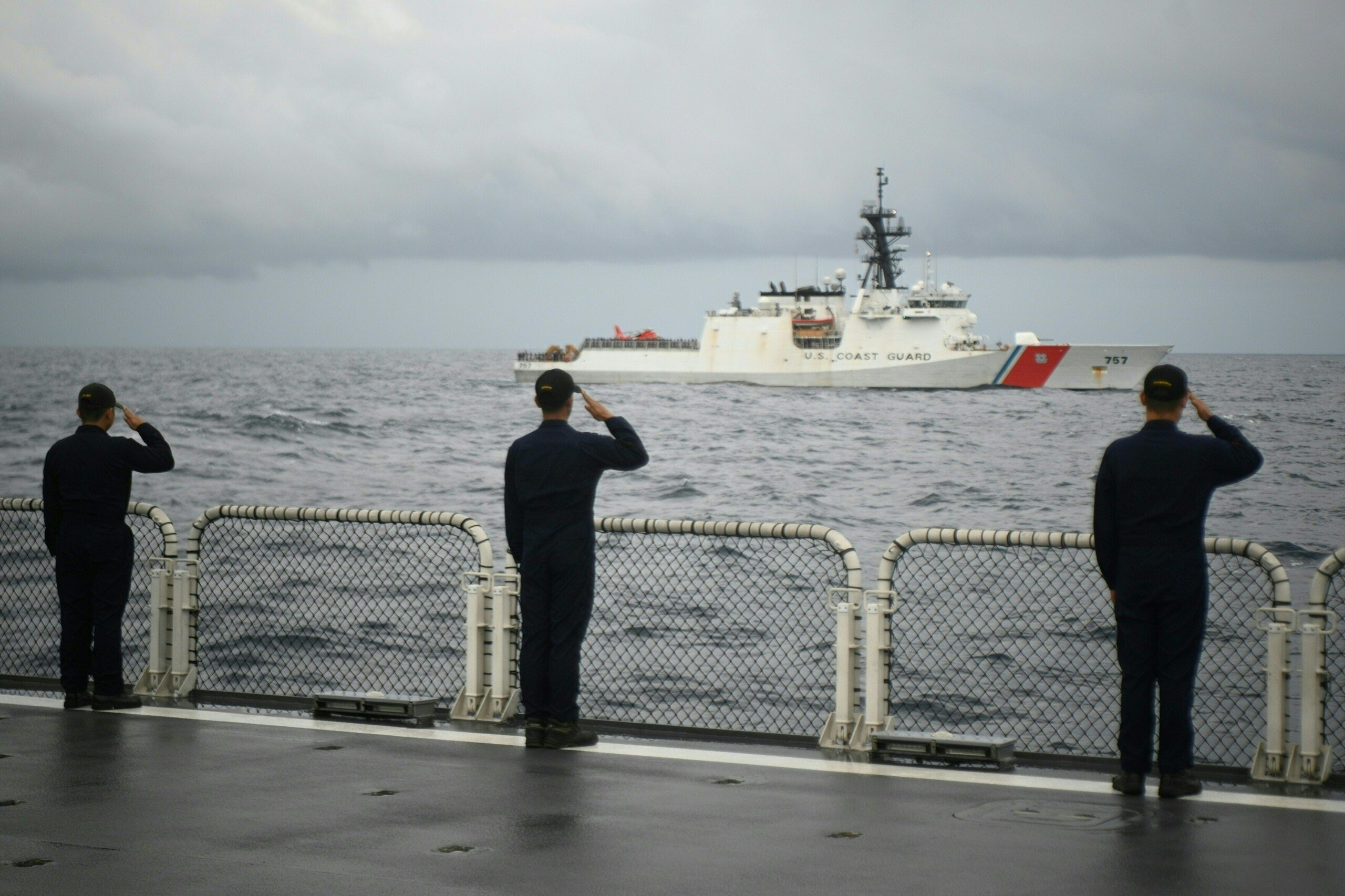 ---
Though a full scale naval war is highly unlikely – it would economically hurt China more than the Philippines – short-term skirmishes and increased presence in the disputed regions could be useful to Beijing for reasons beyond dealing with Manila.
A defence deal between Washington and Manila, including one made in response to Chinese provocations, would justify China's threat perceptions and military buildup not only to the domestic audience, but also on an international scale. It's unlikely that the U.S. would send military forces to aid in potential skirmishes, and Beijing would then cite this as a lesson to all U.S. allies, specifically Taiwan, that the U.S. is unreliable in keeping their security commitments.
Moreover, a skirmish with the Philippines would incite nationalist sentiments domestically. This could be used to weaken the sprouting voices of dissent against both Xi and the CCP, possibly bolstering their legitimacy.

Faced with a ground fertile for conflict, the best way forward for Marcos Jr. would be to continue to diplomatically negotiate with Beijing over the regional disputes while also engaging with China through multilateral forums such as ASEAN.

Closer engagements with Washington and ASEAN allies would also help in balancing China. As difficult as this may be, it could prove to be a test for the Marcos regime and showcase how it protects its interests.
---
Cherry Hitkari is a Non-Resident Lloyd and Lilian Vasey Fellow (Jan 2023- Dec 2023) at Pacific Forum, Hawaii. A postgraduate student of Chinese language at the University of Delhi, India; she holds a Masters in East Asian Studies (Specialising in Chinese Studies) from the Department of East Asian Studies, University of Delhi.