The luxurious Sofitel Phnom Penh Phokeethra Hotel, a leader in creating unique experiences for those living in or visiting the Cambodian capital, has recently launched the latest in a long line of gastronomic experiences: a Musical Afternoon Tea, to be hosted on the first Saturday of each month through the end of the year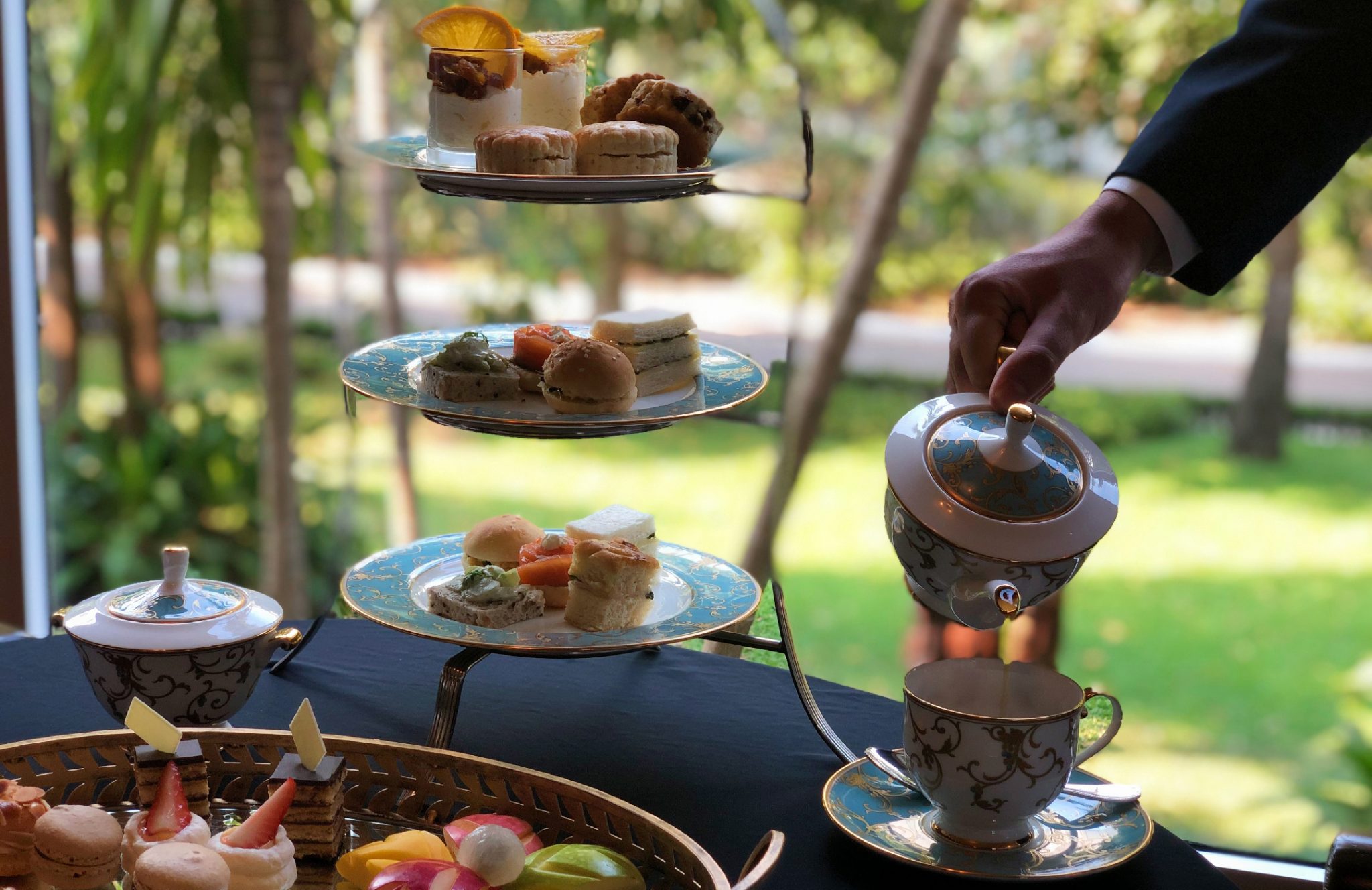 The regular event, the first of which will be held on April 6, promises a full offering of traditional teatime delights alongside the musical stylings of talented pianist Miwako Fujiwara and an accompanying flautist. The melodic classical compositions of such prominent musicians as Maurice Ravel, Philippe Gaubert and Claude Debussy will play consistently for two hours, between 3:00 and 5:00, as high tea is served in the Sofitel's comfortable Le Bar area just inside the hotel lobby.
The elegant legacy of afternoon tea stretches back for centuries, and inherent in the Sofitel gastronomic offerings is the spirit of this long-standing tradition: the menu is an endless list of experiences, from salted bites to traditional high tea scones and from sweet morsels to eight varieties of premium tea blends, including Jasmine, Chamomile, Paris, Rose Scented, English Breakfast, Moroccan Mint, Darjeeling and Earl Grey.
"Guests should expect a cultural experience, as a classic duo of talented musicians play through the afternoon and fine French treats are enjoyed by all," said Rigaud Louis, communications representative at Sofitel. "Sofitel is always in search of hosting culture-rich events for our guests, which in turn make their experience with us one that is both rewarding and unforgettable."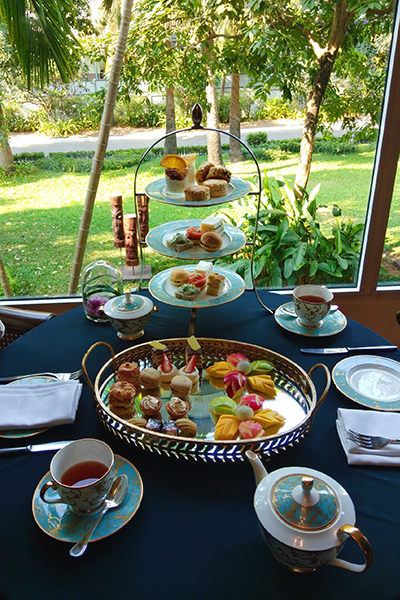 Sofitel Executive Chef Benoit Leloup has created a masterpiece of a menu. Those who partake in the tea can enjoy the freshly made gingerbread bites with fourme d'Ambert cheese, the onion focaccia with mortadella and the chicken and emmental millefeuille sandwiches; can indulge in the chocolate bonbons, Arabica macaroons with dark chocolate ganache and raspberry and lime pavlovas; and can delight in the warm plain and raisin scones, complete with mascarpone, orange marmalade cream cheese and hazelnut spreads.
The Sofitel Musical Afternoon Tea can be shared with friends, family members or colleagues alike – and when the tea reaches its end, revelers can choose to continue their evening enjoying the vast array of cocktails also on offer at Le Bar.
For just $18, one can enjoy an artfully arranged stand of gastronomic delights alongside free-flow tea and coffee. For $28, those partaking in the tea may also enjoy free-flow sparkling wine, basking in the relaxing cadence of classical music as each delightful flavour bursts in the tongue and the sun dips lower in the sky.
There is surely no better way to enjoy a Saturday afternoon.
While Sofitel hosts its first Musical Afternoon Tea this month, so too will it be hosting its first Music in the Sky event on April 26. This more intimate version of the hotel's afternoon tea will be hosted on the 12th floor of the Sofitel, with a glorious view of the setting sun to accompany the canapes, treats, sparkling wine and classical music on offer.