As one of four managing directors at Tryb Capital, a tech-focused investment company, Markus Gnirck explains the importance of true innovation and talks about emerging trends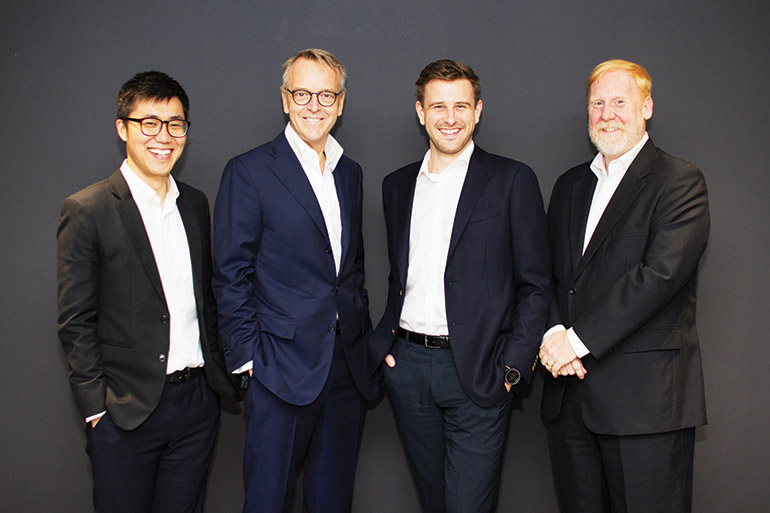 This article was published in the June​ edition of Southeast Asia Globe magazine. For full access, subscribe here. 
The last two years have seen huge growth in the fintech industry. What's next?
Fintech is educational for everyone, but the 'tech' piece has been missing, especially in Singapore. In London, the tech piece is now coming in – very strong intellectual property, deep tech, artificial intelligence, machine learning. I think this is where the innovation happens now. Everything else so far in fintech has been lip service – nice apps with nice interface design and branding. Will they be the ones that survive? Probably not. But they have shown us what works.
A lot of tech companies have huge valuations despite making losses. Will there be a repeat of the dotcom bubble?
Singapore is full of 'grantrepeneurs'. There are too many grants around. The question is: how big is the bubble? I think, in Singapore, if there will be failure, it will be very condensed, very small. You don't have the funding to fund crazy ideas here.
What trends are you excited about?
Big banks are putting a lot of effort in to improve their customer experience. WeChat Pay might not be big right now, but Alibaba bought Lazada, so Alipay's coming. That's going to change a lot of things. Banks are trying hard to capture their customers' attention and build strong ties. Small-to-medium enterprise lending and security is big, particularly in Singapore. How do you protect your data? Singapore is a very strong private banking hub: a lot of money is parked here from very strange people. You don't want to have this information leaked, so the regulation techspace is being upgraded.
What companies interest you as an investor?
The type of data a company holds is very important – data we can sell to the banks. Everyone can get the technology, but who do you know? We are interested in companies with relationships, ones with flow, and ones that have assets.
Markus Gnirck started his career as an engineer for Airbus before setting up his first company selling suits. However, his sartorial ambitions were soon cast aside for financial technology, or fintech. In 2014, he co-founded Startupbootcamp Fintech, which he developed into the world's largest fintech accelerator. Now, he is one of four managing directors at Tryb Capital, a tech-focused investment company.