Lincey is an up-and-coming DJ from Singapore and will be playing this weekend at ZoukOut2017, one of the island's most renowned music festivals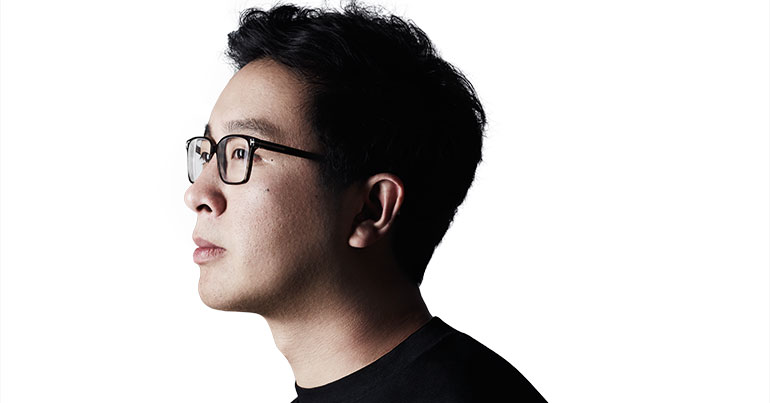 Lin Weicheng Elvin, better known as Lincey, is making a name for himself as one of Singapore's most promising DJs and producers, helped along by his residency at the city-state's Zouk nightclub – recently voted the fourth-best club in the world by DJ Mag. Ahead of his performance this weekend at ZoukOut, Lincey discusses making music, playing with his idols and Singapore's evolving dance music scene.
How would you describe your music?
Tricky. I'm at a point right now where the music I play during a DJ set and the music I produce are contrastingly different. I think the years I've spent in the club scene have skewed my productions towards music and emotions that are applied to life outside of party tunes. But, generally, I tend to infuse my music and sets with as much genuine emotion as possible.
Which artists inspired you the most growing up?
I was very inspired by the French electro revolution growing up. The likes of Justice, Daft Punk and the Ed Banger [French electronic record label] crew, as well as the music that sprouted from that movement. 
You've shared the stage with a lot of big names in the world of dance music. What has been your favourite show and why?
Wow. I've had a lot of great shows. From Brazil to New York to Osaka and, of course, in Singapore. But I think if I had to pick one it would be [supporting French electro duo] Justice at the new Zouk [club] in 2017. It was actually my first time seeing them live, and being on stage with them felt surreal.
In terms of DJing, what type of music is your favourite to play and why?
Being a DJ, I have great affinity for groovy tunes that make people move. Bouncy beats and rock-solid basslines always keep my head bobbing and feet tapping.
What's your current assessment of Singapore's dance music scene?
It's getting better. In terms of production, Myrne is a standout, but there are many others who are doing good things with admirable passion. I think more can be done in terms of [building a] community, though.
Who are you most excited to see at ZoukOut 2017? 
The 88rising crew should be a lot of fun. But I'm most excited for Flume. Oh, and also Amelie Lens, Gui Boratto and Claptone. I caught Gui Boratto at Warung Beach Club in Brazil while the sun was coming up at 7am and it was magical. 
This article was published in the December edition of Southeast Asia Globe magazine. For full access, subscribe here.