Branded real estate promises to be the next big thing to sweep through Southeast Asia's world of luxury goods

According to data collected by real estate services firm CBRE, branded residences are on the rise across Southeast Asia. Luxury brands St Regis and Four Seasons are already established in Bangkok and are on the way in Kuala Lumpur. CBRE also estimates that at least 16 branded residences have been launched in the Philippines since 2008.
Branded residences combine the features of high-end serviced real estate with superior design quality, with some offering 24-hour concierge services. The company association also influences the price of units, which tend to command a premium of 15-20%. Branded residences have been gaining momentum in Thailand for some time, both in resort regions and Bangkok. The Residences at the St Regis Bangkok, the Sukhothai Residences and the Ritz-Carlton Residences at the soon-to-be completed MahaNakon, are all targeted at the end-user, whereas the Amari Residences and Banyan Tree Residences in Phuket are designed purely for investment.
In Kuala Lumpur, the Four Seasons Place is targeted for completion in 2017, with developments attached to St Regis, Ritz-Carlton, Banyan Tree and Harrods in
the pipeline.
Branded residences in the Philippines are situated chiefly in resort destinations, and include Aqua Boracay, designed by UK-based 'yoo', and Cebu City's Movenpick Residences, which are associated with the Movenpick Hotels and Resorts brand.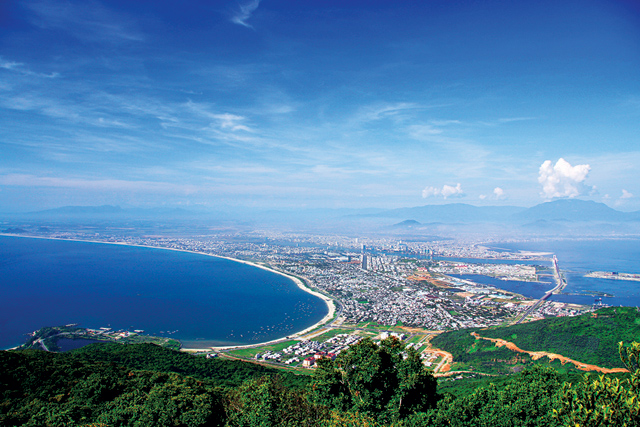 A new look for urban living 
Philippines-based developer Ayala Land recently unveiled plans for the development of a $366m mixed-use development in the Atria Park District of Manduriao, Iloilo City. The development will feature residential, commercial, office and hotel components. This move mirrors the decision of other developers across the region to construct integrated communities.
Mixed-use developments are also on the rise in Malaysia, particularly in the economic corridor of Iskandar. The convenience afforded by the development of self-encapsulated communities in mixed-use developments may represent the future of urban living in Southeast Asia. Integrated developments put everyday facilities and offices within reach of residents who want to avoid the gridlocked commute to busy city centres.