As the Philippines enjoys impressive economic growth, the country's most popular beach destination could offer investors a real estate bounty
By Sooruj Gupta
Google 'Boracay' and you will be confronted with images to make your inner holidaymaker weep with longing.
With beach scenery to rival anywhere in the region, Boracay has long been a popular holiday destination for the Philippines' elite, although it has largely stayed off the international tourism trail.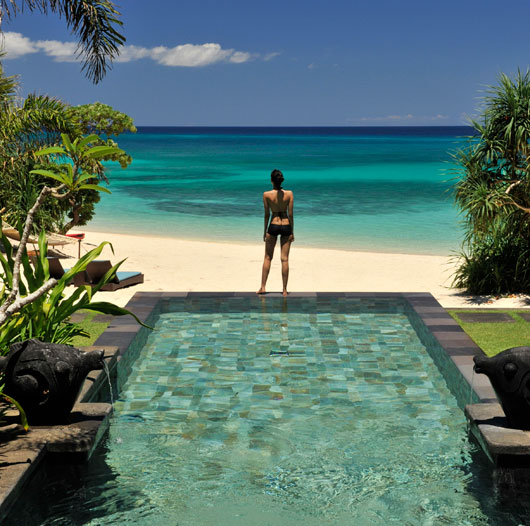 This is due to factors ranging from a lack of connectivity to a similar absence of quality infrastructure.
After years of stagnation, real estate prices in Boracay have enjoyed steady growth in the past five years. This has much to do with the whole country's economic growth – the Philippines achieved an average GDP annual growth of 5% between 2001 and 2013 – but that does not alter the fact that the island is now going through a real estate shift.
For many years, the only real estate development was in the hotel industry, usually focused on the development of large, five-star properties.
As a result, land prices in Boracay were only rising in relation to plots considered large enough for hotel development. Now there has been a shift, with development ratcheting up in the boutique hotel and private residence segments.
This rise has allowed locals to sell their plots for substantial sums, thereby raising the level of economic prosperity on the island.
With private residences and luxury villas under development, Boracay is now competing in real estate terms with Bali and Phuket, with high-end villas, in particular, doing much to attract foreign investment and raise the overall profile of the market.
Over the past few years, Philippines Airlines has increased its number of flights to the island, resulting in rising tourist numbers. Furthermore, the flight time to Boracay from Manila is a mere 50 minutes, which is another reason many are regarding it as a quality market for savvy investors.
In the space of an hour, it is possible to swap the clamour of Manila for a pristine Boracay beach.
That is a big draw, with Boracay expected to prosper as the most popular destination in a country becoming ever more significant in the tourism industry.
Last year there were 4.2 million foreign visitors to the Philippines, and that included a slight stagnation due to natural disasters.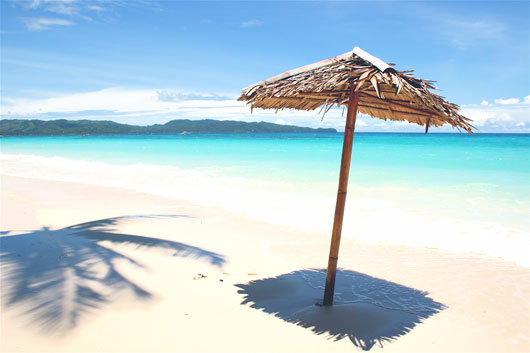 The two main drivers of Boracay's real estate market are the country's elite, who usually demand standalone holiday homes designed to their own specifications, and foreign tourists, who prefer to stay in private residences with 24-hour security and similar services to hotels. Such demand is driving the development of villas and other private residences.
Real estate investments in Boracay face unique challenges in terms of maintenance and management.
Any investment in raw land, with the hope of reaping future capital appreciation, must be fenced securely to ward off squatters and illegal claims.
Though this is unheard of in the West, it is a very real threat in the Philippines, where illegal claimants know the judiciary is weak and can be corrupted.
Any investment in a condominium complex requires due diligence, as yields can be easily eroded by high management and maintenance fees, which can start low to attract investors but rise dramatically year-by-year.
Another problem common to most island destinations, from Bali to Boracay, is the high cost of utilities, so be sure to assess whether the property is financially viable to manage during its lifespan.
Levels of leverage in the market are very low.
Filipino nationals are able to raise bank financing but very few do, normally because most people investing in such assets are already of a high net worth.
On the other hand, local bank financing for foreign buyers is nonexistent, but that has not stopped foreign investment from flowing into Boracay.
This trend will likely continue and reflect the overall growth that the Philippine economy can achieve.
While relaxing on one of Boracay's beaches, it might even occur to savvy investors that the clear blue sky's the limit.

Sooruj Gupta is a director of Chelsea Realty, a real estate consultancy that specialises in Asian property services and has operations in Indonesia, Malaysia, Thailand and the UK