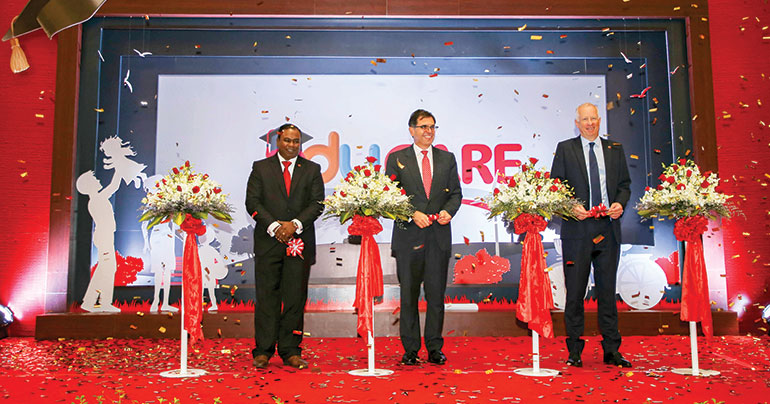 Prudential Cambodia
Prudential Cambodia believes that education is the best gift parents can give to their children. That's why we created eduCARE to secure your child's education no matter what happens to you.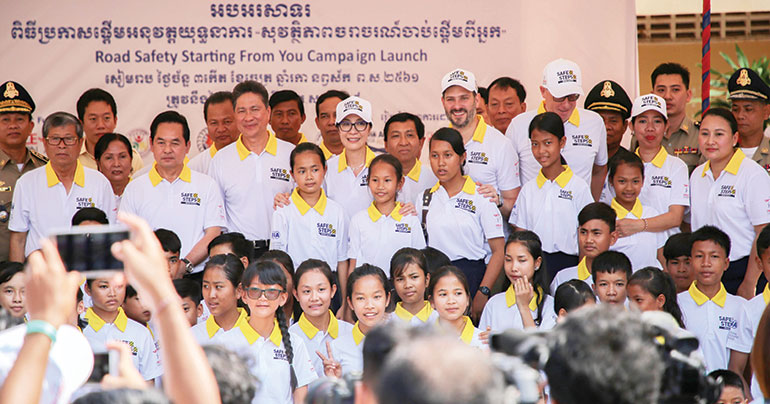 Corporate Social Responsibility
This is Prudential Cambodia's focus to make a betterment in communities where we operate. We have focused largely on children, education, financial literacy and healthy and active lifestyle.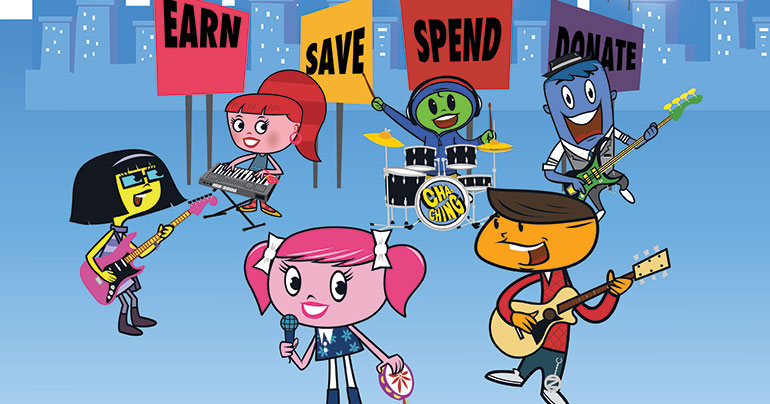 Cha-Ching
Cha-Ching is a financial literacy program initiated by Prudence Foundation to help children understand financial planning for the future. Stay tuned for the up-coming Cha-Ching mini concert. It's going to be awesome.