SPONSORED POST: As the prestigious real estate awards celebrate their 12th year, the platform has vowed to cement its position as the region's benchmark for excellence in development and design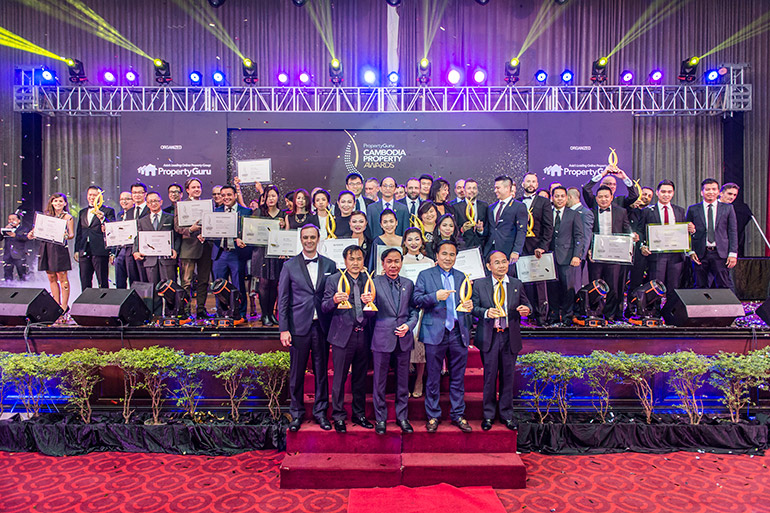 The PropertyGuru Asia Property Awards will expand its categories in 2017 to include up-and-coming markets, such as Mongolia, Laos, Sri Lanka, India and the Maldives.
Terry Blackburn, founder and managing director of the Awards, said that commitment to robust judging protocols had enabled their scope to grow in step with the region's burgeoning real estate industry.
"Our expanded awards scheme is a tribute to the strength of the Asian real estate industry," he said.
"Fair judgement and transparency of process are at the heart of the Awards and we're delighted to introduce the awards system to Asia's rapidly growing property markets."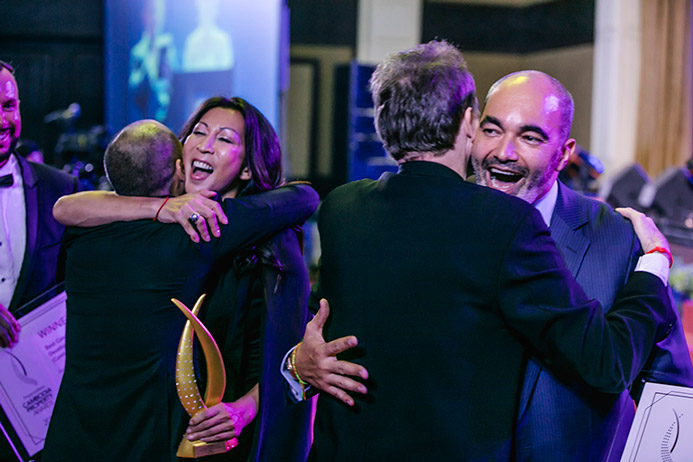 Launched by Ensign Media in Thailand in 2005, the Awards now host annual black-tie events in Cambodia, the Philippines, Vietnam, Myanmar, Malaysia and Indonesia, with as many as 600 C-level executives, senior industry figures and VIPs attending each event.
A new regional award – Best Mixed Use Development (Asia) – will be added to the Awards program, along with a new category – Best Universal Design Development (Asia) – that is open to residential and commercial developments and will be shortlisted in any category at the country award.
Following the expansion, this year will see winners from the 14 markets in which the awards operate battle it out for the title "Best in Asia" at the seventh annual PropertyGuru Asia Property Awards grand final in Singapore on 7-8 November.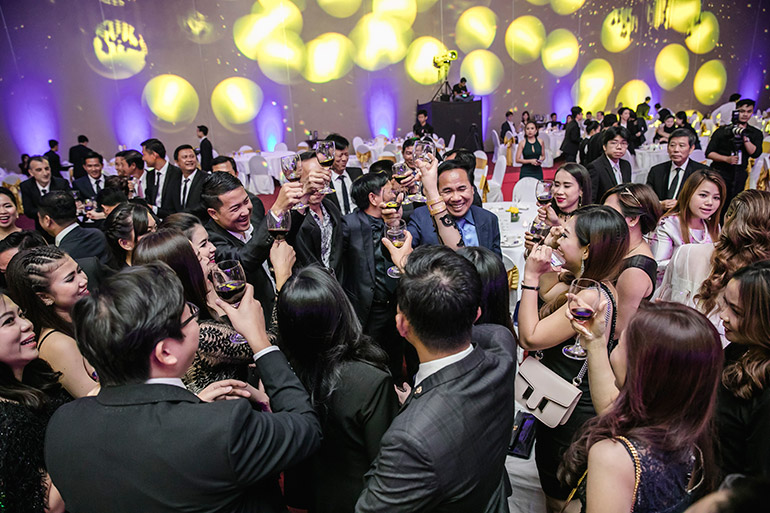 The grand final ceremony will comprise seven Design, eight Development and two Developer categories.
Last year's grand final champion, Sime Darby Property, which collected the Best Developer (South East Asia) award, described receiving the accolade as a great honour.
"The recognition of Sime Darby Property as the Best Developer in South East Asia by such esteemed industry experts is further testament of our commitment as a trusted developer," Dato' Ir Jauhari Hamidi, Sime Darby Property's managing director, said in a press release last November.
"We were very honoured to receive the award and our heartfelt appreciation goes to the organiser."
Blackburn hopes that the awards' exciting journey will continue and that their latest undertaking will reinforce their influence within the region's property industry.
"For more than a decade we've had incredible support from various developers, who have been instrumental in the growth of the property sector," he said.
"As we explore new countries for the platform, we will ensure that the PropertyGuru Asia Property Awards truly is the region's benchmark for the finest real estate developers, developments and design in the region."