22 February 2019 was a bit unusual at The Crown of Raintree, Phnom Penh. A reception organized by Project Little Dream (PLD) gathered innovative minds across architecture, information technology, and education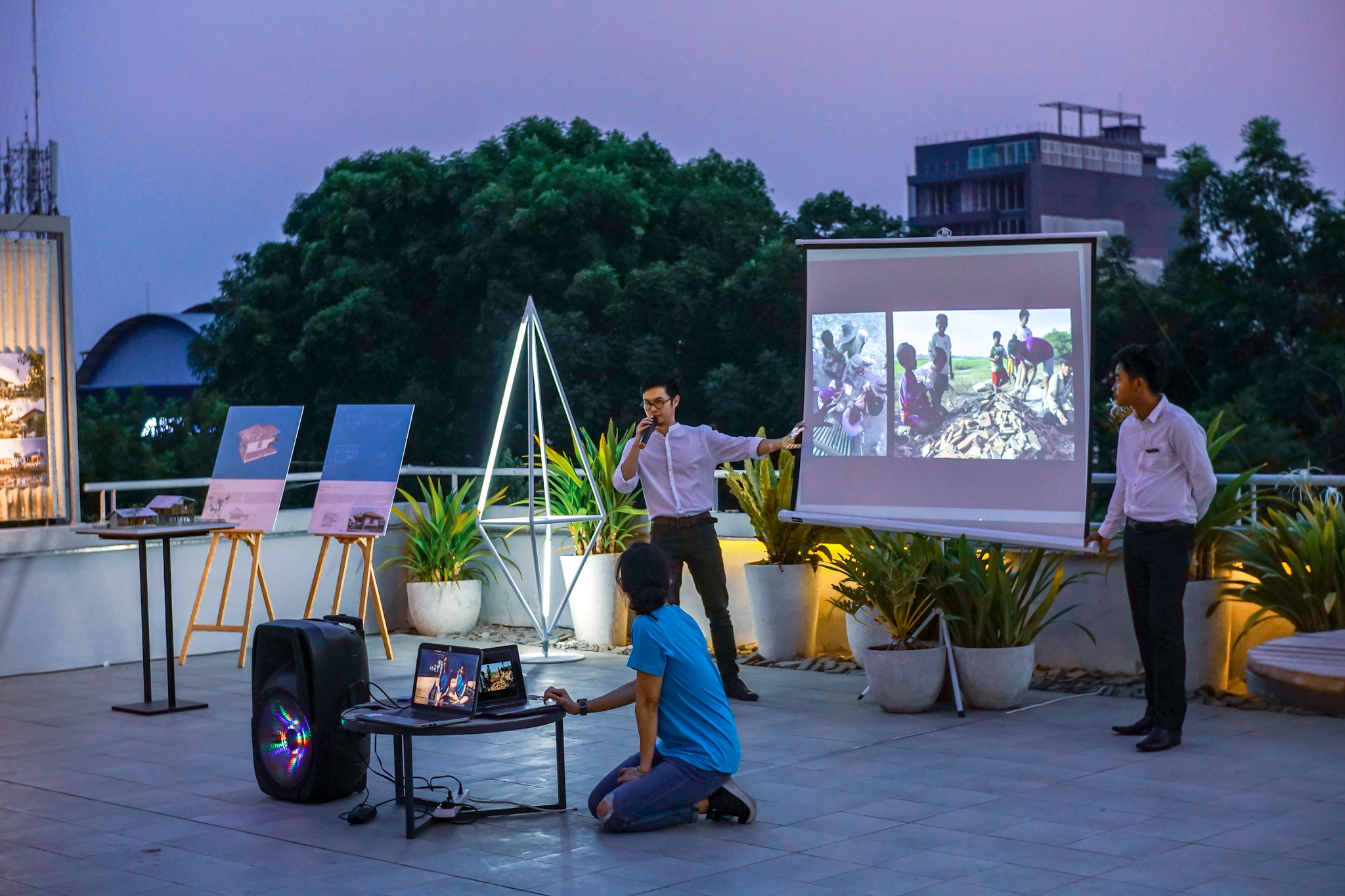 The event marked PLD's 10th year in Cambodia of building and running village schools in Takéo Province. Their presence in the villages also brought urban medical resources into the rural communities. Looking forward, PLD plans to expand its collaboration with local talents.
Reflected in the designs, the schools built by PLD have always honoured Khmer architectural aesthetics. In collaboration with The Vann Molyvann Project, PLD' 101st House extends the same spirit to its fullest. Inspired by Vann Molyvann's 100 Houses, the 101st House revisits the traditional Khmer wooden stilt house with modernized designs of the interior and facilities and modern building materials. The iconic building is currently in its design phase and will be housed in PLD's experimental campus in Thnout village, Takéo. Located in the same campus is a Mekong Homes design by ISI Group. An affiliated corporate, Hok Kang Architects and Partners has shown support to PLD by sponsoring this 10th-anniversary celebratory event.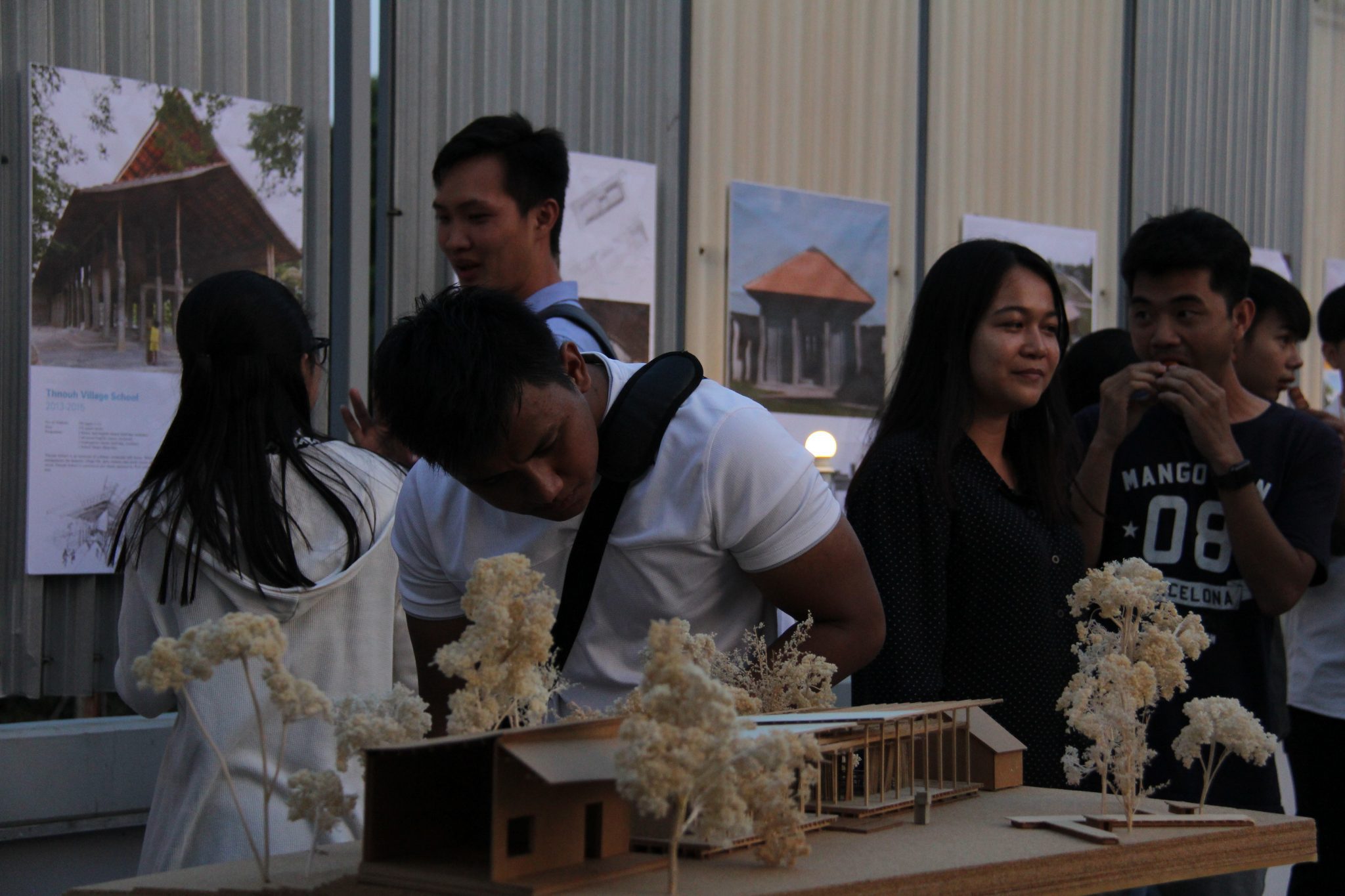 PLD built their first school in 2009 in Prey Run Village, Takéo.  A group of university students came to Takéo to build a village school for a local NGO. PLD subsequently built two more schools for their local partner NGO in the following two years. The fourth school onwards became independent projects. PLD has grown, with Little Dreamers since graduated and working in varying fields including architecture, education, and medicine. PLD matured in terms of architectural style and school operation experiences, as well as various community services.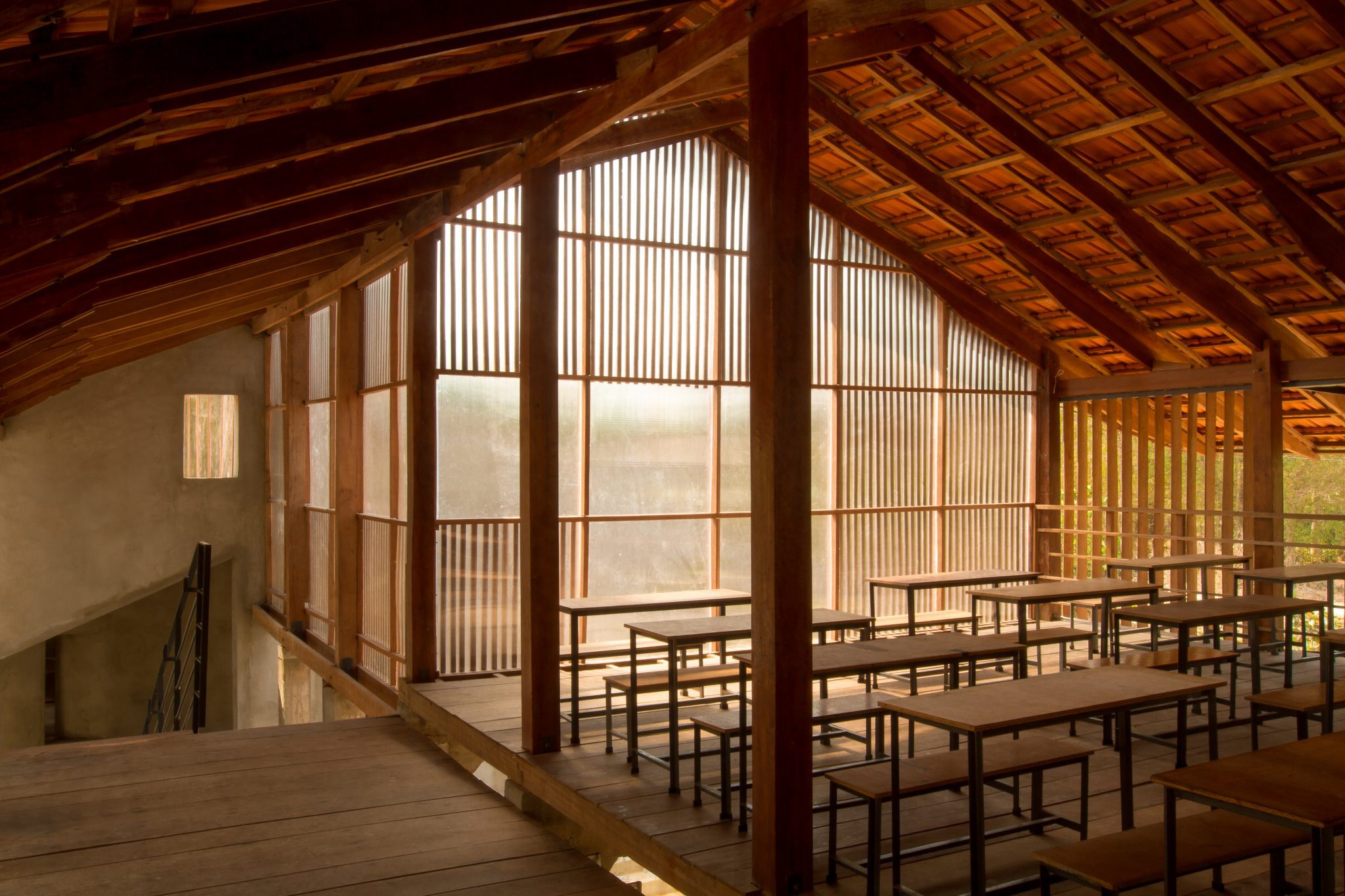 Dr Faye Yung, the head of Education Division of Project Little Dream, has been tirelessly bringing education initiatives to the villages while recognizing the importance of libraries in rural education settings with limited teachers and learning resources available.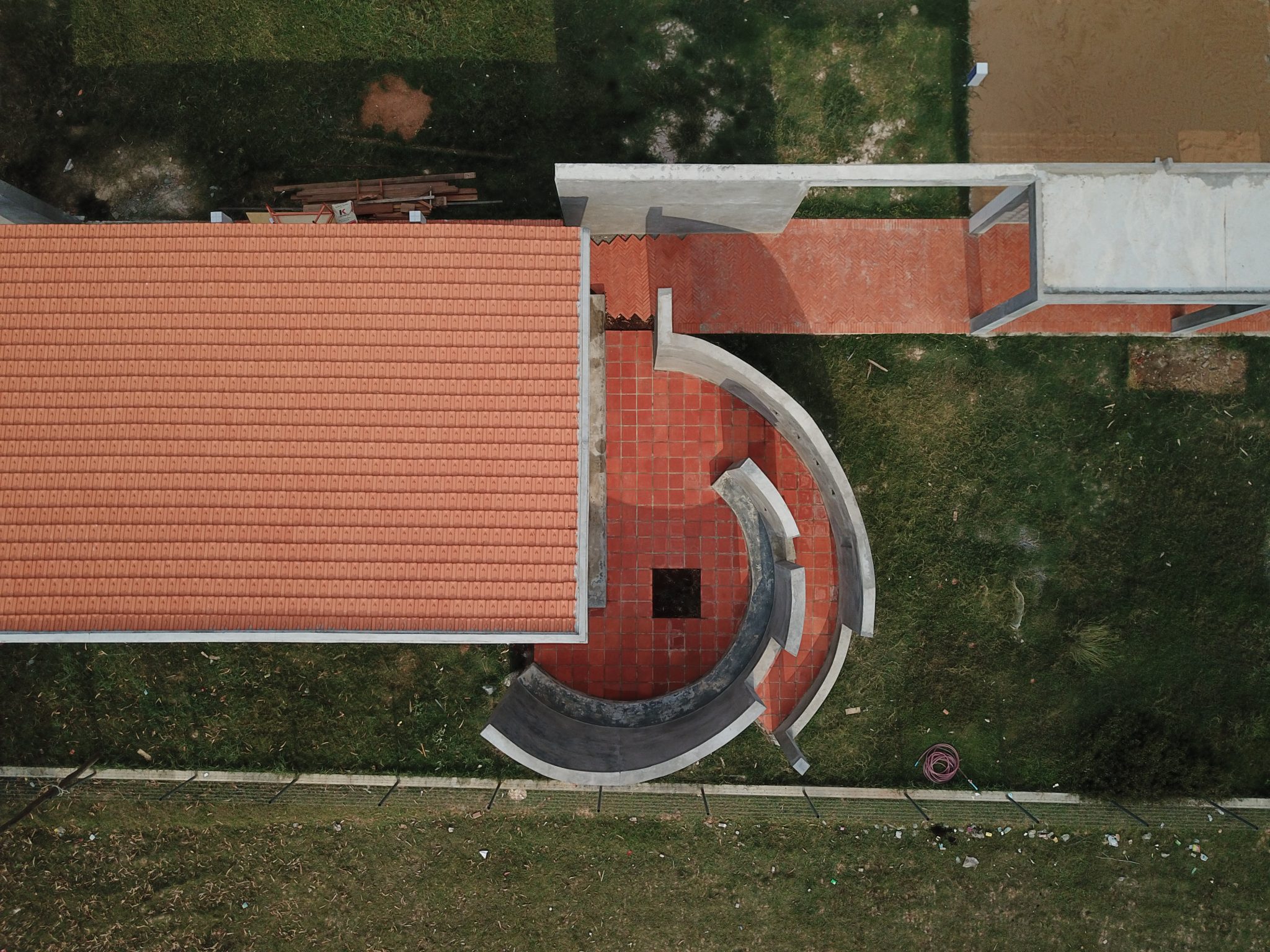 The latest two schools, Thnouh School and Thnout School came with a library, equipped with a small digital library system tailored for the offline rural settings. The libraries hold more than 100 titles of quality Khmer books. The schools and libraries are currently serving around 600 students, the majority of which are primary school students.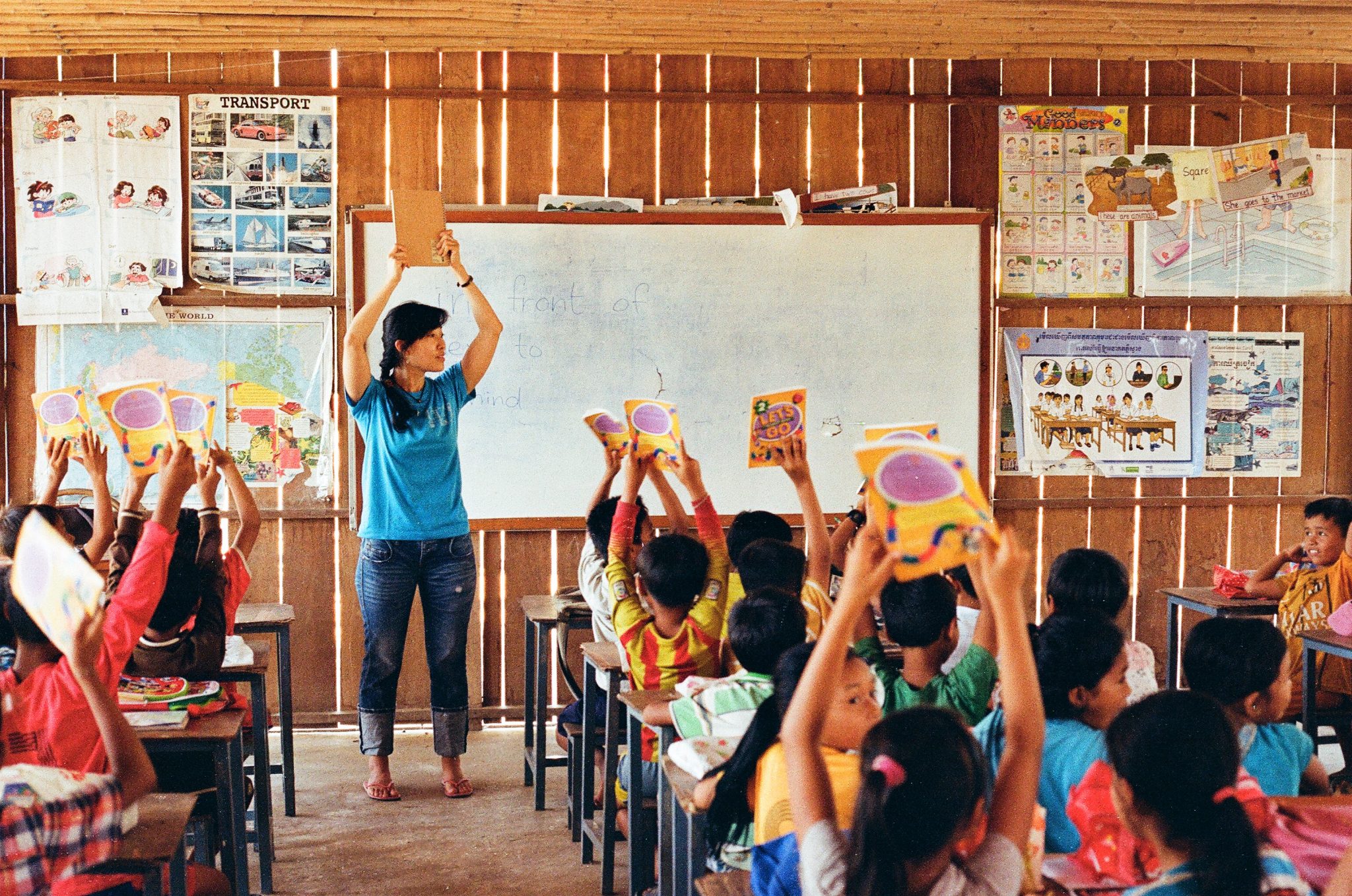 The schools provide students with Khmer and English classes free of charge, supplementing their formal studies at government schools. Thnouh School also provides kindergarten classes, meeting an essential demand from the rural communities. The education team of PLD is currently working with Sok Leap, CEO of System Experts, to develop a library system cum school administration system specifically for village schools.
PLD has been a hub for experimenting with different educational innovation. It continues to seek collaborators and passionate minds to improve education in rural areas.
Project Little Dream is a Cambodia and Hong Kong registered charity which designs, builds, and runs rural village schools in Takéo, Cambodia. The organisation contributes to improving educational opportunities and quality in rural areas which honour their language, culture, and aesthetics. For future events of volunteering or fundraising, follow Project Little Dream on Facebook or visit their website