With the Asean Economic Community due to take effect at the end of 2015, economically stable countries in Southeast Asia are upgrading infrastructure to woo investors and spur growth through jobs.
Asean is flush with ideas for major infrastructure investments: from proposals for a deep-water port and massive industrial complex in Dawei, Myanmar, to construction of an East-West highway system traversing the Greater Mekong Sub-Region, to laying rail tracks that connect Southeast Asia with China.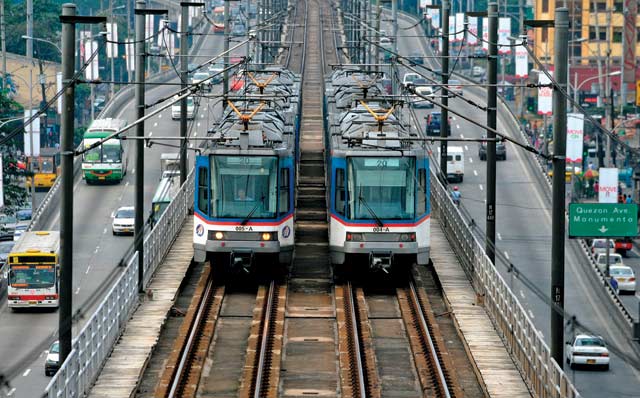 The Asian Development Bank (ADB) estimates that Asean's ten countries need at least $60 billion a year to fund ambitious infrastructure work, forecasting regional economic growth at 5.6% next year.
The Philippines has set an infrastructure budget of $9.6 billion for 2013 – its highest ever – as Manila pursues major upgrades of its ports, airports and road and bridge networks to speed up growth. Meanwhile, Indonesia could spend $20.9 billion in 2013 to alleviate pressure on its overburdened roads, airports and power plants, and pare down restrictions on businesses to encourage investment and allow Southeast Asia's largest economy to continue to grow.
Southeast Asian railway revival projects, as part of a Trans-Asian rail line linking Asean and Europe, should help Cambodia realise its goal of exporting one million tonnes of rice by 2015. Singapore has unveiled plans for a new subway line, while in western Thailand, bulldozers will clear land for a highway into Myanmar, which is embarking on huge infrastructure projects as it emerges from decades of isolation.