In the far-flung Indonesian archipelago, one of the last great passenger liner companies in the world, Pelayaran Nasional Indonesia – better known by its acronym Pelni – bridges the nation like none other.
Owned by the government, Pelni operates two dozen ships crisscrossing almost a hundred ports across Indonesia.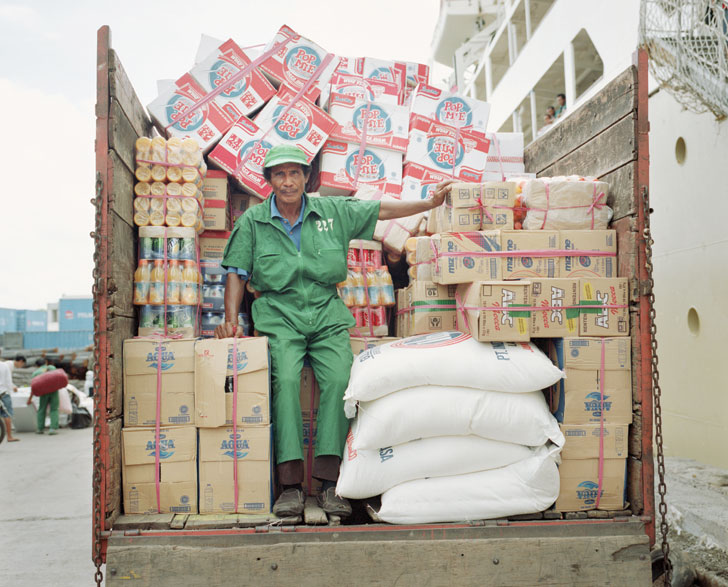 The biggest of the vessels weighs in at about 15,000 gross tonnes and can legally carry up to 3,000 passengers, although most of the time the ships operate way over capacity as underpaid and overworked crew make extra cash by allowing additional commuters and cargo onboard. Nevertheless, the company has maintained an impressive safety record, with no major accidents since 1981.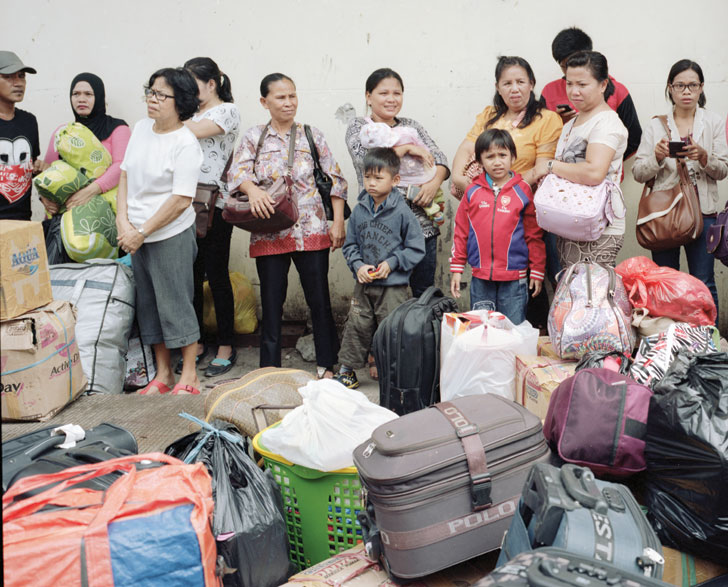 Boarding Pelni provides a unique window into the hopes, fears and struggles of millions of Indonesians striving to survive against the odds.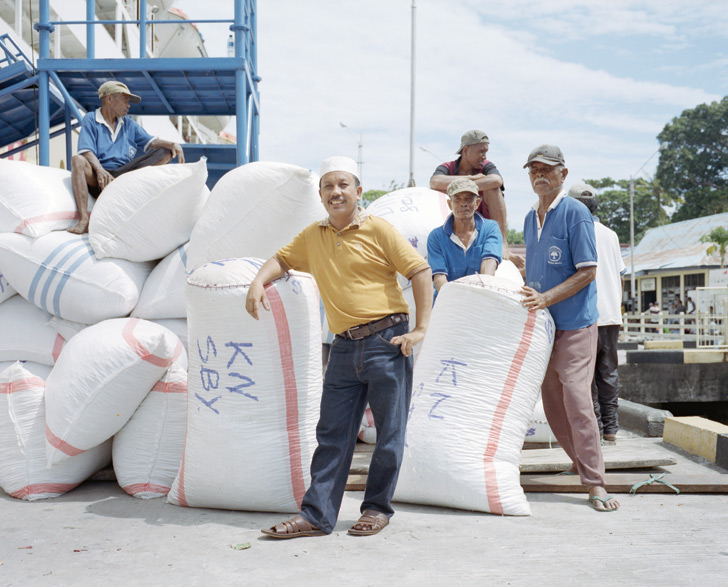 One of Pelni's longest regular routes sets off from Surabaya, East Java, and docks in Merauke, Papua, the easternmost city in Indonesia.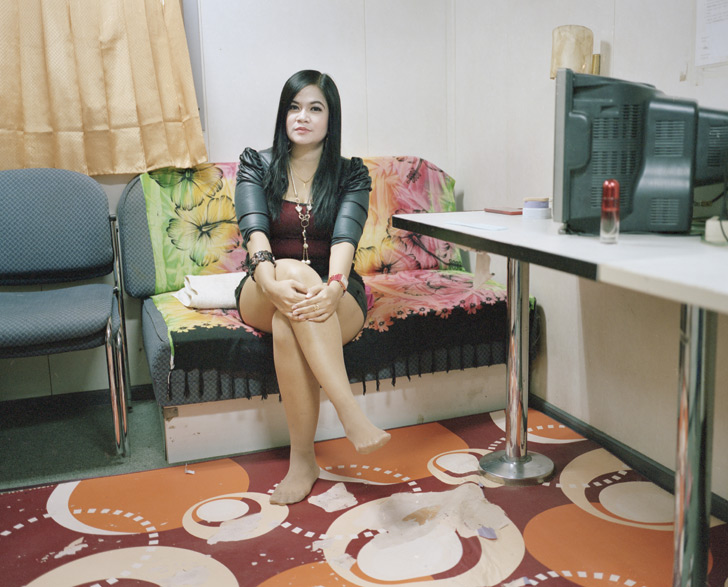 The voyage takes two weeks, passing more than a dozen ports and covering a distance of more than 4,000km – roughly the distance from London to Baghdad.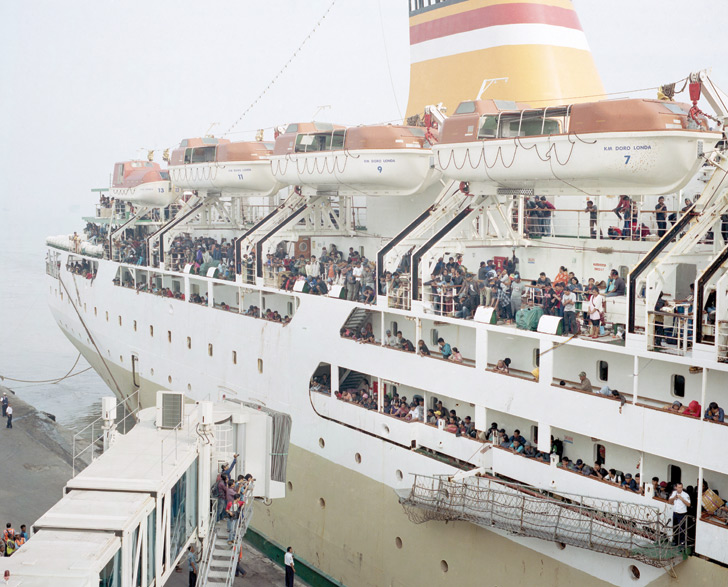 In an era of low-cost air travel, Pelni is a relic of a bygone era. Yet it remains key to Indonesia's growing economy, playing an important role in stimulating businesses and allowing people to migrate for employment opportunities, all the while hauling goods into places beyond the reach of any other means of transportation.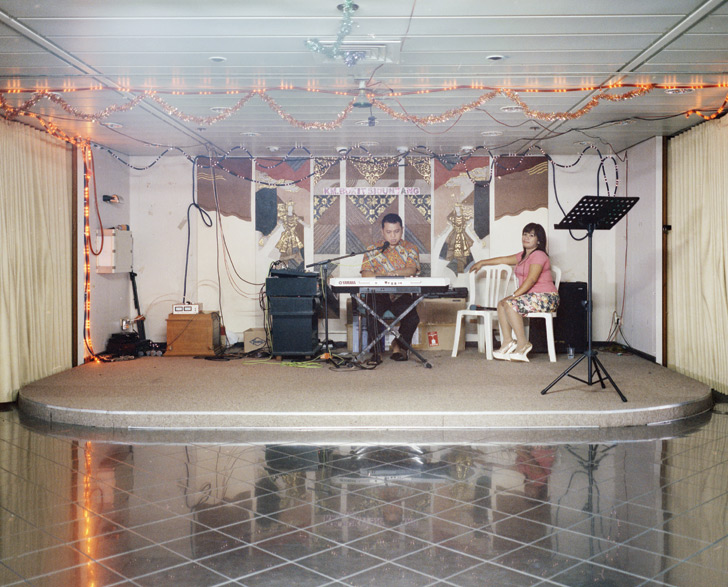 Millions of Indonesians could not trade, travel or work without the company's lumbering passenger vessels.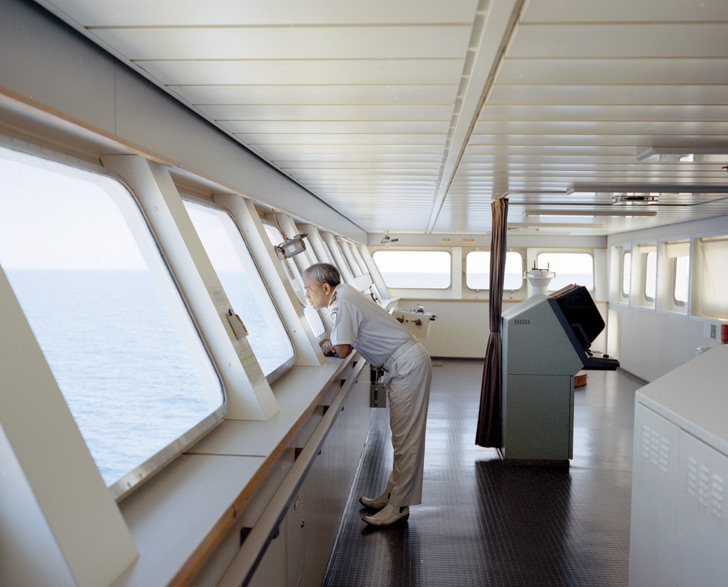 It is undeniable that cheap airfares have hit Pelni hard. Sustained by a government subsidy of $80m in 2014, Pelni carried only four million passengers in 2013, down from a peak of eight million the year before budget airlines ascended to dominance in Asia in the early 2000s.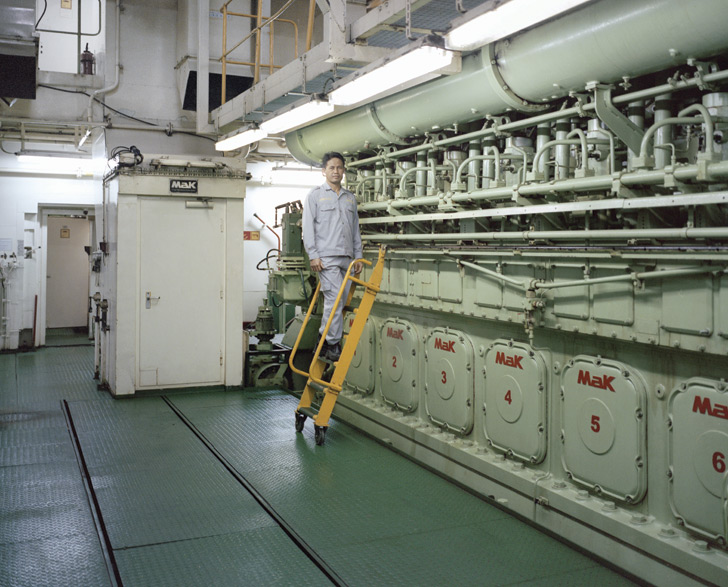 However, by the end of 2014, the company had achieved a $500,000 profit. Pelni remains strong enough to sail against the tide of history, at least for a little while.