A long-term contributor to the Southeast Asia Globe, Dr Pavin Chachavalpongpun, has been threatened with prison by the Thai military junta

Along with other prominent Thais who live outside the country and are critical of the military junta who took over the government of Thailand in a coup d'état on 22 May, Dr Pavin is wanted by the regime and has been threatened with two years in prison if he does not surrender.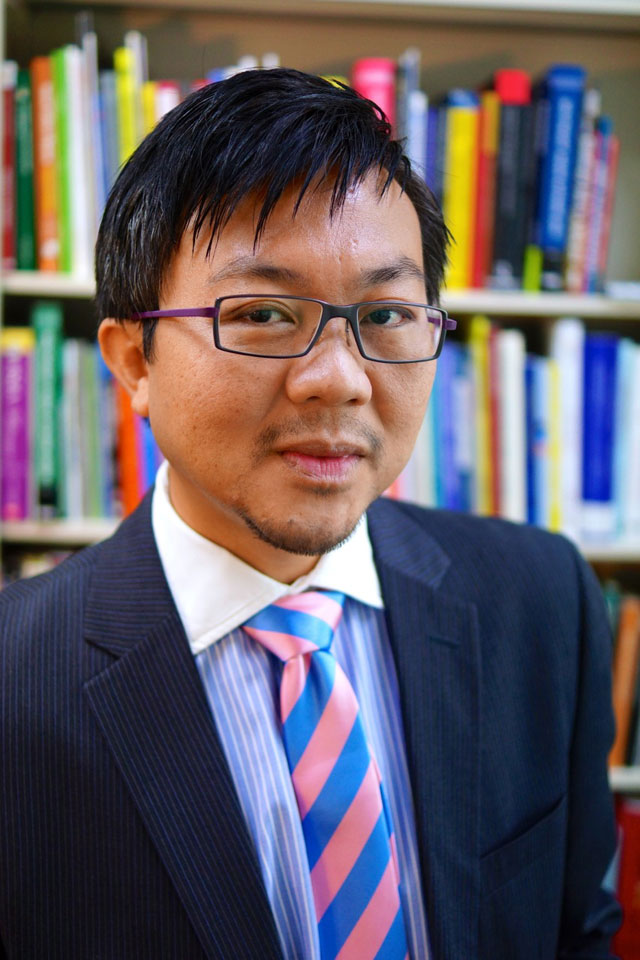 "The threat came as early as 24 May, 2 days after the coup, when the junta issued an order calling me to summon myself," said Dr Pavin in an email today. "I ignored the call as I refused to take orders from the despots. I do not accept the legitimacy of the coup. Not long after that the second order was issued. Again, I ignored the call. On 13 June, an arrest warrant was issued against me. I am now a fugitive."
The regime seems to have been at some pains to apply pressure to the academic. "The junta and the Thai Foreign Ministry have worked closely to apply pressure on me, by sending their representative to my office in Kyoto to accuse me as being biased academic," he said. "They also sent their representatives to where I was invited to give lecture, such as the recent one on Brussels. They also held a talk with the Japanese Embassy in Bangkok possibly to put pressure on my Kyoto University. But so far, Kyoto University is standing by me." He says he has no intention of returning to Thailand for now.
Asked what message he had for the regime, Pavin was forthright. "They are authoritarian. The claim that the coup was the solution to the crisis is fraud," he said. "The junta has never perceived elections as the way out. They are here to stay."
Amongst other work for us, Dr Pavin, who is associate professor at Kyoto University's Centre for Southeast Asian Studies, wrote this  piece on the Thai political crisis in our January edition.