Philippine President Rodrigo Duterte's eldest child finds himself at the heart of a scandal that could force the country's first family from power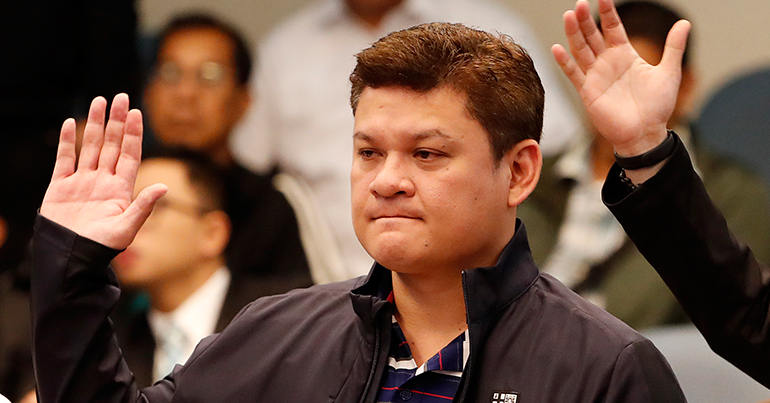 Who is he?
The firstborn son of Philippine President Rodrigo Duterte, Paolo 'Pulong' Duterte has closely followed in his father's footsteps. Serving as chairman of Davao City's Association of Barangay Captains from 2008 – a position that comes with a seat on the city council – Duterte ran for vice-mayor unopposed in 2013. Now, with his father in the highest office and his sister Sara serving once more as Davao City mayor, Duterte sits as second-in-command of a city that stands as the foundation of a flourishing political dynasty.
Why is he in the news?
Paolo Duterte was forced to face a Senate investigation last month after opposition senator Antonio Trillanes IV accused him of being connected to a Chinese drug cartel responsible for a shipment of more than 600kg of methamphetamine seized by Philippine police. Trillanes revealed photos of the eldest Duterte offspring meeting with several Chinese nationals accused of corruption within the Bureau of Customs, as well as alleging that Duterte was concealing a dragon-shaped gang tattoo on his back. Duterte declined to disrobe before the Senate.
Are the allegations true?
If they are, Trillanes hasn't been able to prove it – which may be a lucky break for Duterte junior, whose father has promised to have him killed if he is proved to be involved in drug trafficking. "Whether or not [Trillanes] will be able to find [direct evidence] would be the million dollar question," Ateneo de Davao University's politics chair Ramon Beleno III said. "He has been stating allegations since the start of the election period last year. However, none has been proven so far."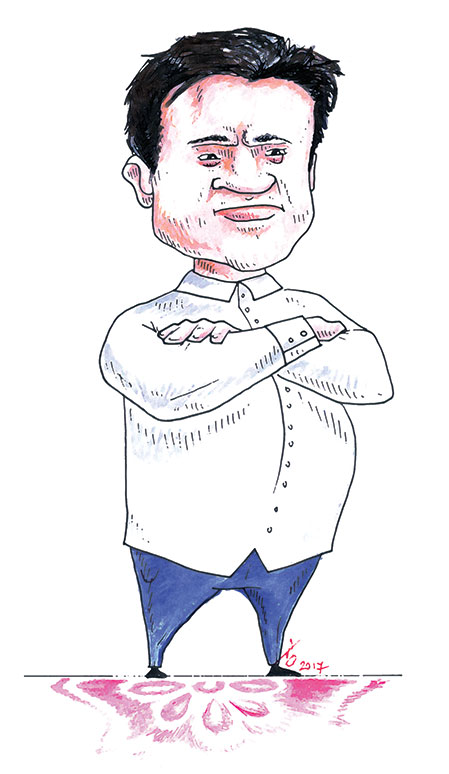 What does this mean for President Duterte?
Just how bad this could get for the Duterte dynasty depends on what's turned up by an upcoming ombudsman investigation into the family's extensive 'unexplained wealth' prompted by Trillanes' allegations. Either way, Beleno said, the drama could be a bad look for the president: "It might be putting a toll on the reputation and character of the president in fighting corruption, since the issue is also tackling corrupt practices within the Bureau of Customs. On the other hand, the allegations… might be eroding the foundations of his war on drugs."
How will this play out in the public arena?  
Aries Arugay, associate professor of political science at the University of the Philippines, said the presumption of Paolo's innocence exposed the deep hypocrisy in his father's drug war. "Paolo Duterte reveals that certain people with privilege and access to power are the ones that are extended these rights. But it only validates the idea that in the Philippines human rights have never been fully implemented to all Filipinos."
This article was published in the November edition of Southeast Asia Globe magazine. For full access, subscribe here.