Co-working space hopes to boost development of kingdom's nascent startup ecosystem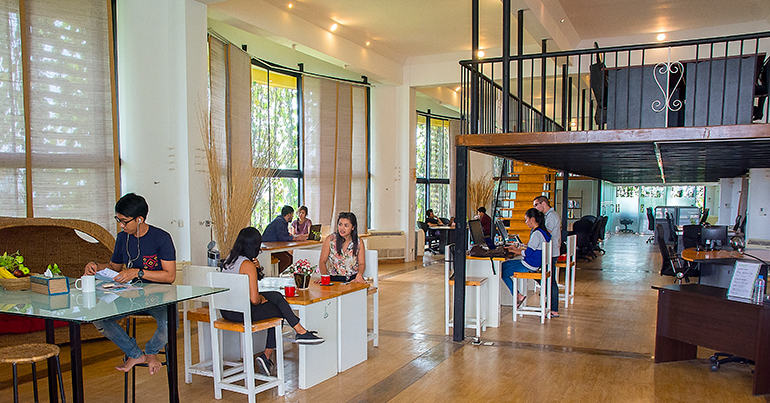 The co-working and co-living space Outpost Cambodia announced details of a startup competition today that will offer a winning company free 24/7 access to a desk for up to six people for six months in its workspace on Phnom Penh's Chroy Changvar peninsula, four specialised consultations with Outpost's team of global experts, and extensive exposure across its social media channels.
The competition, which was launched in conjunction with the local tech news site Geeks in Cambodia, is open to Cambodian startups and small businesses that are registered in Cambodia and have either had no previous incubator assistance or have been in business for less than 12 months since 1 November 2017.
"Supporting the local startup community is something we are extremely passionate about. Our space is designed to promote a collaborative, inspirational, and ultimately productive environment," said Outpost co-founder Bryan Stewart in a statement about the competition.  
"With a community of both Cambodian and visiting international entrepreneurs, we believe we provide a nexus where ideas and skills can come together and foster exciting opportunities."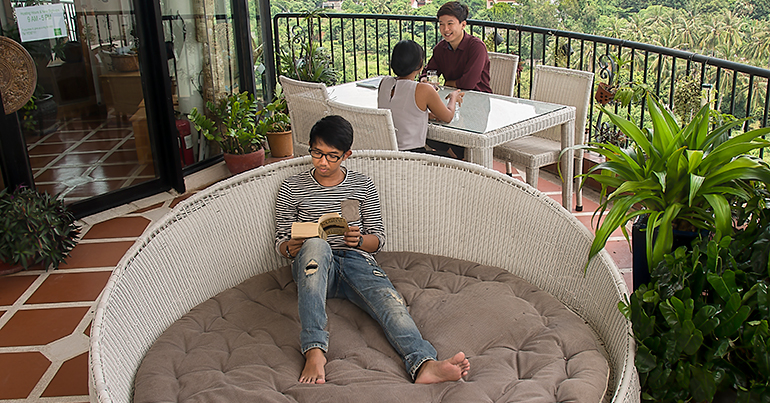 Outpost was born in 2016 in Bali, where it manages the city's largest co-working space, one that boasts a swimming pool, cafe and on-site masseur.
The company launched its Cambodian workspace as a temporary pop-up space in August 2017 after a member of Outpost Bali invited its management to set up shop in an office and residential development he owned in Phnom Penh called Yellow Tower.
In addition to offering its members free wifi access and unlimited tea and coffee, the workspace runs regular yoga classes, workshops and events in an attempt to foster a sense of community and encourage members to share their skills and expertise.
The space is frequented by a diverse group of entrepreneurs and remote workers, and recently hosted over thirty travelling entrepreneurs as part of a work travel trip organised by Hacker Paradise.
Related reading: