Amnesty has been granted to Cambodia National Rescue Party (CNRP) president Sam Rainsy, 62, allowing him to end his self-imposed exile without risk of imprisonment

Prime Minister Hun Sen applied to King Norodom Sihamoni for Sam Rainsy's pardon, which was granted on Friday July 12. While the date of Sam Rainsy's return to Cambodia has not yet been confirmed, it is expected to be imminent as the elections are on July 28.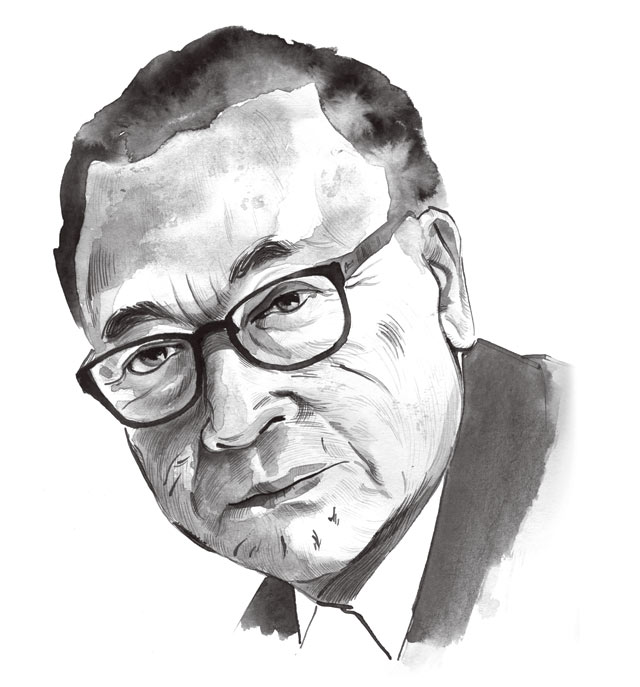 In an interview reported by the BBC, Sam Rainsy said: "It is a small victory for democracy that the leader of the opposition be allowed to be in the country during election campaigning and on election day… much more remains to be done."
The BBC also reported cabinet spokesperson Phay Siphan saying: "Sam Rainsy is free now; he can come back to Cambodia. We welcome him back"
Hun Sen is widely expected to win the elections with his Cambodian People's Party (CPP). By pardoning Sam Rainsy's charges, he is likely to gain the approval of those concerned about the freedom and fairness of elections being hindered by the absence of the opposition's leader.
In Phnom Penh, the streets are alive with the celebrations of  CNRP.
Sam Rainsy fled the country in 2009 prior to an in absentia sentencing of 11 years in prison. The charges were for allegedly forging public documents and spreading disinformation regarding the Cambodian-Vietnamese border.




Also view:
"Time for change" – Can Cambodia's opposition gain strength in the upcoming election while Sam Rainsy remains its figurehead?