Southeast Asia Globe has five pairs of premium tickets to the most anticipated mixed martial arts event of the year to give away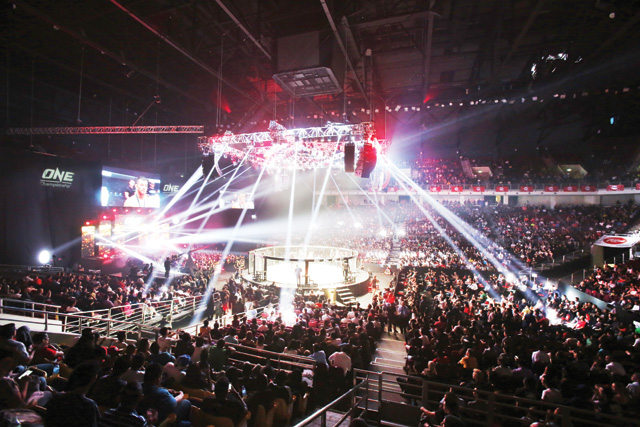 You could be one of our lucky readers to watch American MMA superstar Ben Askren defend his welterweight title at One Championship: Pride of Lions, which is being held at Singapore Indoor Stadium this Friday, November 13.
For your chance to win, simply check out our recent One Championship feature to get the answer to this question: How much does the One Championship cage weigh?
Email the answer with your full name and contact details to info@localhost for your chance to win one of five pairs of Gold tickets worth SGD316.
Winners will be contacted after 6pm Singapore time on Wednesday, November 11.