University researchers whey in on alcohol
Researchers from the National University of Singapore have developed the world's first alcoholic beverage made out of tofu whey. Dubbed 'sachi' in tribute to the popularity of Japanese culture in Singapore as well as its surprisingly pleasant, Sake-like taste, the drink helps to offset the environmental damage done by tofu whey, a harmful waste product in the manufacturing of tofu. "Even though it is made from tofu whey, it has a very mild to undetectable soy taste. All the flavours in the drink are derived from fermentation, without artificial flavours or flavour extracts," said PhD student Chua Jian Yong, one of the researchers responsible for the drink. The team says that not only is the drink eco-friendly, it also comes with health benefits. "It is the only alcoholic beverage that has isoflavones, which contribute to bone health, heart health and cancer prevention," associate professor Liu Shao Quan, who worked on the project, told Business Insider.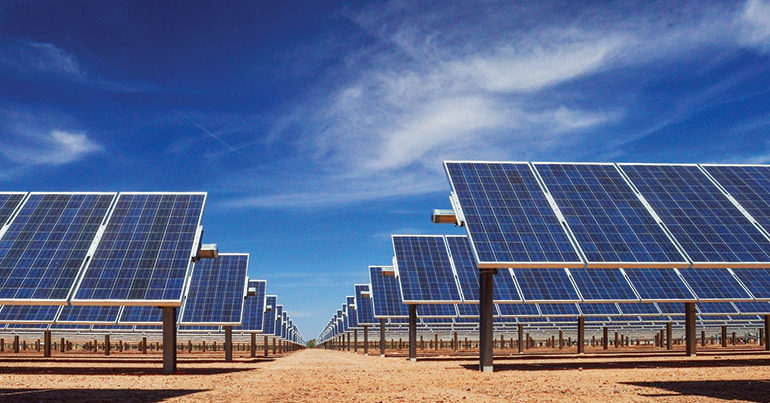 Vietnam's homegrown solar solution
Renewable energy firm SolarBK is to construct Vietnam's first all-Vietnamese solar plant. The $5m project, which has been five years in the making, only recently received a licence from the People's Committee of Da Nang City after prolonged discussions over the use of 6.7 hectares of landfill. "Our first solar farm will soon be realised," said Nguyen Duong Tuan, SolarBK's chief executive. "SolarBK will not only be the project owner, it will also become the first Vietnamese engineering, procurement and construction (EPC) company for a solar farm." The farm aims to help cut carbon emissions by about 5,000 tonnes a year and, given Vietnam's great potential for harnessing solar power, SolarBK hopes the country can become a world leader in providing renewable energy solutions.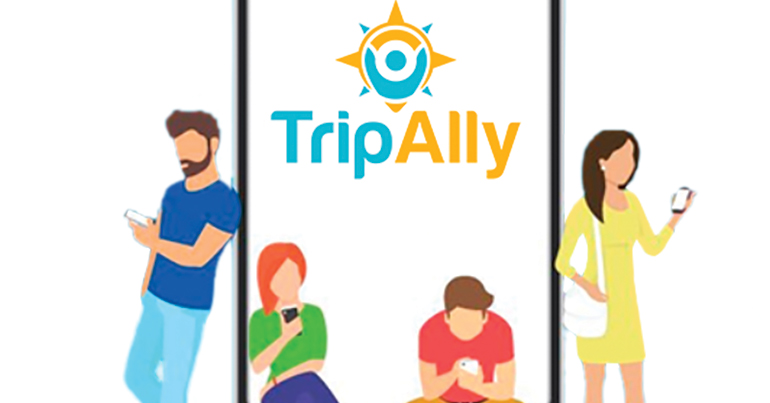 New Thai app simplifies roaming
A new app launching next year will provide overseas travellers to Thailand with access to mobile internet services without the need to purchase expensive data packages or a local SIM card. TripAlly is tackling the problem of high roaming costs by offering in-app internet data packages ranging from one day, which costs $3 for unlimited data, to three weeks. Although the service will initially only be available in Thailand, TripAlly plans to expand to Cambodia, Laos, Vietnam, Myanmar and Malaysia, tapping into a market of about 85 million travellers per year. With no need to change SIM or purchase any extra hardware, this new service will come as a welcome relief to tourists, CEO Aleksey Gordienko told the Bangkok Post, adding that it should "help them stay connected even on the beach or at national parks without having to scout for free Wi-Fi".