Myanmar signed an agreement on Wednesday with United Nations agencies to help kickstart a voluntary repatriation process for some of the 700,000 Rohingya refugees who now reside in temporary camps in Bangladesh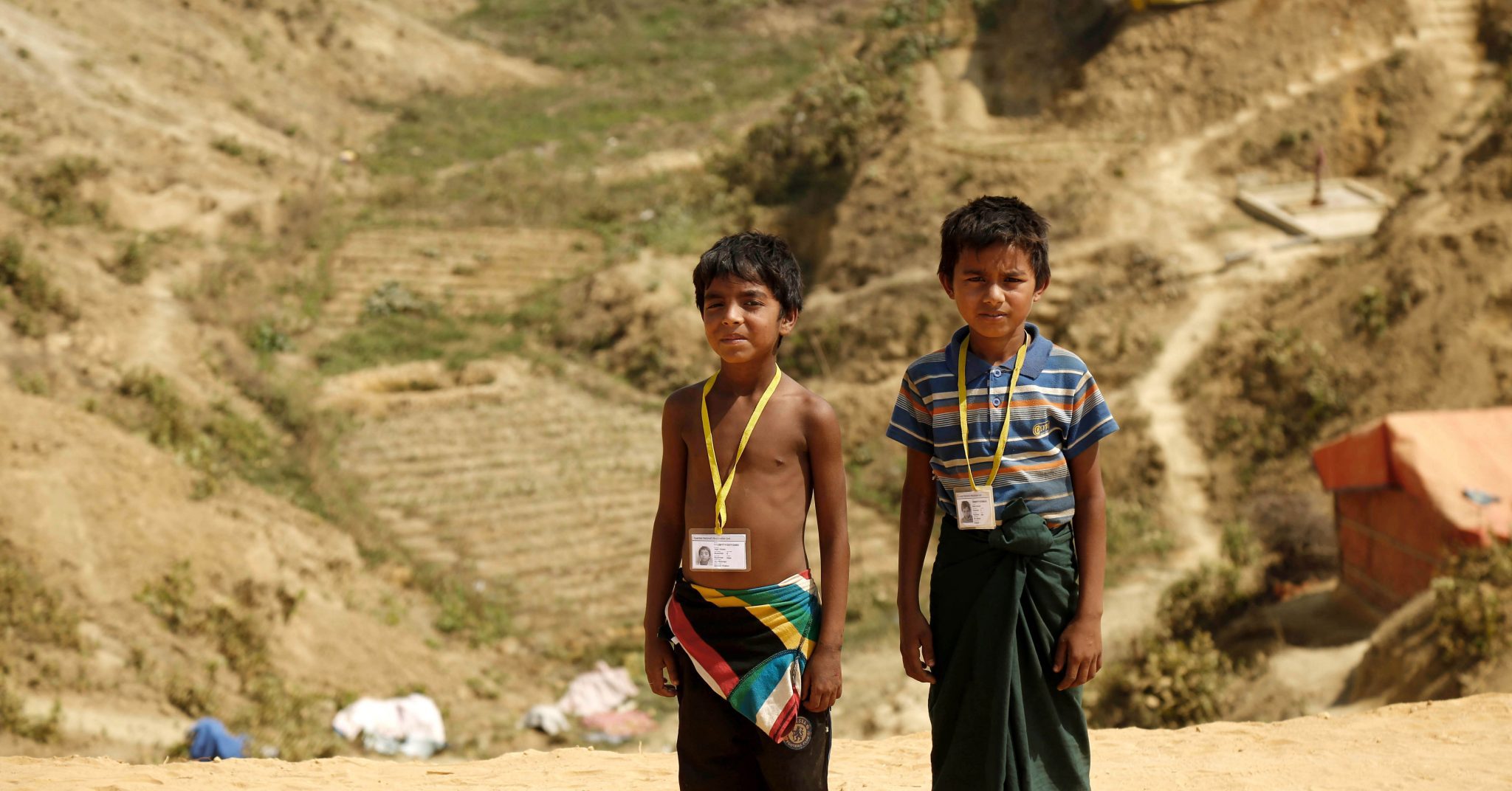 The Rohingya were forced to flee the country after a brutal army crackdown in August last year that has been described by the UN as an "ethnic cleansing". The UN has stressed that the process of repatriation for the predominantly Muslim refugees, as outlined in the recent agreement, must be "voluntary, safe, dignified and sustainable".
The agreement was signed by the Office of the UN High Commissioner for Refugees, the UN Development Programme, and the government of Myanmar.
While the full text of the agreement has not yet been made public, UN agencies say they will now have access to Rakhine State for the first time since mid-2017. The UN's refugee agencies are expected to assess the landscape in Myanmar and report back to refugees about the status of their hometowns and potential new settlements in the country, according to Associated Press.
Talks of repatriation for the refugees have been in the works for months, with Myanmar and Bangladesh agreeing to begin repatriation of Rohingya in November last year, but little progress has actually been made. The refugees still fear their lives will be in danger if they return, while Myanmar has in the past demanded that Rohingya provide identity documents – which few have in their possession – in order to reenter the country.
[manual_related_posts]
While conditions are not yet stable enough for refugees to return, this could be an important first step toward seeing the displaced Rohingya settle into permanent homes once more, according to Knut Osby, UN Resident and Humanitarian Coordinator in Myanmar.
"This task should not be underestimated," he told Associated Press. "We are talking about approximately 700,000 people who don't only have to return, but the conditions have to be right for them to return… in terms of their identity in society, in terms of their safety and also in terms of services, livelihoods, a place to live, infrastructure."
The agreement comes at a difficult time for the Rohingya, who are staring down the barrel of Bangladesh's upcoming monsoon season. The UN migration agency estimates that around 200,000 refugees will be in "serious danger from landslides and flooding" when the season gets underway.