In a country fraught with intolerant views towards LGBT individuals, the drag queens of Seminyak offer some light-hearted relief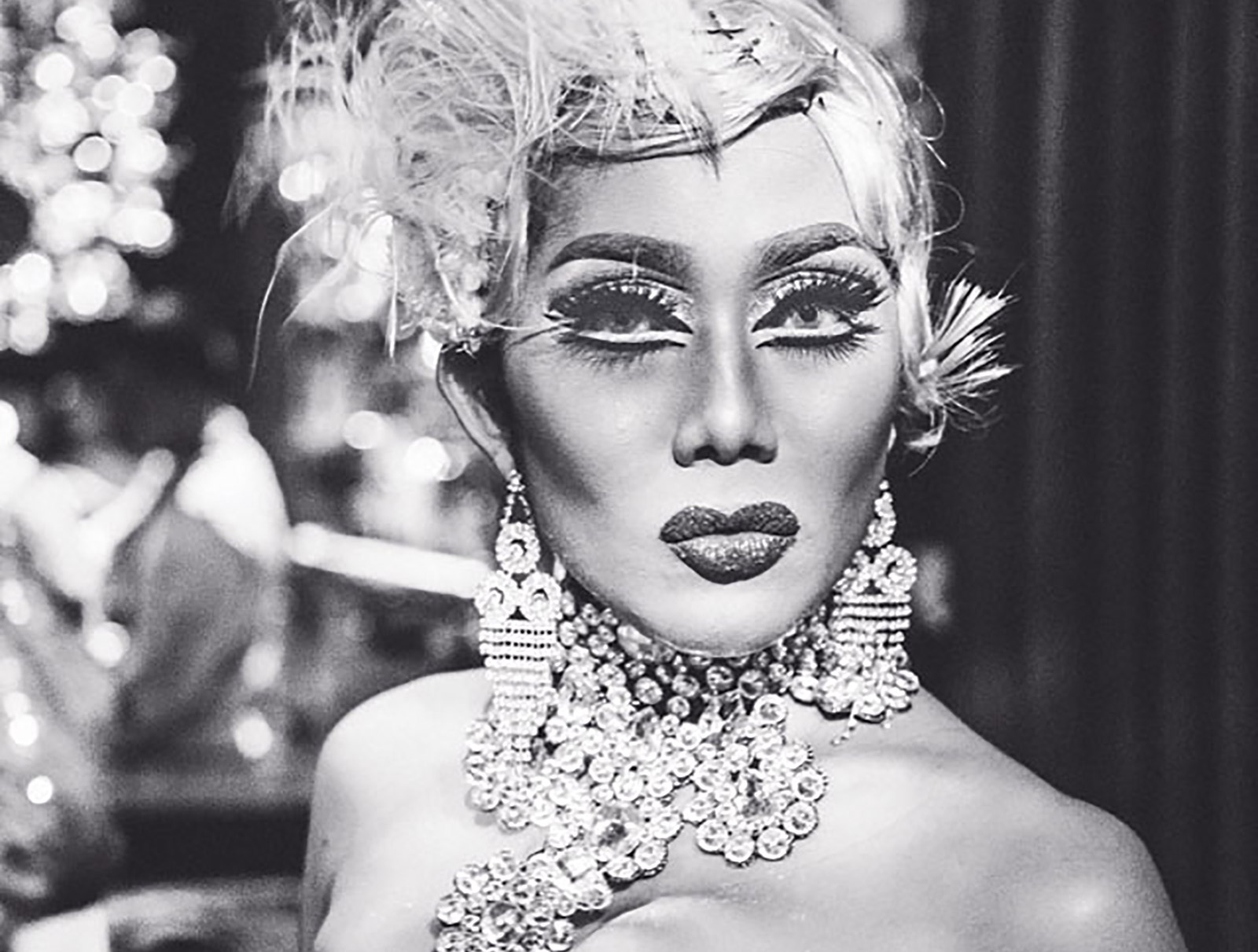 Backstage, Renata is busy slipping into her elaborate stage costume. Once her bedazzling, feathered headdress is firmly in place, she adds the finishing touches to her heavily made-up face – fluttering false eyelashes, shimmering cheeks and precision lipstick. She's ready to own the stage.
Renata, as she is known, is one of the most popular drag queens at the Bali Joe bar in the island's tourist hotspot of Seminyak. One of the most famous gay bars in the area, Bali Joe prides itself on signature cocktails such as the Cinderella and, of course, its flamboyant live entertainment.
With her fellow drag queens by her side, Renata gears up to take to the stage and belt out a rendition of a Tina Turner classic to celebrate the drinking hole's fifth anniversary. It's getting late, and the bar is quickly filling up with an almost entirely male crowd.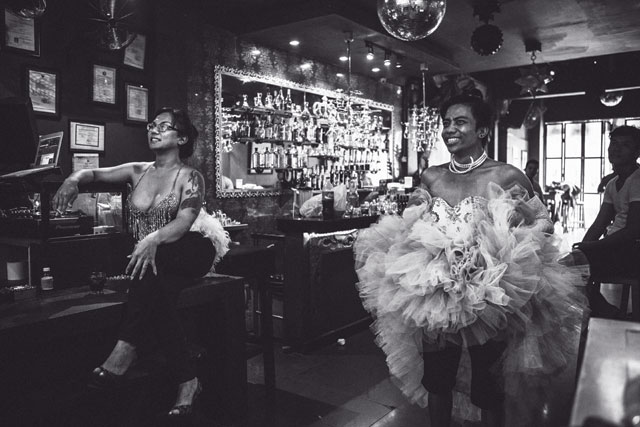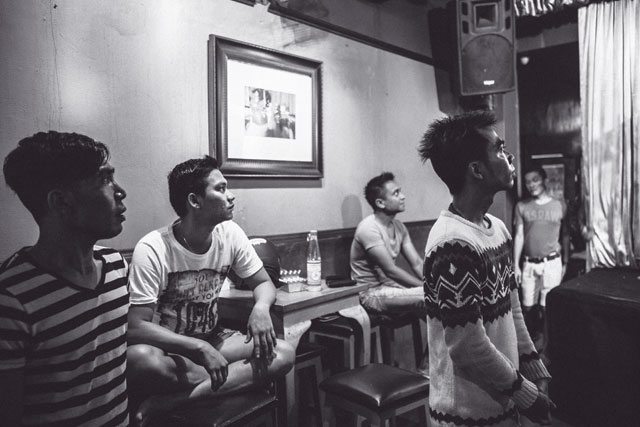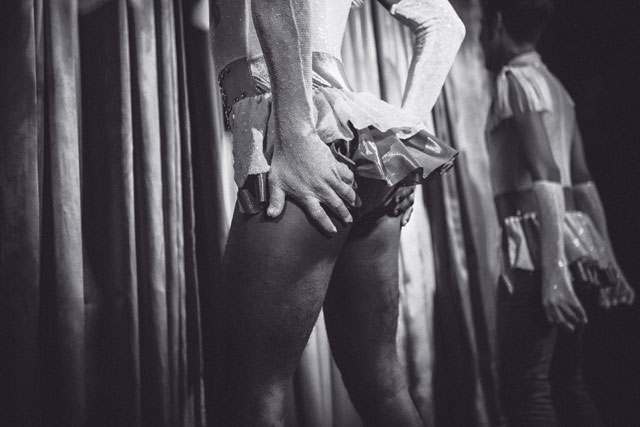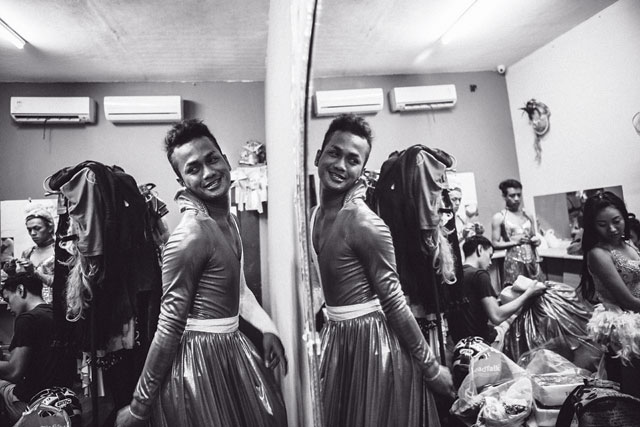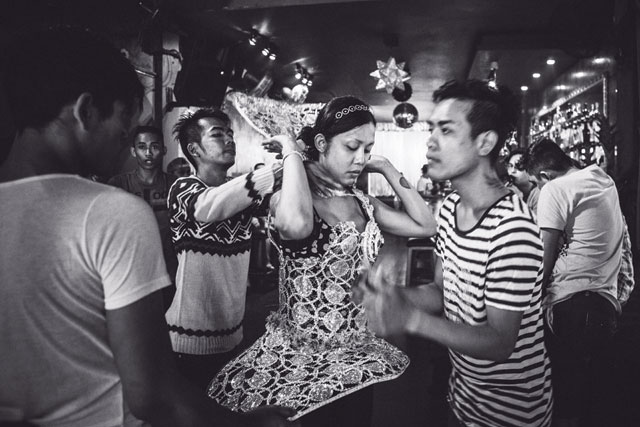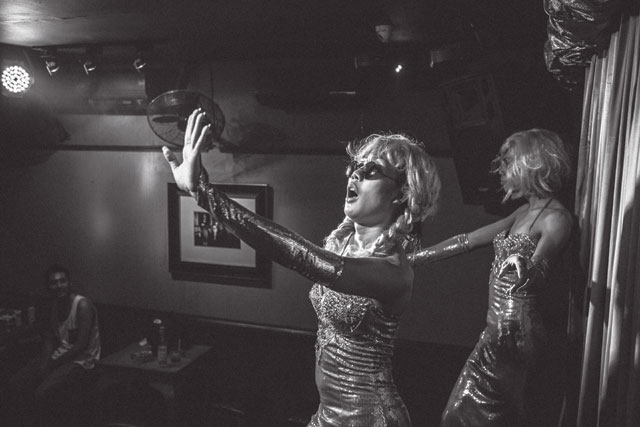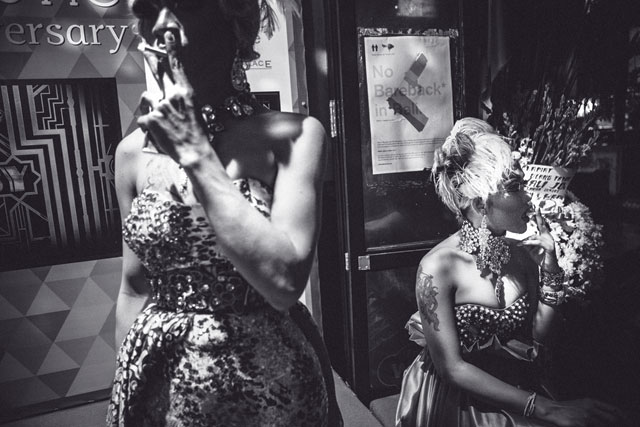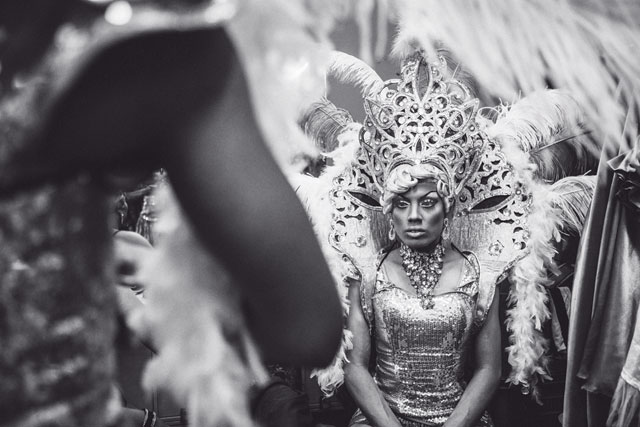 Outside of Dhyana Pura, however, the picture is somewhat different. According to 2013 research by the Pew Research Centre, Indonesia is categorised as relatively intolerant towards homosexuality. There have been many examples of this in action, such as in 2010 when a fundamentalist religious group coercively disbanded an International Lesbian, Gay, Bisexual, Trans and Intersex Association (ILGA) meeting in Surabaya.

But back at Bali Joe's, the atmosphere is light. As the two-hour show comes to an end, the night is full of glitter and giggles. A lively go-go dance, performed by the bar's buff waiters, tops off the festivities and the performers are bathed in rounds of applause.
---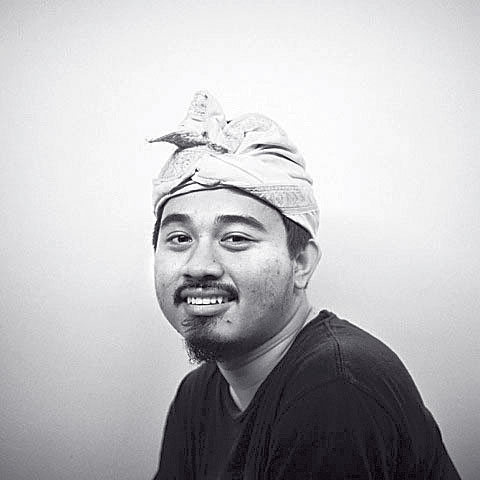 Putu Sayoga, born in 1986, is an Indonesian photographer.
He graduated from Yogyakarta's Gadjah Mada University in 2010 with qualifications in politics and government, teaching himself photography, particularly street photography, as he studied. Sayoga is also a co-founder of ArkaProject – a collective of documentary photographers from throughout Indonesia. He is currently based on the island of Bali.

---
Read more articles