Heng Swee Keat has built an illustrious career in Singapore's civil service and political arena. Now he is one of three ministers being touted as top contenders to take over as the city-state's next prime minister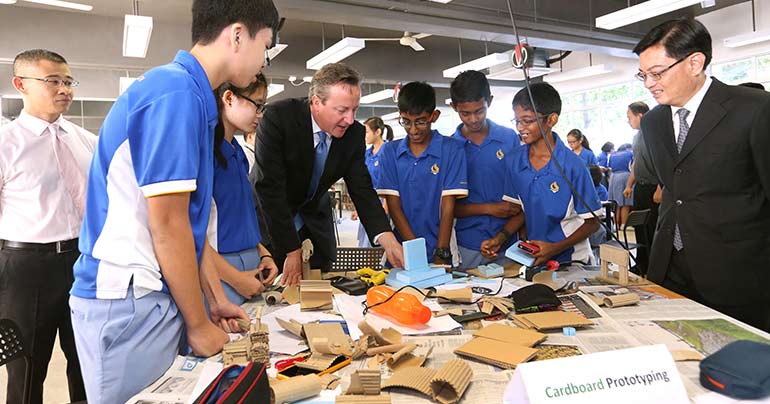 Who is he?
Heng Swee Keat is Singapore's finance minister, a position he has held since September 2015. A member of the People's Action Party, which has ruled Singapore since independence in 1965, the 56-year-old is also an MP for the Tampines constituency. He served in the Singapore police force before assuming senior roles in the civil service. Educated at Harvard and Cambridge, Heng worked as principal private secretary to Singapore's first Prime Minister Lee Kuan Yew in the late 1990s. From 2001 to 2005, he became permanent secretary in the Ministry of Trade and Industry and was appointed minister of education in 2011.
Why is he in the news?
Heng is one of three cabinet ministers hailed as the main contenders for the job of prime minister. Although Singaporeans are said to believe Heng's impressive resumé makes him an ideal candidate, and he has been touted by Singaporean media as the favourite to succeed Prime Minister Lee Hsien Loong, analysts say it is too soon to predict with certainty that he will take the job. Heng's failing health has attracted unfavourable media attention since 2016, when he suffered a stroke during a cabinet meeting and remained in hospital for six weeks. He seems to have fully recovered and has since made many public appearances.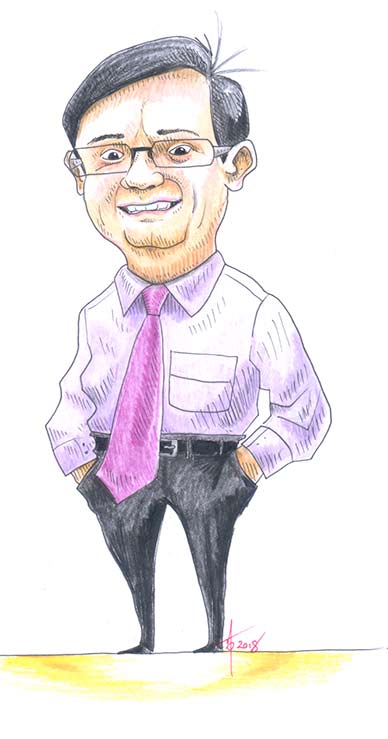 How has the news been received by Singaporeans so far?
It is too soon to say. Singapore has gone through only two leadership successions since 1959, and politicians who have gone on to become prime ministers usually serve as deputy premiers, which brings them closer to the top seat while the public also gets used to them as future prime ministers. Although popular, Heng is still only a cabinet minister and has yet to be elevated to deputy premier, as was the case for the second and third prime ministers. The current deputy prime minister, Tharman Shanmugaratnam, has said he is not interested in the top job.
Is he a favourite of the current prime minister Lee Hsein Loong?
Ja Ian Chong, assistant professor of political science at the National University of Singapore, said Lee has been careful not to show the public whom he favours to succeed him. "Mr Lee plays his cards close to his chest, " Chong said. "The mainstream media in Singapore, which seems closely aligned with the state and the current government, included Mr Heng's name among those they identify as possible successors." He added that Heng has as much chance as any other candidate so long as his health holds up, adding that the stroke he suffered in 2016 has made him take a lower public profile.
What are the challenges he is likely to face if he becomes prime minister?
Chong enumerated a host of challenges the next prime minister of Singapore faces, including a growing class divide and the need to reinvigorate the economy. The new premier also has to deal with a "changing and increasingly uncertain external environment [as well as] ageing, which will affect public housing and retirement funding". Chong said: "There is a general sentiment that the next generation of leaders in Singapore are less tested and less experienced than the older generations of leaders during transition. The next prime minister will have to deal with all of these issues."
This article was published in the March edition of Southeast Asia Globe magazine. For full access, subscribe here.
Related reading: