Insurance
Manulife Cambodia opens new head office at TK Central
Manulife Cambodia has opened the doors at its new head office at TK Central to support its growing team to better serve Cambodian customers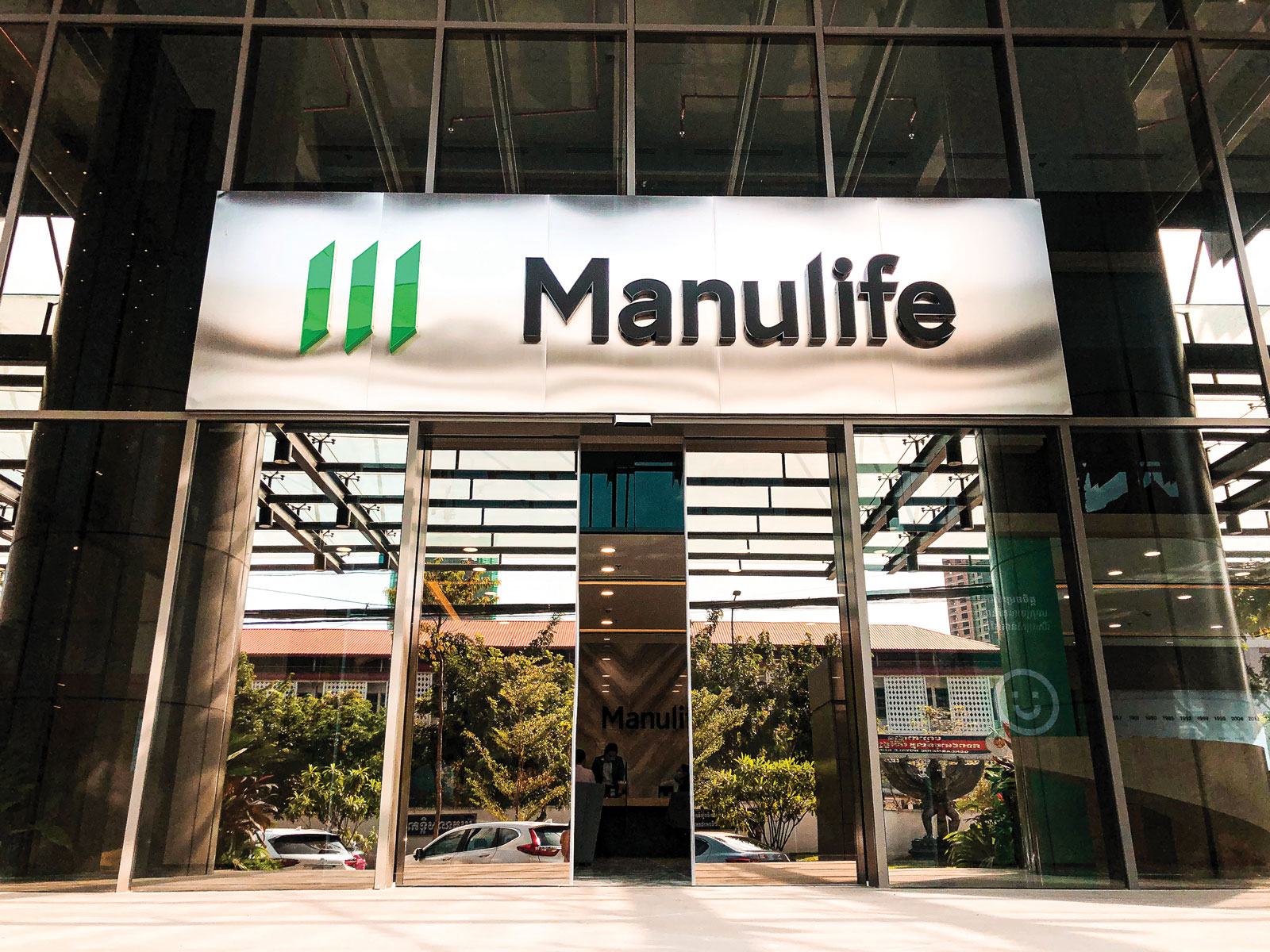 The relocation will help Manulife continue to deliver high-quality products and services that meet the needs of Cambodian families, offering a modern work environment where innovation, collaboration and professional development can flourish. The new head office will serve as Manulife Cambodia's principal customer service center and office space and house its training center for employees and sales force personnel.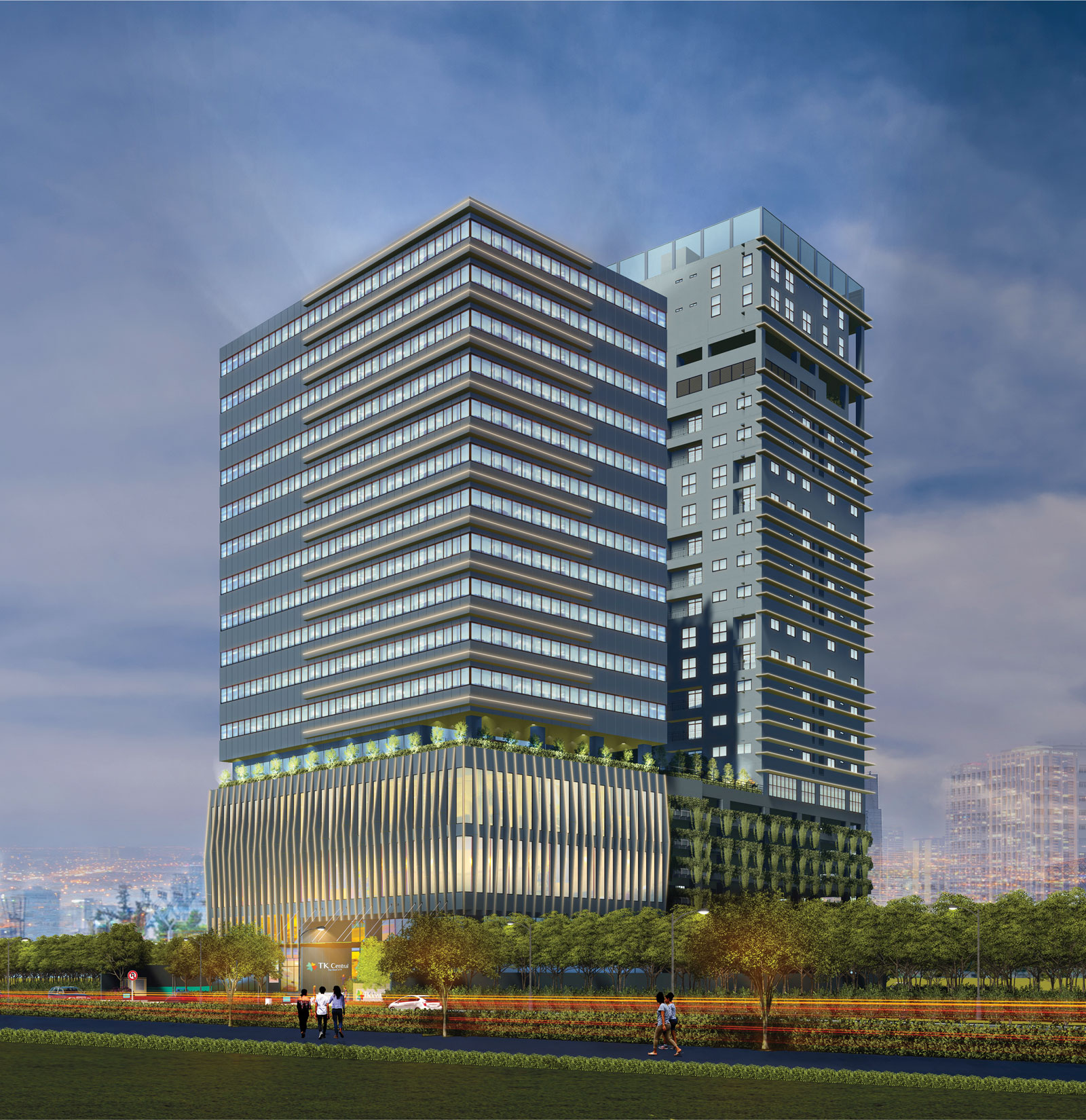 Officially welcoming customers, employees and the sales force to the new office space, Justin Helferich, CEO and General Manager of Manulife Cambodia, said: "This office relocation reflects our long-term commitment to the Cambodian people and our investment in this market. We want to help build a healthier and better financial future for Cambodian families, and to do this we need to provide a great workplace experience for our growing team. I am confident that we will find that our modern new home sparks our creativity, fosters collaboration and productivity, and reinforces our passion to serve Cambodian families."
TK Central is ideally positioned at the heart of Toul Kork, the capital's up-and-coming second central business district.
Manulife entered Cambodia in 2012 as the first international life insurance company in the kingdom. A strongly people-focused company, it recently won a "Top Workplaces in Asia" award at the prestigious Asia Corporate Excellence & Sustainability (ACES) Awards 2020 in recognition of its commitment to employee empowerment and enrichment.
---
www.facebook.com/ManulifeKH | www.manulife.com.kh
TK Central Address : Samdach Penn Nouth Street (289), Phum 13 Sangkat Boeungkok 1 Khan Toul Kork, Phnom Penh, Cambodia
---
Read more articles