Emerging markets in Southeast Asia are among the hardest hit by rising malware rates, a new infection index has found

Southeast Asian nations are increasingly vulnerable to malicious software, with malware encounter rates among Asean countries rising to as much as three times the world average in 2015, a new infection index released by Microsoft has revealed.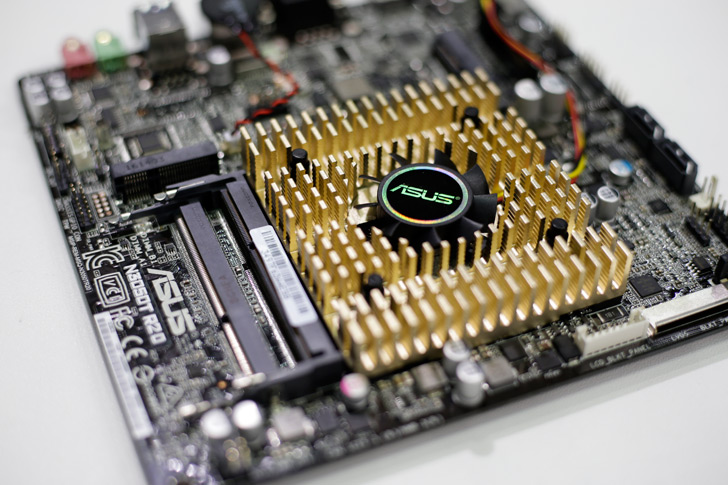 The Malware Infection Index 2016 paints a bleak view of the region's ongoing struggle with cybersecurity, with Southeast Asian nations making up seven of the twelve most at-risk countries in the Asia Pacific region.
Indonesia was ranked as the second most vulnerable country in the world, with a malware encounter rate surging from 43.7% to 60.6% in just one year. Vietnam, the Philippines and Cambodia were placed fifth, sixth and seventh respectively in the Asia-Pacific region.
Keshav Dhakad, regional director of Microsoft Asia's Intellectual Property and Digital Crimes Unit, said that cyber crime was a threat companies could not afford to ignore.
"The rising sophistication and targeted cyberattacks are causing devastating disruption and losses of data and information across all computer and Internet user segments," he said in a statement released with the index. "In fact, it generally takes on average up to 200 days for organisations to find out that they have been victims of cyberattacks."
Then-Southeast Asian vice president of cybersecurity company McAfee – now part of Intel Security – Wahab Yusoff told Southeast Asia Globe in an interview last year that unchecked cyber crime could have a crippling impact on a country's economy.
"It is worrying how much cyber crime costs economies around the world, including Asean," he said. "The estimated annual economic losses due to cyber criminals for Singapore alone amounts to as high as $1.25 billion Singapore dollars."
The index draws its data from the latest volume of the Microsoft Security Intelligence Report, an ongoing project that documents different countries' malware encounter rate, common harmful software groups and estimated level of infection – measured in computers cleaned per mille (CCM), or the number of computers cleaned of harmful software for every thousand running Microsoft's Malicious Software Removal Tool.
The final quarter of 2015 saw a shocking rise of 175.9% in global malware infection rates as cyber security software was forced to deal with a backlog of activity from a previously undetected source known as Win32/Diplugem – a spike the report predicts will decrease in the coming year as the infection is purged.
Common types of malware include trojans (harmful programmes masquerading as legitimate software to gain access to users' computer systems), worms (self-replicating software that can seize control of computers) and viruses, malware that attaches itself to other programmes in order to spread between networks.