Outside Donkey & Crow, a polished Irish bar in Kuala Lumpur replete with retro Guinness posters, faux mahogany and Kilkenny on tap, sits Douglas Cheng, one of the two co-founders of Trec, the latest addition to the city's entertainment scene. Billed as "Malaysia's first purpose-built entertainment enclave", Trec is split into five distinct zones, cost a total of $80m to build and occupies a plot of land the size of six football pitches in the heart of the capital.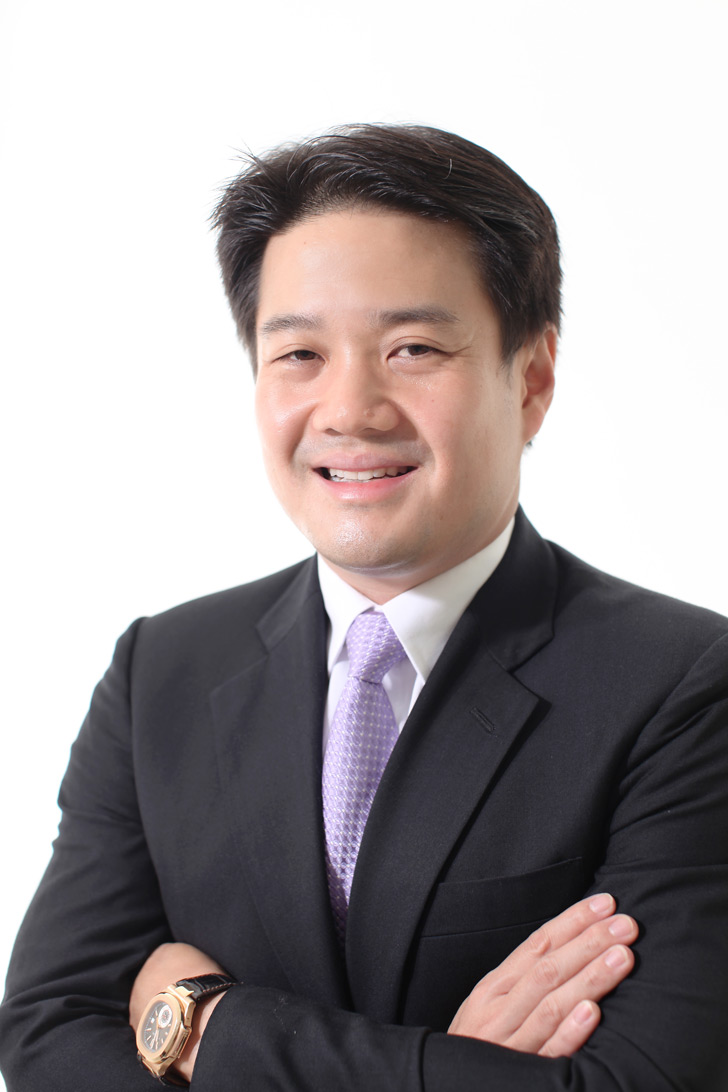 Cheng and his co-founder Cher Ng frequently marvel at their good fortune in finding this piece of prime real estate and, furthermore, being able to secure it on a leasehold agreement for 35 years at "a very good rate".
"This is prime property, but we were determined not to build on it too much," says Cheng. "It's not easy to find a piece of land like this, right in the city centre, in any capital city across Southeast Asia."
With 77 outlets planned across the five zones, Cheng and Ng created a "one-stop destination", where visitors can come for dinner, continue their night in one of the numerous bars and end up in a nightclub – all without leaving the premises. The owners make no secret of the fact that Trec took inspiration from other integrated entertainment areas such as Singapore's Clarke Quay and Lan Kwai Fong in Hong Kong, both of which are wildly successful.
While those developments are retrofits of existing units, Trec was designed from scratch, with the founders meticulously researching every element, from the ideal width of the streets – they measured the distance between the blocks in Clarke Quay – to the heights of the buildings and the elevation of mezzanine floors.
Cheng hopes that such attention to detail will help Trec attract "up to 20,000 visitors at weekends and 6,000 on weekdays in these early days of the project". The site benefits from an office population of 295,000 in the immediate vicinity, while the catchment population – residing within a 20-minute drive – is estimated at just over two million.
Given the extensive planning in the project's research and development stage, Cheng is bullish when it comes to "knowing our demographic" and says there was one requirement that stood out in their market research of potential customers.
"Most people said they want to go somewhere that's safe. We've even got an ambulance on standby downstairs in the basement of the car park. For parents who have a teenage son or daughter who wants to go out, if they're going to Trec, mum and dad have peace of mind… We felt that this kind of place was what was lacking in KL at the moment. And when we brought this to the government they were very supportive," he says.
Indeed, Trec has been designated a part of the KL Tourism Master Plan, designed and launched by City Hall with the aim of doubling tourist arrivals and quadrupling tourism income to $19.6 billion a year by 2025. Trec has even fallen under the country's bold Economic Transformation Programme, meaning the project has received an endorsement from the Ministry of Tourism and Culture. This has resulted in preferential treatment, such as fast-track approvals and a rare 5am late licence.
Such links have not only benefitted the Trec team, they are also able to pass on the advantages to their tenants. With the second phase beginning its roll out last month, Cheng feels that this assistance will be crucial in the team's efforts to attract ever more glamorous, international tenants to this neon ribbon on Jalan Tun Razak.
"I'm an F&B operator, so I know this is a hands-on business," says Cheng. "So if you have a local partner who's going to be there, counting the till, helping you get your licences, dealing with the police, dealing with bureaucracy, it's great. If you have someone who can tell you: 'Look, bring your brand in, you run the business, but leave everything else to me.' I think things like that matter, especially when going to a new city. We've found that is what we can provide."