Japan's Rakuten Securities Inc. begins their push into Southeast Asia hoping to modernize online trading in the region – starting with Malaysia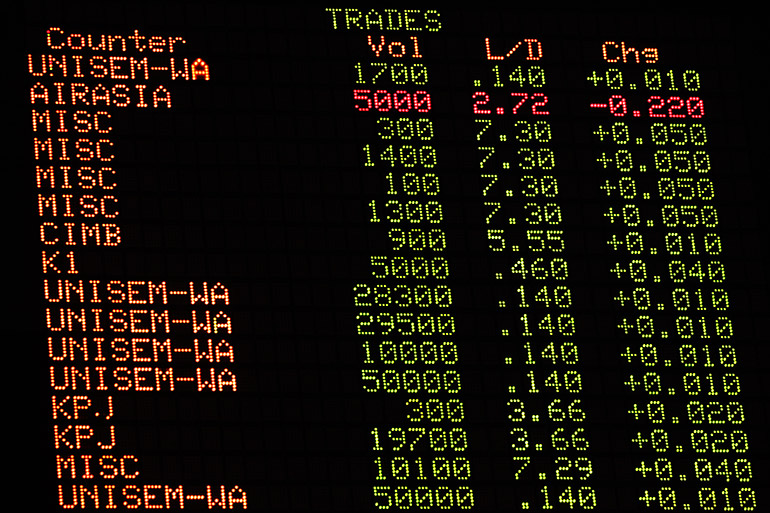 Malaysia has its first fully online trading system after Rakuten Securities, the second-largest online broker in Japan, teamed up with Kenanga Investment Bank to launch iSPEED.my on Thursday.
The new platform will transform trading in Malaysia by attracting a new generation of young, tech-savvy investors, according to Rakuten Securities Inc. president Yuji Kusunoki.
"In Malaysia, we expect the online market share will go up very fast in three or four years, and more young people will come in," he said to the Star Online. "I believe this technological evolution will dramatically change the structure of the Malaysian equity market very soon."
The online platform has full, direct access to the Malaysian stock exchange, Bursa Malaysia, and allows first-time Malaysian investors to set up their own central depository system account online.
iSPEED.my also offers the lowest brokerage fees in Malaysia, where rates are often as high as 30 to 40 basis points [one point being equal to 0.01%], compared to 3 or 4 basis points in Japan.
More than 90% of retail equity trading in Japan is conducted online, a stark contrast contrast to Malaysia, remarked deputy minister of finance Lee Chee Leong at the platform's launch, according to The Edge Markets.
"As of 2016, online trading participation is at 25% of total market trades, increasing from a figure of 22% registered at the end of 2012," he said.
In an attempt to encourage greater migration to the online platform, iSPEED.my provides simplified market research information, quick cash transfer, educational programs, as well as a number of loyalty programs from participating companies including AirAsia Big, BonusLink and B Infinite by Berjaya Group.
The joint venture has enjoyed crucial support from the government, which granted the company the first ever restricted Capital Markets Services License from the Securities Commission, encouraging their innovative thinking.
"We are honoured to be the first in Malaysia to obtain a Capital Markets Services License that will allow us to introduce the country's first complete online brokerage business," Kaoru Arai, Rakuten Trade managing director told reporters at the iSPEED.my launch, according to The Edge Markets.
"In line with the Security Commission's digital agenda, our platform is designed to appeal to the needs of the new generation investors who are digital and e-commerce inclined, as well as existing technology savvy traders who prefer self-directed trades."
Rakuten Trade has set their initial goals high as they seek to control between 20% to 30% of the market share within 3 years.