A 19-year-old man to serve one year for Facebook posts in a sentence seen as unfair and disproportionate

A 19-year-old Malaysian labourer has been jailed for one year under a computer crimes law for insulting one of the country's royal families on Facebook.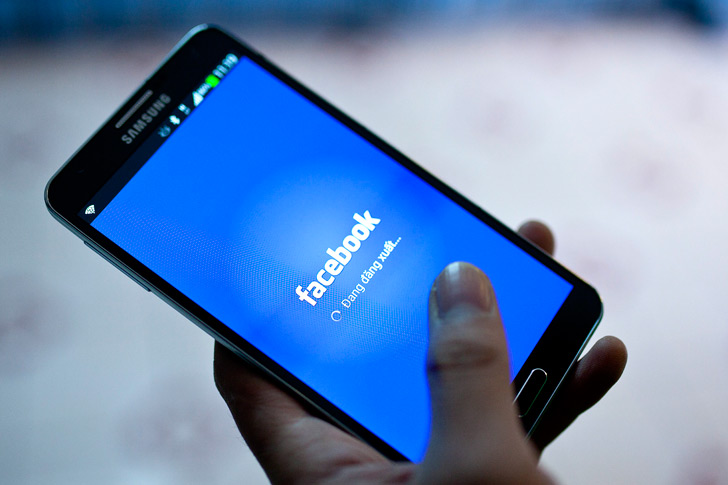 Although it is not clear what he wrote, local media reported that Muhammad Amirul Azwan posted remarks deemed derogatory against the royal family of Johor during March and April.
Muhammad, from the state of Kelantan, was convicted on Tuesday under the Communications and Multimedia Act 1998, which prohibits people from posting content online that others might find abusive or distressing. The law carries a maximum sentence of one year in prison and a MYR50,000 ($12,400) fine.
Even though it is a parliamentary democracy, Malaysia has system of constitutional monarchy in which Islamic sultans serve as ceremonial royal rulers in 13 states.
The Sultan of Johor's family is rich and powerful, even possessing a private army. Yet the crown prince, Tunku Ismail Sultan Ibrahim, 32, is seen as something of a rebel. He often posts on social media and late last month he said that he did not agree with the arrest of people for insulting comments.
"I would humbly share my opinion with the police not to arrest anyone making seditious remarks about me," Tunku Ismail said in an interview posted on the Johor Southern Tigers football team's Facebook page. The team is owned by the prince.
"Most Malaysians are shocked at the length of the sentence," said James Chin, director of the Asia Institute at the University of Tasmania, Australia. "What is interesting is that the person who was insulted has gone on public record [to say] that he prefers to meet and talk to his detractors rather than there be police action."
Other public figures have spoken out since Muhammad's conviction. Yesterday, civil liberties lawyer Syahredzan Johan said it was not the state's business "to ensure feelings of important people are not hurt". And former law minister Zaid Ibrahim tweeted: "Multimedia Act is to protect the aristocracy, top leaders? I got insulted all the time, and so are many others. Whats the big deal?"
Muhammad is not the only one to be convicted or pursued under the legislation. Last month, two people were arrested for insulting Tunku Ismail, prompting his recent response. And on Monday, artist Fahmi Reza was charged under the same laws for a cartoon he drew of Malaysian Prime Minister Najib Razak as a clown. The image went viral after it was posted online. Fahmi has pleaded not guilty.
"[Muhammad's] sentence is a reminder that the police are keeping a close watch on social media and that there is no free speech in Malaysia," said Chin. "The problem here is the selective action taken by the police. You can be charged if you are poor or with the opposition. If you are rich and connected, there is a strong chance that you will get away with hate speech."
Greg Lopez, a Malaysian research fellow at Murdoch University's Asia Research Centre in Perth, Australia, agrees. It is "obvious' the laws are being used selectively, he said. Furthermore, they are being used at a time when the United Malays National Organisation (UMNO), the senior party in the ruling coalition, is weak.
"UMNO is using the tried and tested image of [being the] protectors of Islam and the Malay race through the protection of their symbols – the Malay royalty, Malay culture and Malay language," said Lopez.