Tech developments from around the region are taking on bananas threatened by a deadly fungus, while a Singaporean photo app is helping people take the perfect shot and music streaming giant Spotify is set to launch in Vietnam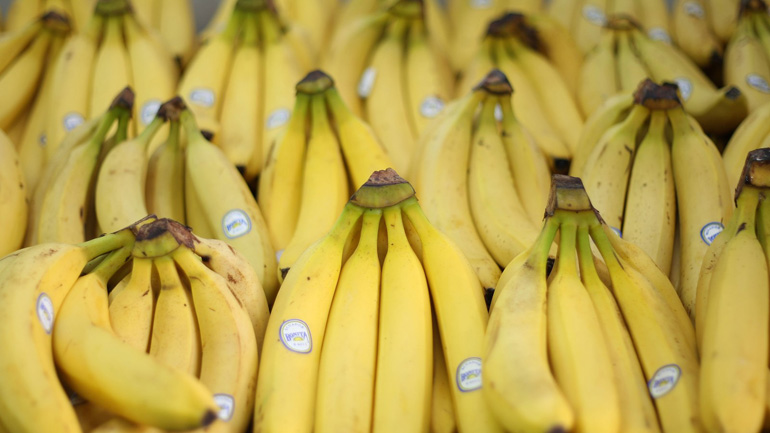 MALAYSIA and INDONESIA
Bananageddon is upon us
The $12.4 billion global banana industry is at risk from an insidious fungus known as fusarium wilt, which has already destroyed tens of thousands of hectares of banana plantations across Southeast Asia and Australia.
The Cavendish banana, the distinctive, yellow, curved banana that makes up 99% of all bananas sold in the US, is particularly under threat from the fungus, which is also known as Panama disease Tropical Race 4 (TR4).
TR4 was first identified in 1989 and scientists have since been researching ways to enable the Cavendish to resist the fungus or create a hybrid replacement for the banana.
James Dale, professor of biotechnology at Queensland University of Technology, Australia, pointed to Malaysia and Indonesia as possibly holding the answer.
Soon after the discovery of TR4, a subspecies of the Musa acuminata banana variety was seen to be "growing happily in plantations devastated by TR4", according to Dale. The Musa acuminata grows wild across Malaysia and Indonesia, and studies led to a breakthrough in isolating the genes responsible for resisting TR4. Now, Dale has inserted those genes into the Cavendish in an experiment that could be the only hope for the popular banana.
VIETNAM
Spotify eyes expansion
Online music streaming giant Spotify has spent the past year expanding its coverage in Southeast Asia, and Vietnam is heavily rumoured to be next on the list. Spotify entered Asia in 2013 with launches in Singapore, Hong Kong and Malaysia, and it remained quiet until last year when it was launched in Indonesia, the largest economy in Southeast Asia, and then Thailand, which became the seventh country in Asia in which the company is operating.
Now, rumours abound that Vietnam will be the latest location for Spotify, largely due to the company placing job advertisements for developers in the country. Spotify is locked in a music streaming battle with Apple Music, although the former has had a faster start than its rival, signing up 60m paid subscribers worldwide, compared with 27m for Apple, according to figures released in June.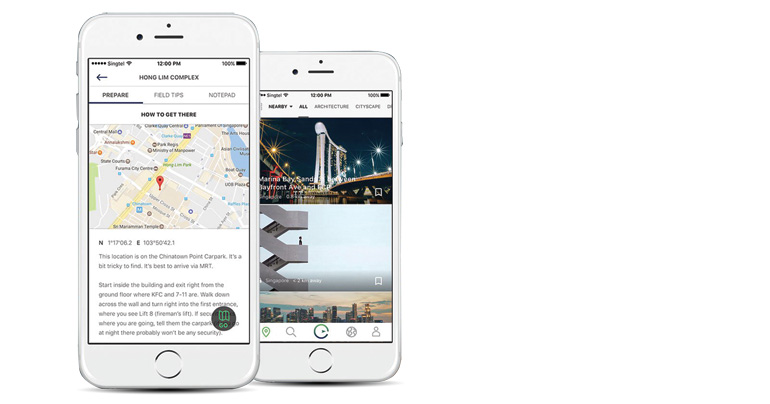 SINGAPORE
Singapore photo app provides pro tips to snappers
The increasingly saturated photo app market has a new entrant in Singapore. Explorest allows smartphone snappers to access location information and tips from professional photographers who have scouted and used the spots for their own work. The app takes photographs, of course, but also focuses on providing as much information as possible to help create the perfect shot – from the best time to visit to technical tips and detailed directions to the location. It also shares the work of pro photographers, who reveal hints such as where they stood – or sometimes hung from – to get a shot, as well as what kit they used.
Headquartered in San Francisco, US, the company decided to launch in Singapore primarily due to its buzzing photography scene, but also because its relatively compact size works well with the location-focused app.
Explorest is planning to launch the iOS app in Hong Kong and San Francisco next.
This article was published in the November edition of Southeast Asia Globe magazine. For full access, subscribe here.