The mighty Mekong River is the primary artery of mainland Southeast Asia. More than 60 million people depend on it for food, water and transport, but the region's ever-growing thirst for power could bring about massive changes to the river itself and the lives of those that rely upon its gushing, greenish-brown waters.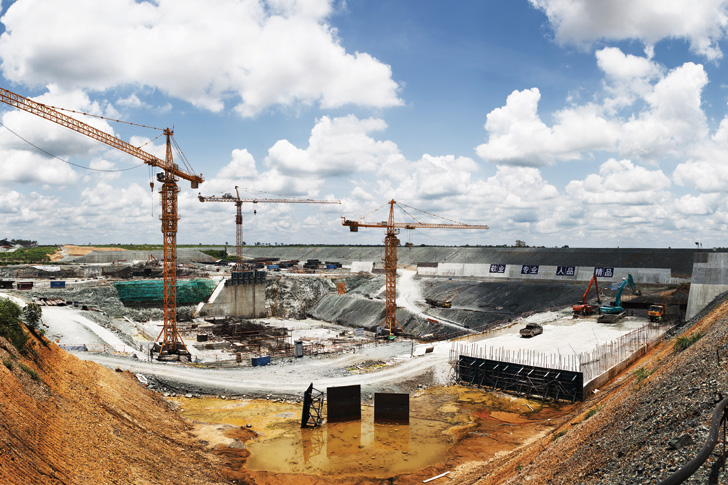 The Lower Sesan 2 dam project in Cambodia's northern province of Stung Treng was approved by the country's government in November 2012, despite the dam's environmental impact assessment report failing to meet international best practice, according to a report commissioned by the Rivers Coalition in Cambodia.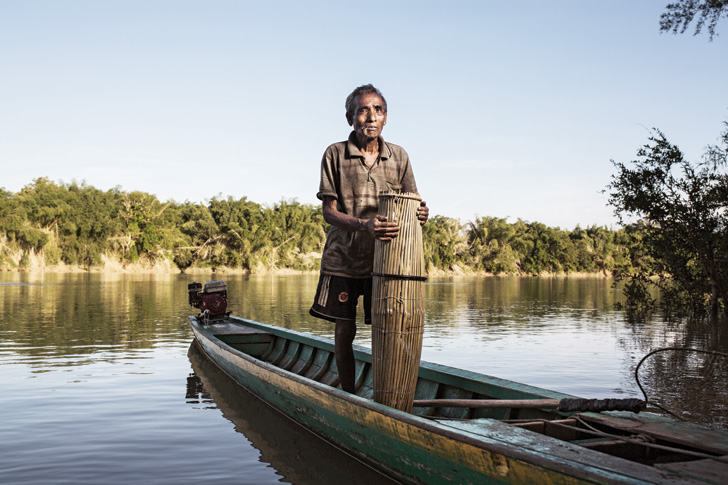 The $800m project is a joint venture between China's Hydrolancang International Energy, Vietnam Electricity and Cambodia's Royal Group, and activists have stated that the dam will have a disastrous effect on the Mekong's fisheries and biodiversity. A 2012 study by the Proceedings of the National Academy of Sciences stated that the project would result in a 9.3% drop in fish stocks and endanger more than 50 fish species – impacts that would be felt not only in Cambodia but downstream in Vietnam and upstream in Laos and Thailand.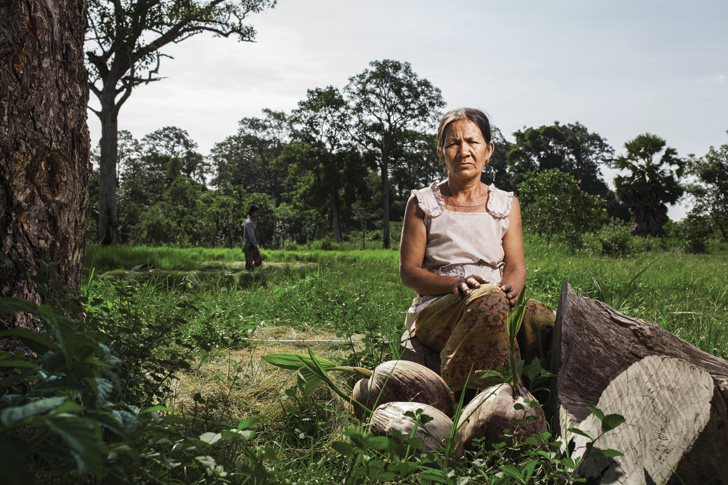 The construction of the Lower Sesan 2, which is located close to the confluence of the Sesan and Srepok rivers, two of the Mekong's most significant tributaries, will also have a direct impact on thousands of families who have lived along and relied upon the river for generations.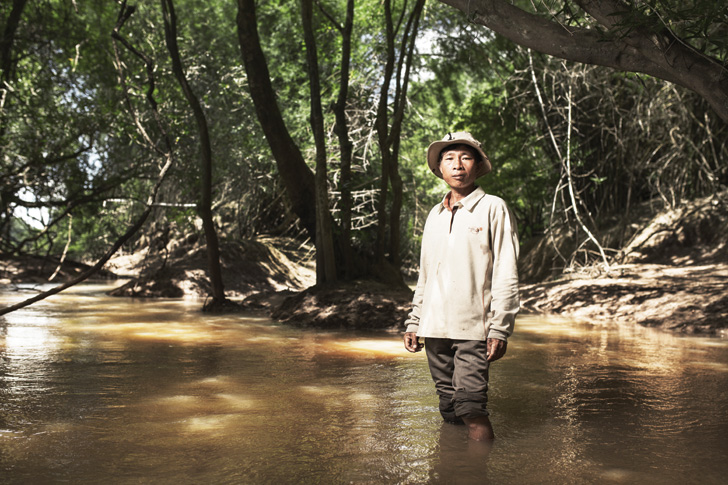 Approximately 5,000 people will be forcibly evicted from nearby villages to make way for the dam's 34,000-hectare reservoir. Worryingly, communities that have been similarly resettled in China, following the construction of the Manwan and Dachaoshan dams on the Mekong, have been blighted by problems including food security, increased incidence of disease and inadequate compensation. For the innocent Cambodian families who live in the vicinity of the Lower Sesan 2, there is just one word that sums up their future: uncertain.