Photography by Thomas Cristofoletti
On an unassuming residential street, just a few blocks from Phnom Penh's InterContinental Hotel, business tycoon Lim Chhiv Ho is living the good life in an eight-floor mansion. A favoured meeting place for her family and friends – two of whom sit in on our interview – the towering, hotel-like structure includes a private cinema, swimming pool, gym, hair and massage salon, and rooftop terrace.
Perched upright on the edge of a U-shaped, velour sofa in her living room, Lim, who is wearing a sapphire-blue Khmer dress embellished with gold patterns, begins to tell us her story. Born in beachy Preah Sihanouk province in 1961, she spent most of her early years moving between homes in an attempt to avoid the Khmer Rouge. But, in 1975, the game of cat-and-mouse reached a grim conclusion. Pol Pot's soldiers entered Sihanoukville and evacuated people to the countryside. Lim's family was split up, and the children were sent to work day and night in labour camps in the mountains near Kampot.
Of the 275 children interned in the camp, only Lim and four others survived, she says, spared by a Khmer Rouge commander who decided to "re-integrate them into the community". The five children were taken to live in a pagoda, where they were later forced to watch a family get tied to a pole and then strangled to death by a rope attached to a horse that was made to run around them. "If you steal anything, we will kill you like this family," the soldiers told the children.
"I still have nightmares about those years," she says. "Sometimes, I wished I was dead."
Lim managed to escape from the Khmer Rouge in 1978. She fled to the forest, where she was reunited with her mother, brother and sister, and later sought protection from the Vietnamese troops who had recently entered the country. Lim learned that five of her ten family members – including her father and two siblings – had been killed.
"I still have nightmares about those years," she says. "Sometimes, I wished I was dead."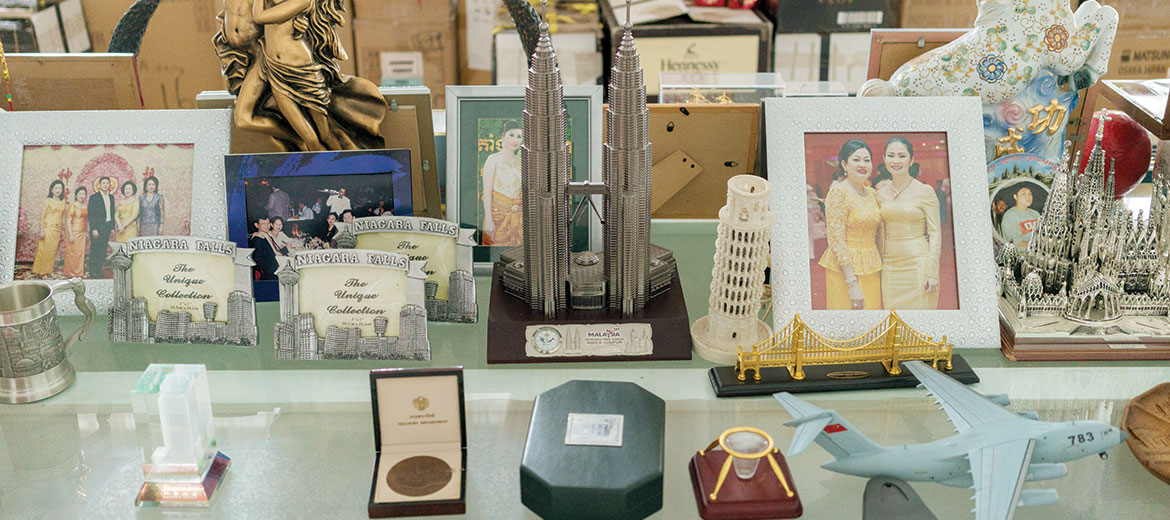 Lim remembers spending several months living with the Vietnamese soldiers, during which time she demonstrated a resourcefulness that has remained an enduring theme of her decades-long professional career. After picking up the language, she began translating and gathering food supplies for the soldiers. But her mother was worried that the soldiers would rape her, so she arranged a marriage to a local Cambodian fisherman.
"I got married when I was 17. I didn't know why I had to get married. I didn't know how to behave… But it was good to have a man in the house to help protect from night-time raids by the Khmer Rouge," she says.
A year after their marriage, the newlyweds moved to Sihanoukville, where Lim initially sold noodles while her husband purchased a miscellany of alcohol, cigarettes and electronics offloaded by Thai and Singaporean merchants on an island 20km offshore and transported them to the mainland in a small boat. From there, the goods were taken to Phnom Penh.
It was a time devoid of rules. There was no money, nor taxes, Lim says.
But when her husband was jailed in a Thai refugee camp in 1985 – ostensibly for attempting to ship a motorbike from Thailand to Cambodia without a passport – Lim took over the reins and forged a reputation for building strong relationships.
"Customers loved me. I would eat meals with them and allowed them to pay for goods later if they had no money. I became famous. Everyone recommended to buy stuff from 'Madame'. I was very good at selling," she says.
The business was the seed from which Attwood Import Export was born in 1994. Today, the company is the sole Cambodian distributor for a range of established alcohol brands including Dom Perignon, Budweiser and Hennessy, numerous high-end bottles of which peer down from cabinets and sit proudly on tables throughout Lim's home.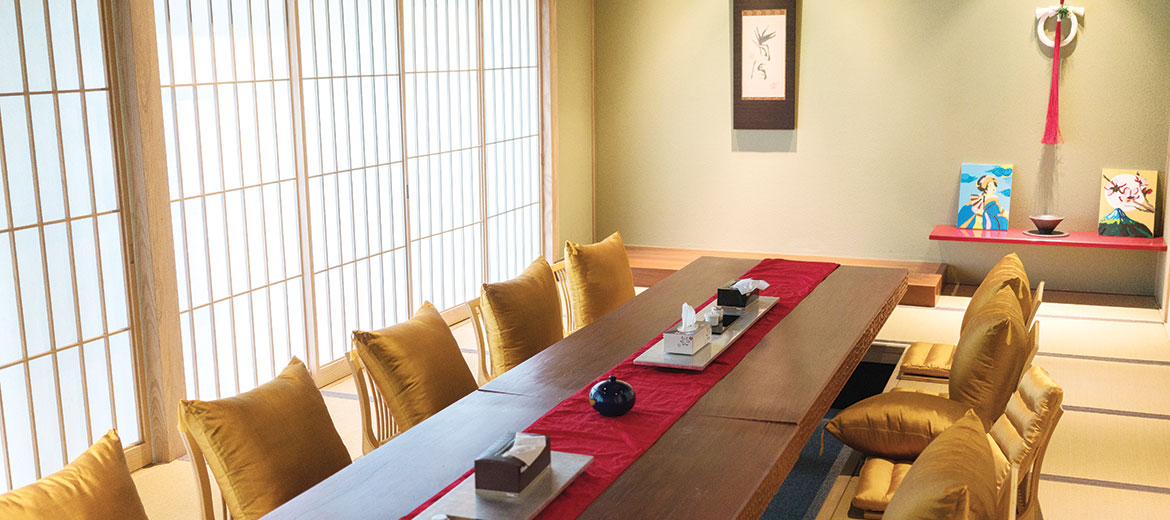 The profits from Attwood were funnelled into real estate and used to fund the expansion of her empire. A particularly sound investment saw Lim buy a house close to the capital's iconic Independence Monument that she went on to rent to the US Embassy in 1990 for roughly $6,000 a month. The diplomats paid up three-and-a-half years' rent in advance and stayed in the property until 2005.
"When I started working on the economic zone, all the oknha [wealthy Cambodian tycoons] laughed at me. They called me crazy"

Lim Chhiv Ho
A year later, she opened the 357-hectare Phnom Penh Special Economic Zone (PPSEZ), which she built with the help of Japanese investors on land she had bought from the Malaysian company Tradewinds Plantation in 2003.
"When I started working on the economic zone, all the oknha [wealthy Cambodian tycoons] laughed at me. They called me crazy," she says. "Men in Cambodia don't respect strong women. But I don't care… I don't listen to anything. [But] it's a good thing when you feel pain, it makes you stronger. You have to prove yourself, prove that, as a woman, you can do it too."
Today, the zone, which offers businesses a range of tax exemptions, is home to 88 international companies, including Coca-Cola, Yamaha and Minebea. In May 2016, the zone raised $11.6m in its initial public offering. Under the light of a crystal chandelier bearing her initials, Lim tells me the project is her proudest achievement.
"You have to have a vision to help your company and your country, to create jobs for your people. I was the one that asked for help from the Japanese to help develop Cambodia, but they said: 'Your government is not good, there is too much corruption.' I said: 'OK, I can take care of this without corruption, I can do it on my own.' I tell every investor from overseas that wants to invest in my PPSEZ: 'OK, sit down. Tell me what you want to invest in. How many million? Give me a copy of your passport, your name, everything, then I will go and do it.'"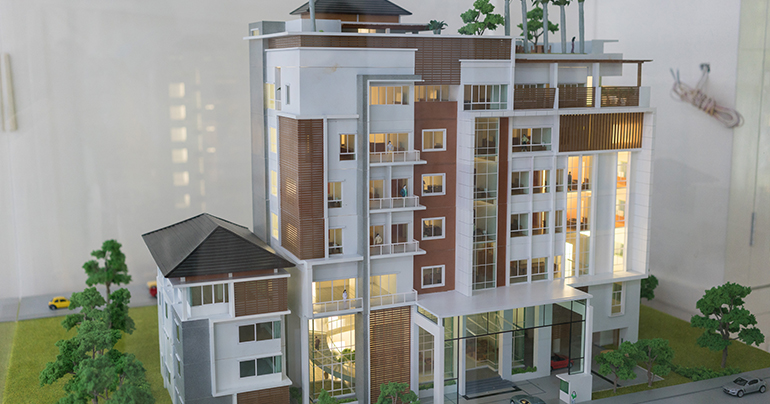 "You have to have good relationships with people around you. You can't do it on your own. You have to cooperate with everyone to help a business move forward," she adds, a remark that may allude to the way many of today's magnates have made fortunes in the years after the Khmer Rouge. The country's lawless business environment in the postwar years required the maintenance of close networks within the emerging elite and, in 2010, Lim was named in a US Embassy cable as one of ten tycoons who enjoyed "mutually beneficial relationships" with the prime minister and his government.
As we reach the end of our interview, the conversation returns to the Khmer Rouge. How does she feel seeing so many former cadres in the current government?
"Because so many people died during the Khmer Rouge time, you feel sad inside," she says, somewhat sidestepping the question. "Now, for me, I have a house, I have a car, I have everything I need, I want only happiness and to show young people how to work and take care of their family."
After we finish talking, Lim takes us on a tour of the house. We take a lift to one of three second-floor dining rooms, where we sit down to a feast of fish cooked in tamarind sauce, gelatinous pulled pork and crispy chicken wings, all prepared by her personal chef.
Lim's friends watch on admiringly as she talks, digesting throwaway comments like students cramming for an exam. From her seat at the round table, she raises a glass to her guests, the mood more light-hearted now than during the interview. Lim, however, jumps at the opportunity to talk business whenever she can. In her head, she is always working. She is always switched on.