Rivalries swirling around the South China Sea look set to intensify in 2013.
Vietnam has announced that from January 25 it will step up patrols in waters to which it has territorial claims in order to inspect compliance of foreign vessels with Vietnamese fishing laws.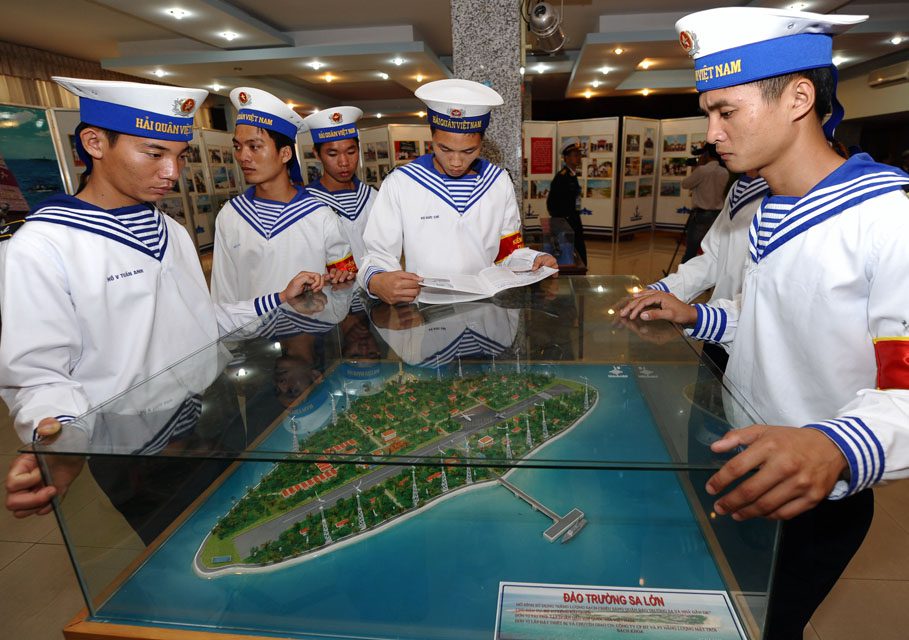 The decision follows an announcement by China that its law enforcers have the right to board and seize foreign ships in its waters, including disputed waters in the South China Sea.
Tensions between China and Vietnam flared recently when, according to Vietnam, a Chinese fishing boat sabotaged one of its seismic survey vessels, which was exploring the option of oil exploitation in the waters off the coast of central Vietnam.
The incident sparked rare anti-China protests in Hanoi and Ho Chi Minh City.
In an effort to assume a common regional stance, four-way talks have been announced between the Asean stakeholders in the dispute: Vietnam, the Philippines, Malaysia and Brunei. The first meeting of the claimants, however, originally planned for December 12, was cancelled 'due to scheduling problems'.
The US is expected to boost the number of military ships, aircrafts and troops rotating through the Philippines this year. The superpower has said it will not take sides in the dispute, but hopes for a peaceful solution to sovereignty claims in the South China Sea.