China-based Jinko Solar is the largest solar panel manufacturer in the world. The company is supplying solar panels for the huge Dau Tieng solar plant in Vietnam, and also recently came to an agreement with SchneiTec to build a 60MW solar plant in Cambodia. Southeast Asia Globe speaks to Jinko Solar business development manager Warren Lee about the rising popularity of solar and the region's renewable energy potential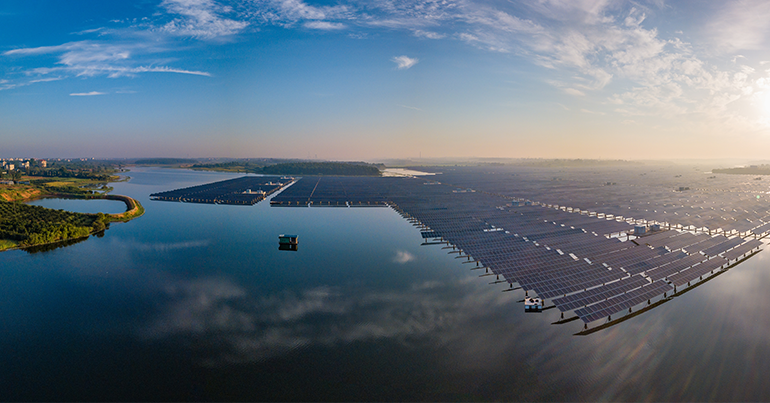 The 420MW Dau Tieng project in Vietnam will become the largest solar power project in Southeast Asia when it is complete. Jinko Solar will provide 240MW of solar modules. Is Southeast Asia considered an emerging market in terms of solar power?
Yes. Southeast Asia has never been a strong economic powerhouse in terms of the renewable energy sector, but in the last three years we have seen this dramatic push by a  lot of the Southeast Asian governments towards renewable. Because the cost of solar has come down considerably in the last few years, you can see an increase in electrical demand. And that is a key factor in why solar is always a strong contender in any renewable energy [market].
Solar power is increasingly becoming a cheaper option. Many say this is due to the advancement of technology, but could you break this down a little more and give some examples or reasons why this is the case?
The main thing would be economy of scale. If you look at [solar] ten years ago, there wasn't a very big demand because it was a new technology. [Now], education has improved in terms of getting the information out there and people know that the technology can be trusted, so the demand has increased dramatically. And of course, the technological improvements to increase efficiency make it more affordable, and there has been advancements in the supply chain and lowering of financial costs which makes everything more affordable.
Financial cost relating to the technology?
Relating to the technology from raw material as well as the loans that the banks are willing to give. Either from the Asian Development Bank or specific banks locally in the country.
[InspireAsean2018]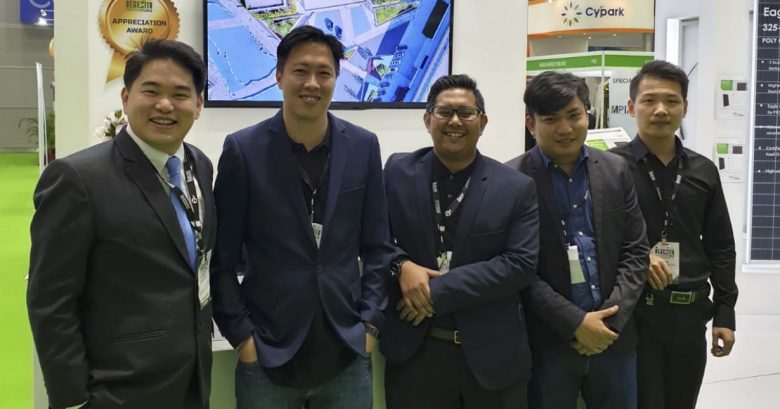 Going back to the Dau Tieng project, how much of an impact will this project have on Vietnam's power sector? For example, will it allow Vietnam to become less dependent on unclean energy resources?
Less dependent on traditional energy sources, definitely. And based on our internal tracking, Vietnam is going to reach close to 2GW of renewable solar energy within the next two years and that is going to be a marked difference in how much renewable energy vietnam actually consumes.  It'll be less dependant on conventional resources.
What about other markets in Asia, for example, China?
China as [a] market has always been huge. I mean, in the last few years the total volume and total demand just in China is more than the rest of the world combined.
China has always been  exceptional in terms of its outlook [regarding] renewable energy, but [it is beginning] in Southeast Asia too. I just came back from [a four-day conference in Malaysia], and the minister of energy came out to the show everyday. In the past we didn't see [ministers] so often, but this minister came out everyday and she made a speech saying that the government is fully focused in pushing for renewable energy in the market.
[manual_related_posts]
You can see that the governments [around Southeast Asia] are more involved in renewable energy. It used to be very private, only the private sector gets involved but now governments are starting to step in.
In the bigger picture, how important will solar power be in the future of energy?
I think solar is going to become, not just a primary new energy, but the new primary energy. I think solar will become really a primary source of energy for most of the countries in the world. And we can see the demand really starting to increase and we can really see that happening. It's not going to be in the next couple of years but in the foreseeable future, sure.