Sponsored: Musicians from the Christian Brenner Quarter are set to open the Audi International Jazz Festival Phnom Penh and we caught up with them about life on the road and how working together has changed them as musicians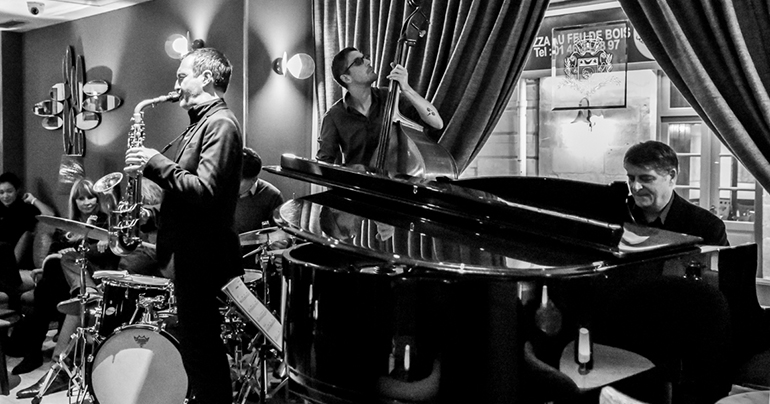 The Audi International Jazz Festival Phnom Penh is back this year with three days of performances by renowned musicians from around the globe. For this year's festival, they will be kicking off with a performance from the Christian Brenner Quarter on 13 December at the Raffles Hotel Le Royal.
The Southeast Asia Globe had a chance to catchup with some of the members from the quartet ahead of the group's Jazz Fest debut.
Christian Brenner, the pianist and band leader of the quartet, and Stéphane Mercier, a talented saxophonist from Europe, shared some of the highlights and struggles that come along with working in an interactive group such as theirs and why each of them  – for their own reasons – are excited about performing in Phnom Penh this December.
Is this your first time performing in Phnom Penh? 
Christian Brenner: I have been to Phnom Penh once before, in 2015, as I took part in the first edition of The Audi Jazz Festival. It was a beautiful experience. I loved the city and people there, walking around in Phnom Penh's streets and feeling all the life around me.
Stéphane Mercier: It's my first time in Asia. I am very excited about discovering a different culture, and hopefully mingle with locals.
What has the experience been like forming and performing in the Christian Brenner Quartet so far?
Brenner: After four years of flying back and forth between Brazil and France, I decided to create this European project with musicians I have long known and played with. As I performed with Stéphane Mercier in Brazil and recorded Les Belles heures with him in 2015, it felt only natural and logical to carry on with him.
Mercier: Playing with Christian Brenner is challenging because of his original music. But I have been playing with Christian for more than ten years so we now really understand each other, which is essential in any interactive art.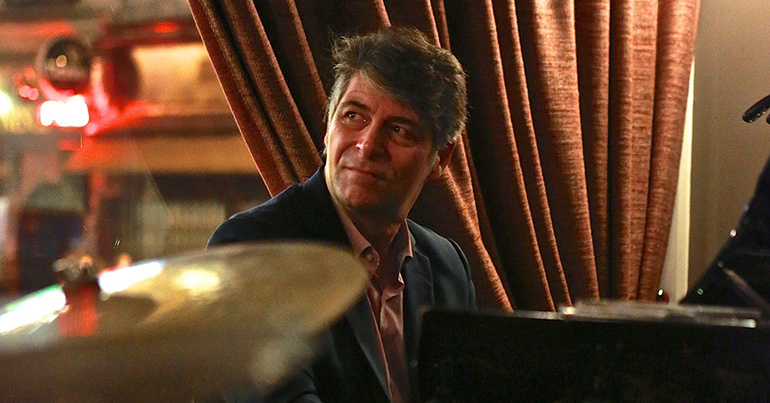 What are some of the songs that you have prepared ahead of the show?
Brenner: With the quartet, we decided to rearrange a few songs from my last record, Les belles heures . On the other hand, seven of the pieces on the set list are brand new ones I composed specifically for this quartet, although some of them will be performed as duets or trios.
You've both had a lot of experience performing as a solo artist and in collaborations. What would you say are some of the drawbacks and pros to each?
Mercier: The drawbacks of being a sideman would be the waste of time by not working on my own music, but as I said, eventually it nourishes you. And also being away from my family. I am missing my third son's first birthday while playing in Phnom Penh.
Brenner: All experiences give us opportunities to learn and grow up. I have been considering a solo record for a while now, but it is not yet time. I feel the need to record more duet and trio music before that.
Mercier: And the main responsibility of a sideman is to be in service of the music. The very reason of your presence is to make the music sound good.
The Audi International Jazz Festival Phnom Penh will run from 12-14 December, and you can learn more about how to get tickets for the 13 December concert at Raffles on their Facebook page